Associate Producer / Editor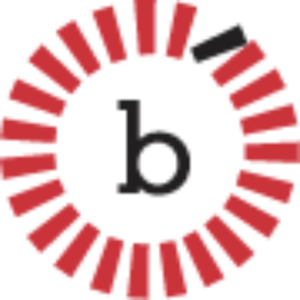 THE POSITION
Breakthrough is seeking an Associate Producer / Editor who thrives in a creative setting and wants to be part of an organization that drives culture change toward dignity, equality, and respect.
Responsibilities include, but are not limited to, the following:
Manage preliminary documentary film casting process
Work closely with production team to schedule shoots in cities throughout the US, Alaska, Puerto Rico & Hawaii
Acquire appearance releases & location permits
Organize digital assets for each production
Manage production schedules, project accounting & local crew hires
Support director & creative manager in all aspects of production & post production
Successful candidates will have demonstrated:
Minimum: undergraduate degree
3+ years of editing experience in digital video, news or documentary
Strong graphic & video editing skills in a deadline-driven environment
Experience planning & managing multi-city, domestic productions
Excellent writing, research & organizational skills with keen attention to detail
Experience with digital content management systems & digital workflows
Ability to juggle heavy workloads & keep multiple projects on track
A deep understanding of how to organize & manage content ingestion & editorial / scheduling
A comprehensive knowledge & understanding of fast developing trends in the digital video & OTT space in general
Extensive experience with Adobe Suite, video & image editing software & processes
To apply:
Please send resume, brief cover letter & editing reel link to usjobs@breakthrough.tv and specify "Associate Producer / Editor" in the subject line.
Electronic applications only, please. No phone calls, please.
Due to a high volume of responses, only qualified candidates will be contacted.

This is a full-time position based in NYC. Position will be open until filled.
COMPENSATION: Salary is dependent on experience. Excellent benefits including health, dental, vision, short and long-term disability, and life insurance; 403b and commuter benefits; and generous paid-time off.
Breakthrough is an equal opportunity employer committed to complying with all federal, state, and local equal employment opportunity laws. Breakthrough prohibits discrimination against any employee and considers applicants for all positions without regard to race, color, creed, national origin, sex, age, disability, sexual orientation, gender identity or expression, marital status, familiar status, military status, height and weight, religion, genetic predisposition or carrier status, arrest record, or any other legally protected status. People of all gender identities, people from underrepresented racial backgrounds, and people with disabilities are strongly encouraged to apply.