Freelance Digital Video Editor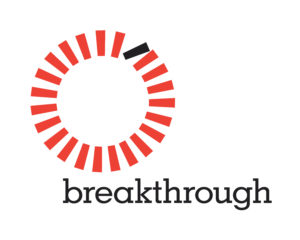 Breakthrough is seeking an organized Freelance Video Editor, ideally based in the New York City area, with masterful technical skills to remotely assist our production team. Some work will be autonomous while other projects will require following detailed instructions. We have multiple projects in production simultaneously so effective multitasking is key.
Must have 3+ years experience working in the Adobe Creative Cloud (Premiere, After Effects, & Photoshop).  
Successful candidates will have demonstrated:
3+ years of editing experience in digital video, news or documentary
Advanced knowledge and experience in Adobe Premiere
Proficiency with Adobe AfterEffects and Photoshop
End-to-end video editing and deliverables — including securing video effects and motion graphics in a deadline-driven environment
Experience & deep understanding of post production workflows & media organization
Familiarity with trends in the digital video space and best practices for various platforms (Twitter, Facebook, Instagram, YouTube, Twitch, etc) & OTT space in general
Experience in using video to increase social media engagement
Clear understanding of storyline and purpose of each video's creation
Comfort working remotely, both independently and as part of a team
Ability to juggle workload & keep multiple projects on track
Proactive attitude, smart, flexible, and enjoys working in a fast-paced environment
To  Apply: Please send resume, video portfolio, and rates to Amani Jiu at amani@letsbreakthrough.org.