SUNIL SAVKAR
Board Chair
Sunil Savkar is a partner with the New York office of Debevoise & Plimpton LLP. Sunil focuses his practice on complex debt finance transactions. He primarily advises private equity firms, credit funds and their respective portfolio companies in a broad range of domestic and international financing transactions, including leveraged buyout financings, direct lending, mezzanine and subordinated debt financings and high yield offerings. His transactions include large cap as well as middle market financings in a variety of industries such as technology, consumer and healthcare. Sunil has a JD from Columbia University School of Law and a Master's of Engineering and BS from Cornell University.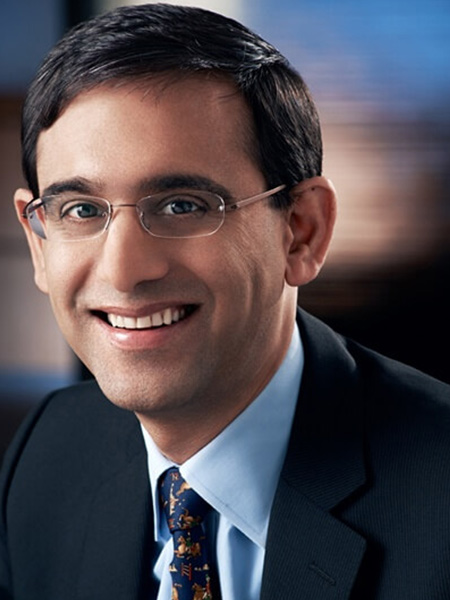 MAGGIE BANGSER
Maggie works with social justice initiatives and their funders to design, plan, implement and evaluate the change they seek to create. She offers technical expertise in the rights of vulnerable groups and strategies to reach them based on over twenty years living and working in East and Southern Africa. Maggie founded and directed Women's Dignity in Tanzania which re-framed the global conceptualization of obstetric fistula in a human rights context. Prior to that she was a Program Officer at the Ford Foundation, and at the International Women's Health Coalition. Maggie holds a Master's degree in Public and Private Management from Yale University. Her Bachelor's degree is in Political Science from Amherst College, from which she received an Honorary Doctorate in 2009.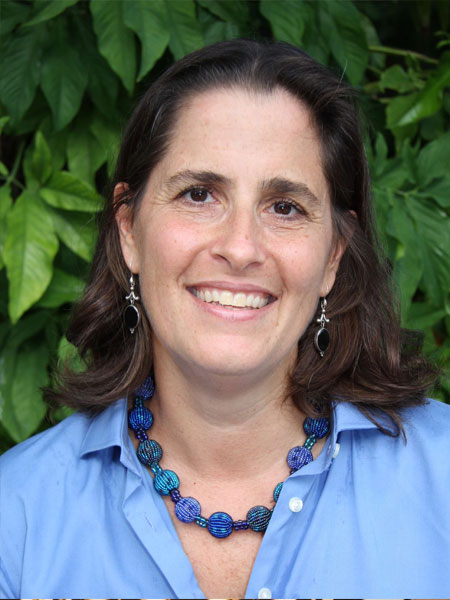 Marilia Bezerra
Marilia serves as Managing Partner of CARE Enterprises Inc., a for-profit subsidiary of CARE focused on creating economic opportunity for people experiencing poverty globally.
Prior to CEI she founded and lead Aldeia Works, a boutique consulting firm focused on supporting philanthropists, corporations and nonprofits in the creation of meaningful social impact. Before Aldeia, Marilia helped develop partnerships and managed the rapid growth of Purpose.com, a company using new media to deploy the collective power of millions of citizens and consumers to help solve some of the world's biggest problems. Previously, she was a member of the executive leadership at the Clinton Global Initiative (CGI), serving as the Director of Commitments. During her five years working with President Clinton, she took a central role in building the organization from its start-up phase to the successful catalyst for action and global convening body it is today. In New York, Bezerra also served as the business and financial manager for AEA Consulting, a management consulting company with a client base of leading nonprofit cultural organizations throughout Europe, the Americas, and Asia.
Bezerra received a master's of science degree (with distinction) in global affairs from New York University in 2007. Bezerra received her law degree from the Federal University of Ceará in 1996. Before graduating she founded the Andanças Art School, an institution dedicated to providing art education and bridging the gap between children from the most privileged areas and children in the slums of her native Fortaleza. During her early career, she also deeply engaged in political activism as a student union leader and manager of political and advocacy campaigns.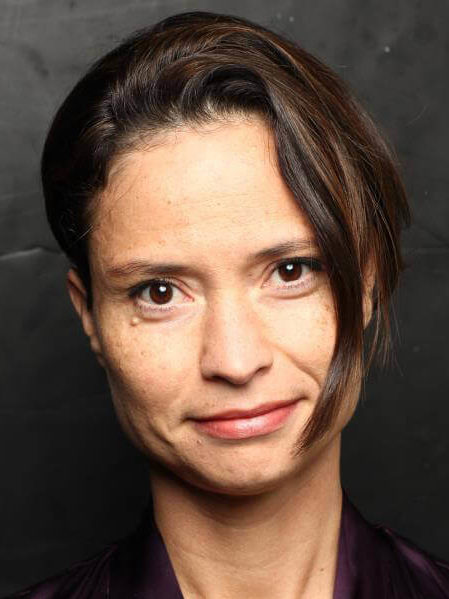 MALLIKA DUTT
Founding President Emeritus
Mallika Dutt is a leading innovator in human rights, multimedia, and culture change. She combines her creative advocacy for social justice with a spiritual healing practice that connects planet, people, and purpose. Her work inspires a diverse community of change-makers dedicated to replacing the social norms that perpetuate inequality and violence with the bedrock value of respect for all.
Mallika is the founder of Breakthrough and served as President and CEO of the organization from its founding in 2000 through early 2017.
Mallika has worked for more three decades to expand and deliver civil rights, economic and environmental justice, progressive public policy, and global health.
Her achievements include co-founding Sakhi for South Asian Women, initiating the Ford Foundation's work on police reform in India, and acting as Associate Director of the Center for Women's Global Leadership at Rutgers University that led the global movement that recognizes women's rights as human rights, In 2012, Mallika received an honorary doctorate from Mount Holyoke in recognition of her pioneering accomplishments.
Mallika graduated from NYU Law School and holds a Masters in International Affairs and South Asian Studies from Columbia University as well as an A.B. in International Affairs from Mount Holyoke College. She recently received a certificate in shamanic studies and energy medicine from The Four Winds.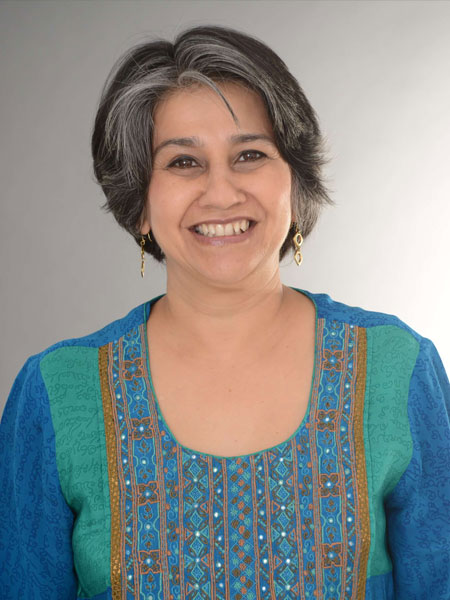 MALLIKA DUTT
Founding President Emeritus

MICHAEL J. HIRSCHHORN
Michael Hirschhorn is the Executive Director of the International Human Rights Funders Group (IHRFG). From 2003-08, Michael was Executive Director of the Coro New York Leadership Center and from 1995-2001 served as Executive Director of the Literacy Assistance Center in New York City. From 2001-03, Michael worked as a non-profit strategy consultant, primarily in the fields of education, human rights, and leadership development. Earlier, he was an Assistant to the Chancellor of the NYC Public Schools and a Visiting Non-Profit Executive at Yale's School of Management. Michael serves as President of the trustees of the Jacob and Hilda Blaustein Foundation, and also serves on the boards of WITNESS, Breakthrough, American Jewish World Service and several other rights-related organizations. Michael received his BA from Yale University in 1981 and his MBA and MSW from Columbia University in 1989.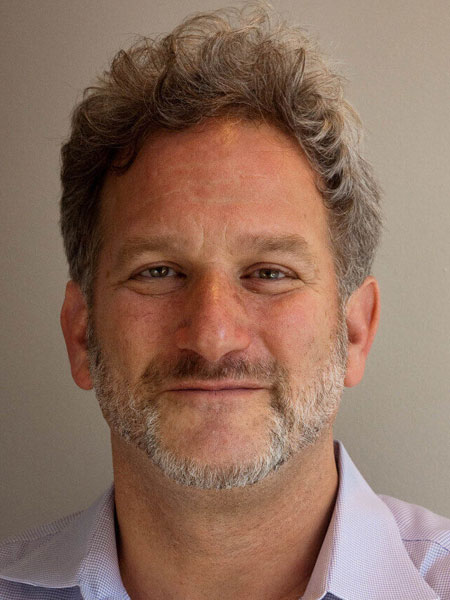 L. CAMILLE MASSEY
L. Camille Massey is the founding Executive Director at the Sorensen Center for International Peace and Justice at CUNY Law, which opened in 2014. Previously, she was the Vice President for Global Strategies and Programs at the Council on Foreign Relations.
At the Council on Foreign Relations, Massey oversaw international initiatives, strategic partnerships, and the Corporate Program, and previously led the organization's membership and fellowship program. Prior to joining the Council, she was the founder and CEO of Cue Global, a consulting business that designed and implemented strategic policy, legal, advocacy, communications, and resource mobilization plans for global organizations. She previously served as a senior advisor at the International AIDS Vaccine Initiative, director of communications at Human Rights First, and a fellow in the Human Rights Program at the Carter Center.
Massey earned her Juris Doctor degree from CUNY School of Law, and a Bachelor of Science degree from Syracuse University. She also serves on the advisory boards of Syracuse University's Newhouse School and House of SpeakEasy, a literary nonprofit organization. She is a member of the Council on Foreign Relations, the American Bar Association, and the New York City Bar Association.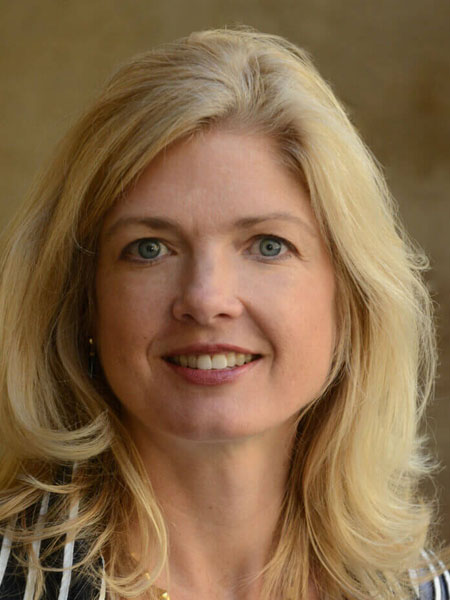 DARNELL L. MOORE
Darnell has long been a fan of Breakthrough's work. He was previously a member of the Breakthrough team as the U.S. office's Head of Strategy & Programs, before becoming Director of Inclusion Strategy for Content & Marketing at Netflix.
Darnell is an award-winning writer and activist, a leader in the Movement for Black Lives, and a tireless advocate for justice and liberation. He is co-managing editor of The Feminist Wire and the author of No Ashes in the Fire. His writings have appeared on several media platforms, including the Guardian, MSNBC, EBONY, Advocate, and within academic journals.
Darnell has spent the last two decades working in the fields of education, youth programming, community development, and media. All that he has done is organized a singular mission, namely, to do the little he can in community to transform society by ending the intersecting injustices of gender-based violence, racism, LGBTQI discrimination, and the other structural forces that keep people on the margins.
When he is not working, he is likely sitting on his stoop, at all times of the night, laughing with friends or on a plane traveling and wishing he were still on his stoop with his friends.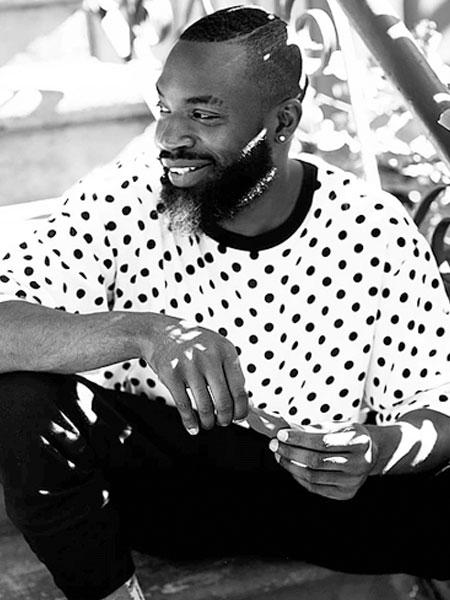 MONA SINHA
Mona Sinha is an advocate for gender equality in business and society. She has parlayed a career in finance (Morgan Stanley), marketing (Unilever) and restructuring (Elizabeth Arden/Unilever) to work at the intersection of social justice and women's leadership.  
She founded the Asian Women's Leadership University and is a co-founder of Raising Change. 
Mona is currently the Board Chair of Women Moving Millions and the ERA Coalition Fund for Women's Equality. She is an Executive Producer of Disclosure (Netflix), and serves on several non-profit boards including the Center for High Impact Philanthropy at the University of Pennsylvania. She is on the advisory boards of Apne Aap International, the Museum of Natural History, and Columbia Business School Tamer Center Social Enterprise Program. She also works with Women Creating Change at Columbia University and Columbia Global Mental Health program. She is a trustee emerita of Smith College, where she was Vice Chair of the Board of Trustees and co-led the $486 million "Women for the World" capital campaign, the largest to-date for women's education. 
Mona is a published contributor to What I Told my Daughter - Lessons from Leaders on Raising the Next Generation of Empowered Women, edited by Nina Tassler & Cynthia Middleton. Her story is also featured in She is Me - How Women will Save the World by Lori Sokol.
Mona is a recipient of the Exemplary Leadership in Development award from Smith College (2018) the Last Girl Champion Award by Gloria Steinem on behalf of Apne Aap (2017), and the Ellis Island Medal of Honor (2015).