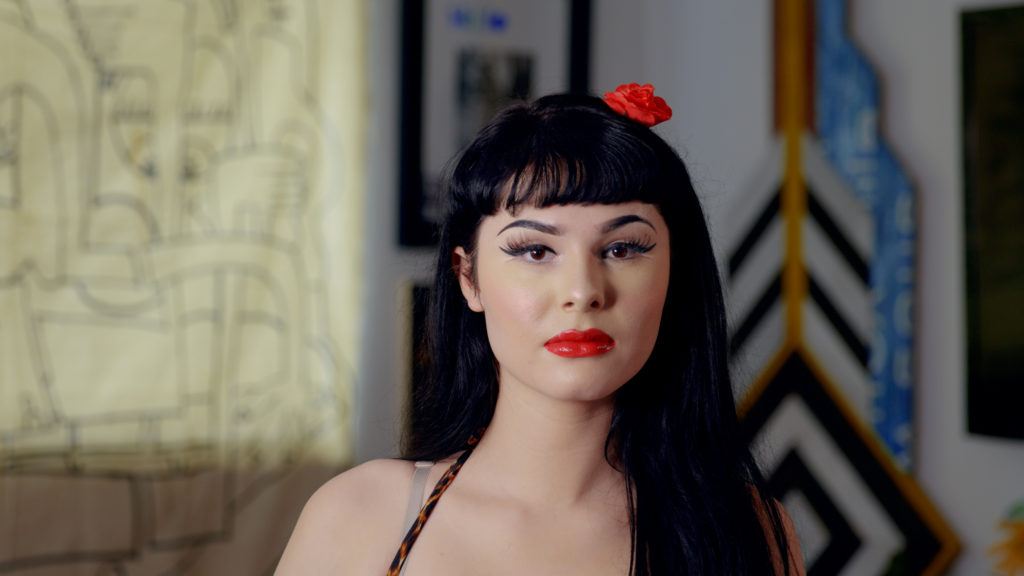 Vladonna Rose | Transgender Activist from Los Angeles
Vladonna Rose (she/her) is a transgender actress, model, and activist from Los Angeles who calls out injustices that the LBGTQIA+ community faces. Recounting her childhood, Valdonna heard the word "gay" on the playground. Upon further research, she discovered the word "trans."
"It just clicked," says Vladonna, "This is me, this is who I am. I'm trans, I'm a woman".
When Vladonna mustered the courage to tell her family she discovered she was trans, they rejected her. Vladonna was only fourteen years old. "It broke me, and it broke my worldview."
Later, Vladonna recognized that she did not need the support of her transphobic family to be a proud, thriving, happy transgender woman. Today, she strives to be a strong voice for the LGBTQ+ community. She encourages others to partake in civic engagement to create change.
"I want to give a voice to every queer person who recognizes that we need to now, more than ever, really come together."
---
If you enjoyed this episode of Our Stories In Vivid Color, please consider donating here to help us with finishing funds. Your contribution will allow us to continue amplifying voices and stories of BIPOC girls and GNC youth.
We also invite BIPOC girls and GNC youth to tell their stories on our platform, OurStoriesInVividColor.org.