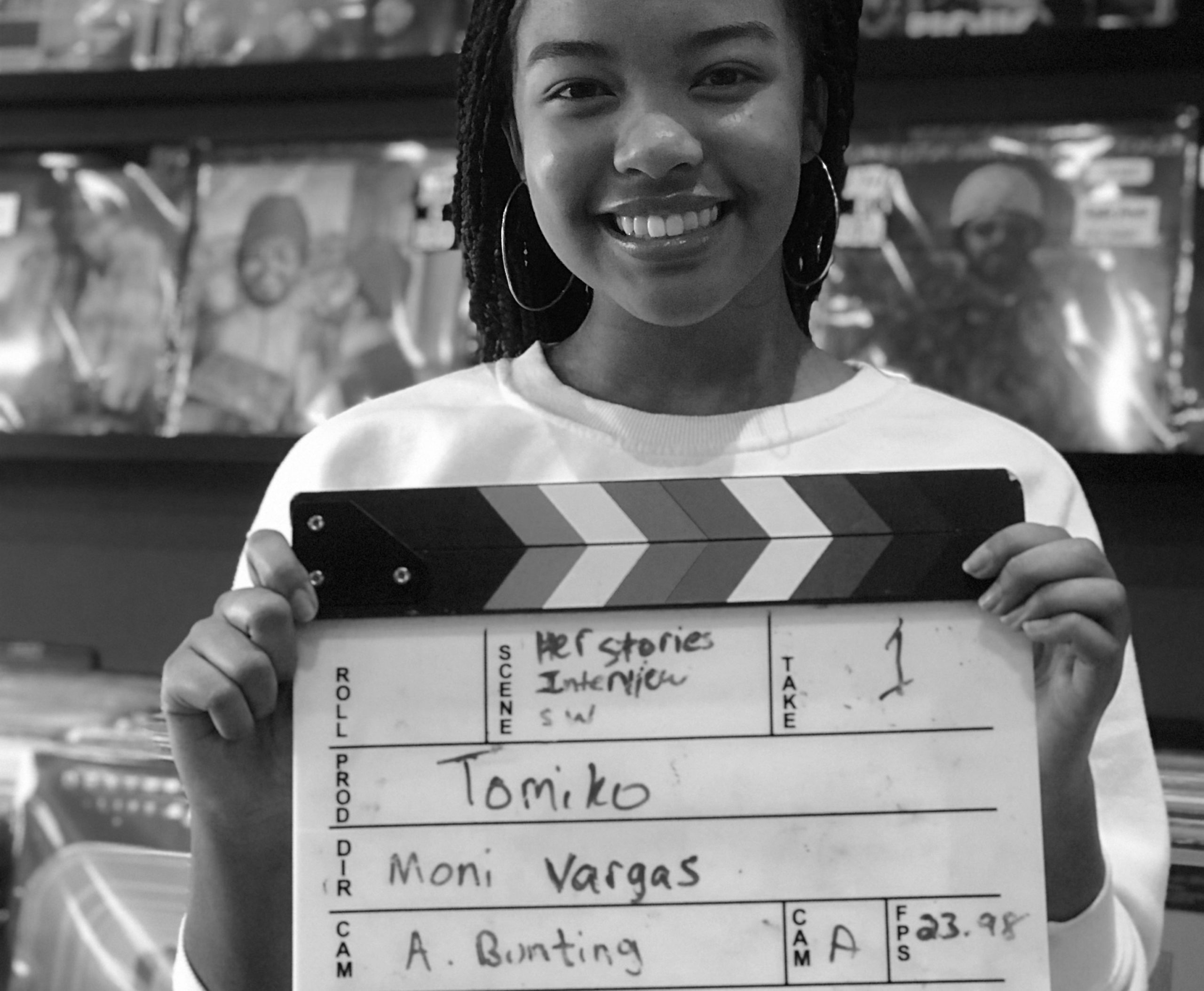 As a society, we consume culture. It's an integral part of every-day life. Culture consumption is where Breakthrough seizes the opportunity for change. We reject cultural norms, practices, and products that perpetuate violence and discrimination. In their place, we produce and amplify media, arts, and technology that promote core human rights, including dignity, equality, and respect.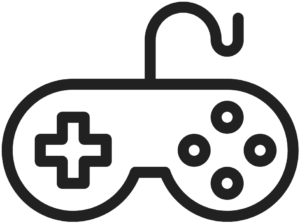 MULTIMEDIA + POP CULTURE

Through film, animation, video games, storytelling, social media, and more, we make human rights issues real, relevant, urgent, and actionable.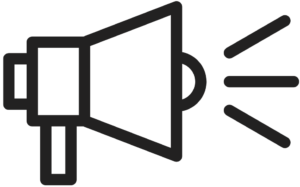 COMMUNITY MOBILIZATION

We embolden young and emerging leaders to use their talents for social change through digital campaigns, media mentorship, and virtual and on-the-ground events.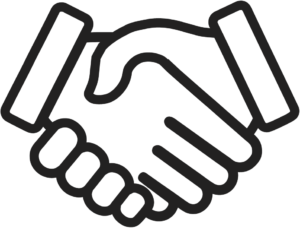 STRATEGIC PARTNERSHIPS

Our game-changing partnerships with grassroots and media organizations, cultural influencers and youth educators add depth to our campaigns and reach audiences at scale. OUR WORK EXTENDS BEYOND THE U.S.
Breakthrough's journey began in India in 2000. Now, Breakthrough's campaigns reach audiences at scale -- not only in the United States and India, but also globally. Our work has been internationally recognized, including with the prestigious Skoll Award for Social Entrepreneurship (2016) and the Lipman Prize (2014).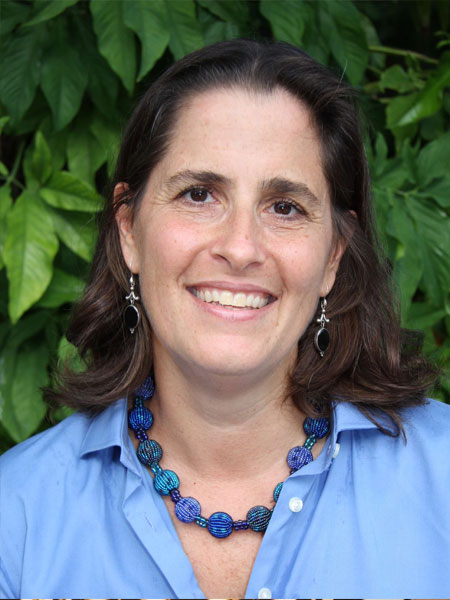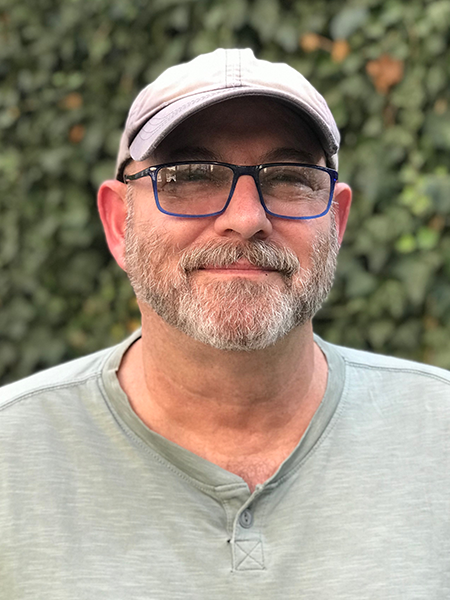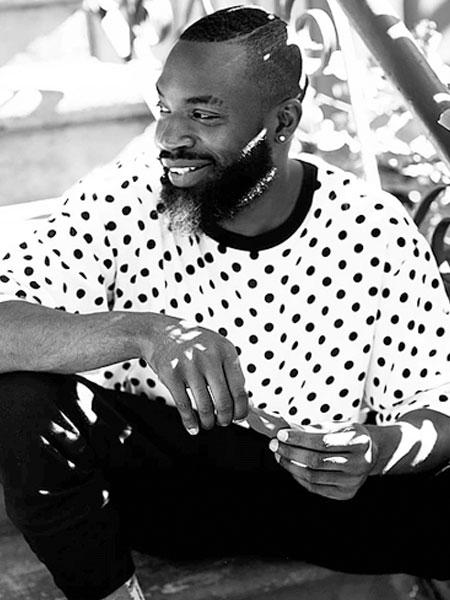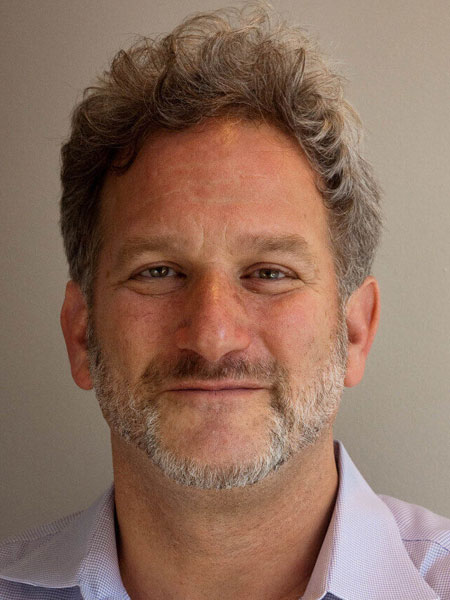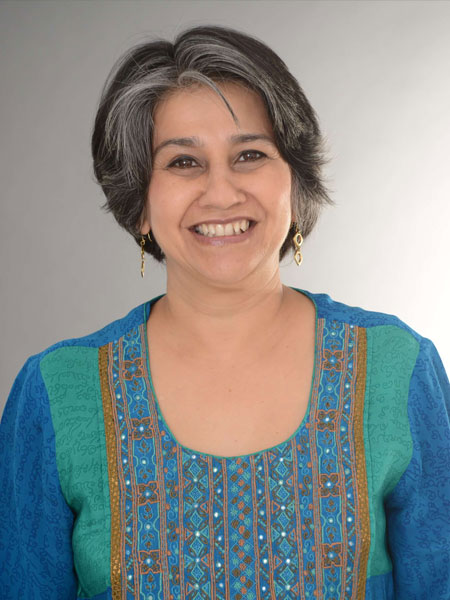 Founding President Emeritus