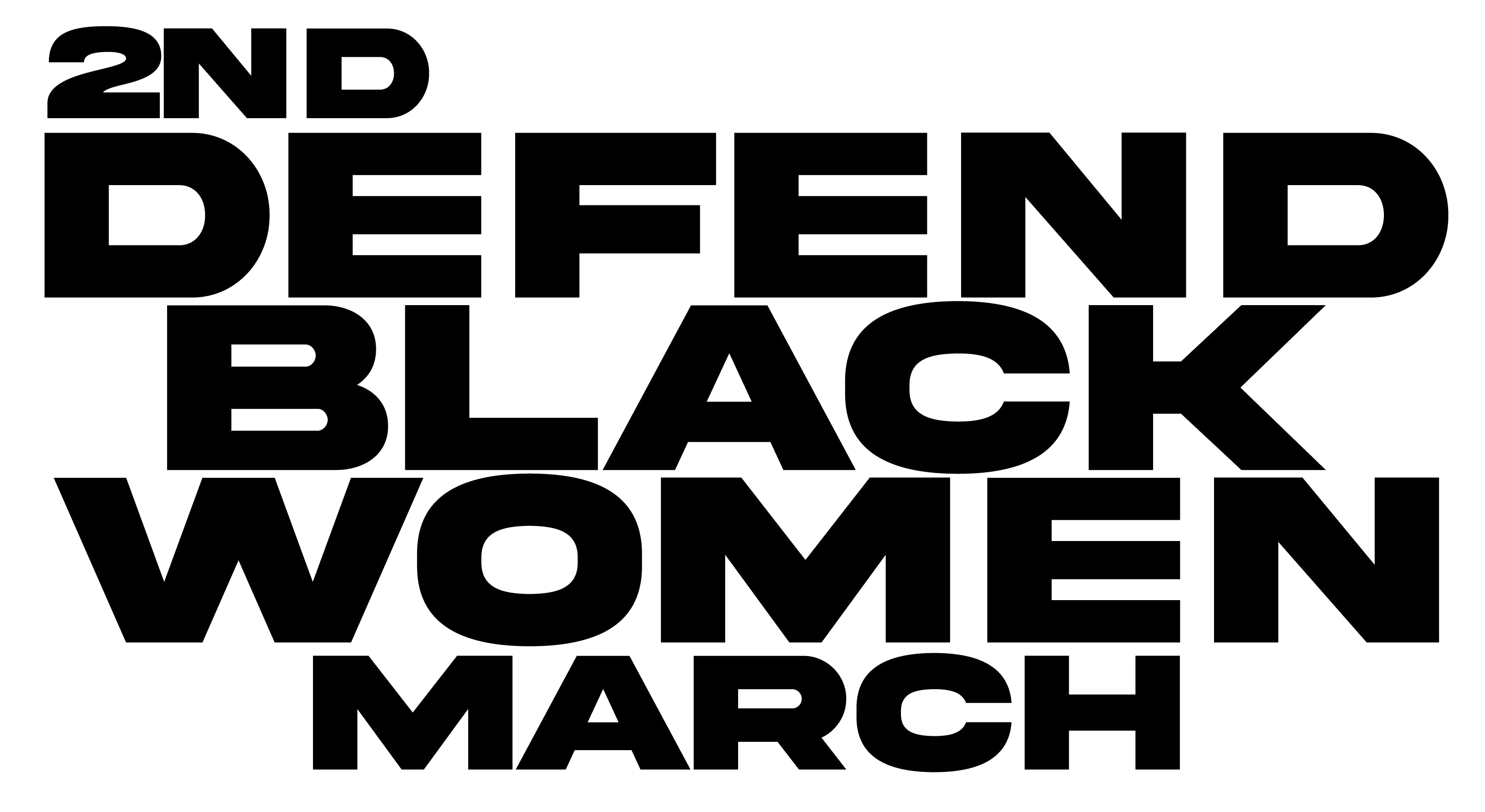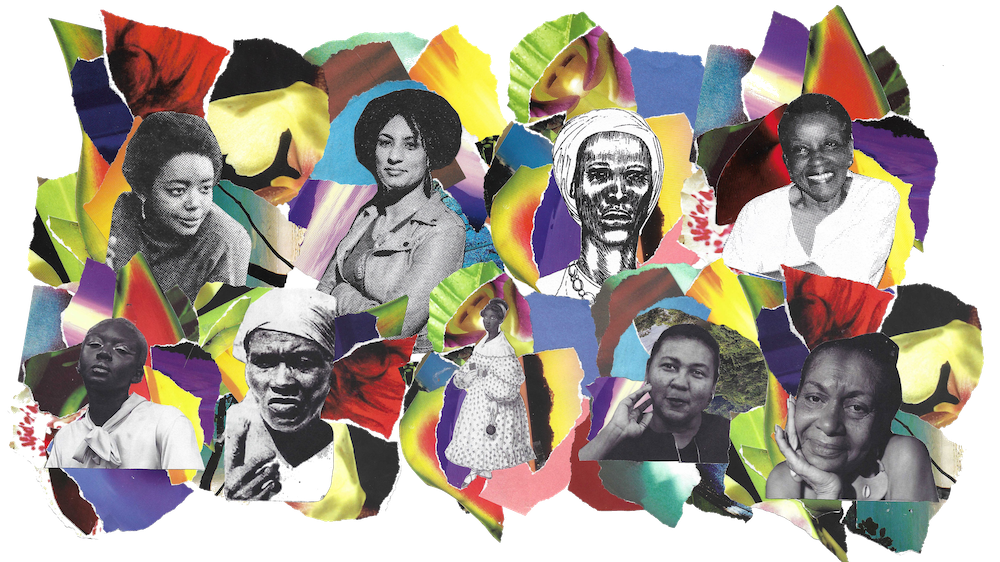 Black Women in Defiance Salon Series
Melody Ehsani x Defend Black Women March 2022
Saturday, May 21, 2022 - 4:30PM ET / 1:30PM PT
Subscribe to our YouTube Channel
Thank you to everyone who joined the live stream! If you missed it, you can watch the recording here.
In this conversation, the panelists examined the importance of honoring, celebrating, and centering the women who are in defiance in their lives and discussed how they lead in defiance across varying sectors, including arts, culture, education, fashion, and politics. These Women of Color leaders shared their experiences of overcoming systemic obstacles in their fields and what inspires them. The discussion focused on building solidarity amongst Women of Color, strategies to dismantle systemic injustices, and the role fashion/culture play in honoring the legacy of women across the world. The Speaker series also kicked off the official pre-sale of the Black Women in Defiance bracelet.
Sign up below to keep informed on future events and updates.
Panelists (click photo for bio):

Executive Director, Political Scientist

Founding Director, Creative Educator

President & CEO, Designer

President & CEO, Activist
Black Women in Defiance Charm Bracelet
Melody Ehsani is teaming up to support the 2nd annual Defend Black Women march which is an effort led and supported by the "I Support Black Women" campaign and Black Women Radicals' commitment to building the School for Black Feminist Politics. The goal of this collaboration is to honor Black radical women who have resisted, rebelled, and led with defiance during Women's History Month, a dedicated month to reflect on the often-overlooked contributions of women. There are countless examples in the Black radical tradition of how Black women and gender-expansive people have led and continue to be leaders in our movements across various sectors, whether it is organizing for racial and gender justice, educational equity, anti-Black state violence, mutual aid, arts, culture, and so much more.
This collaboration will honor 10 Black women from across the diaspora whose bravery, tenacity, and leadership have transformed our understanding of our revolution, resilience, and resistance. Proceeds will go to support the 2nd Annual Defend Black Women March in Washington D.C in partnership with the School for Black Feminist Politics.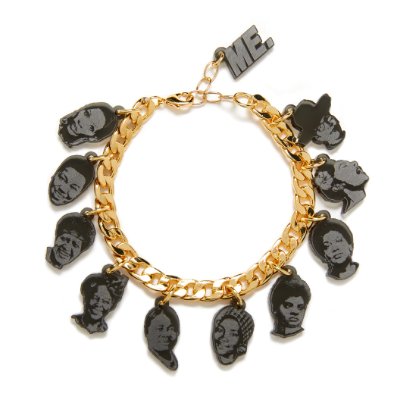 2nd Defend Black Women March
July 29-31, 2022 - Washington, DC
Breakthrough is a proud partner of the 2nd Annual Defend Black Women March, taking place July 29-31, 2022 in Washington D.C., honoring the life, leadership, and legacy of Afro-Brazilian bisexual feminist, politician, activist, and human rights defender Marielle Franco (1979-2018) and in solidarity and celebration of Black feminisms in Latin America and in the Caribbean. Because defending Black women is not a slogan - it's a political priority.  
Defend Black Women is a global call to action to protect Black women, girls, femmes & gender-expansive people across borders because when we are free, it will be possible for everyone to be free. 
Annually, July 25th is International Afro-Latin American and Afro-Caribbean Women's Day. It is a day to celebrate the resistance of Black women in Latin America and the Caribbean. Moreover, July is the birth month of Franco, who would have celebrated her 42nd birthday on July 27th. This march is dedicated to historical and ancestral Black feminists in Latin America and in the Caribbean such as Franco, Cécile Fatiman, Maria de los Reyes Castillo Bueno, Argelia Laya, Emilsen Manyoma, Magalie Marcelin, Beatriz Nascimento, Nanny of the Maroons, Carlota Lukumi,  Gumercinda Páez and the countless Black feminist leaders who have and continue to do the critical work of expanding the frame of reference of Black feminisms globally. 
We know that now more than ever, our solidarity must be intentional and is deeply connected to our freedom and liberation. The way the empire here in the USA polices black bodies here is the same in the Caribbean and the global south.
Learn more about the March + register here.