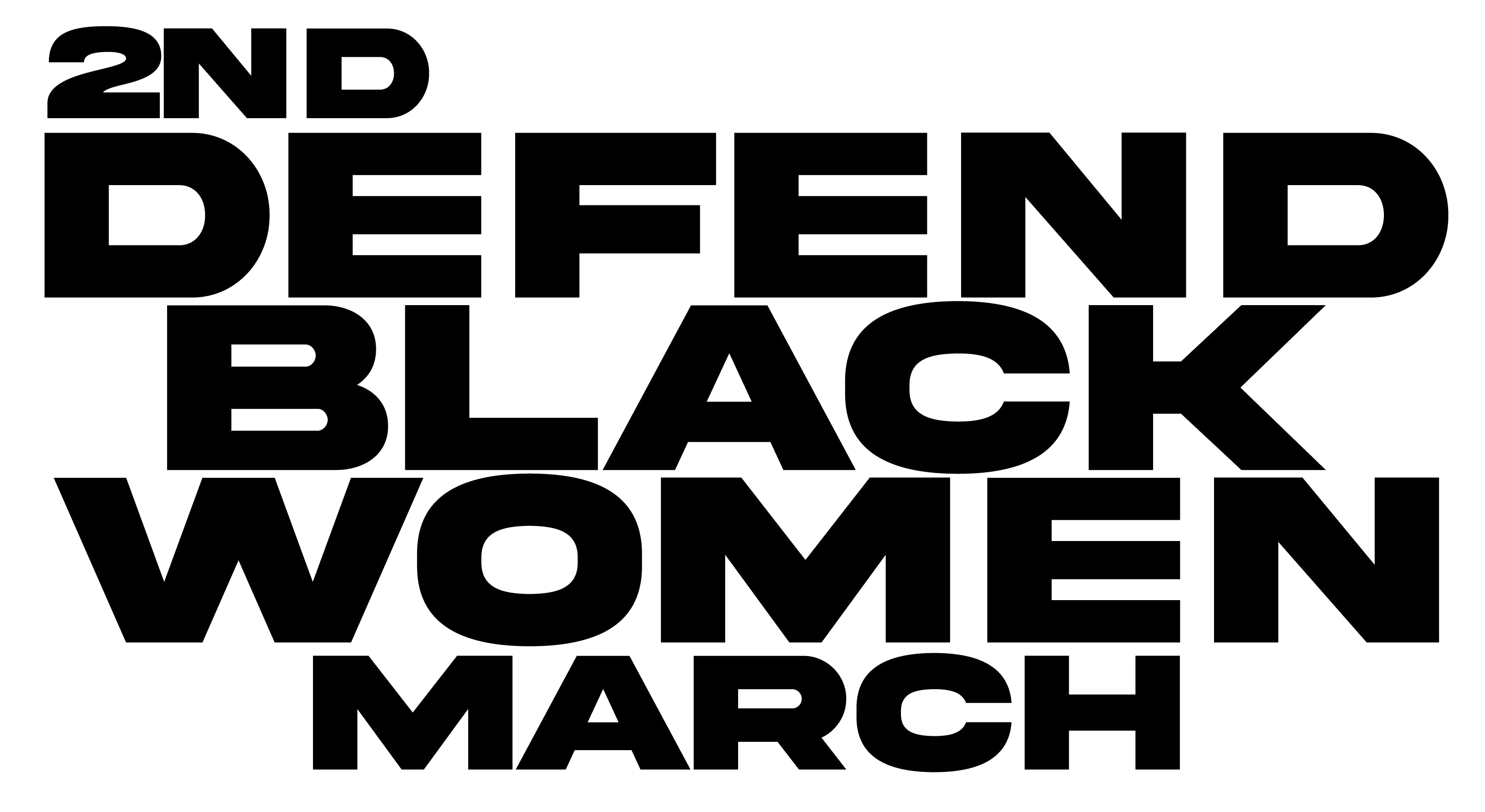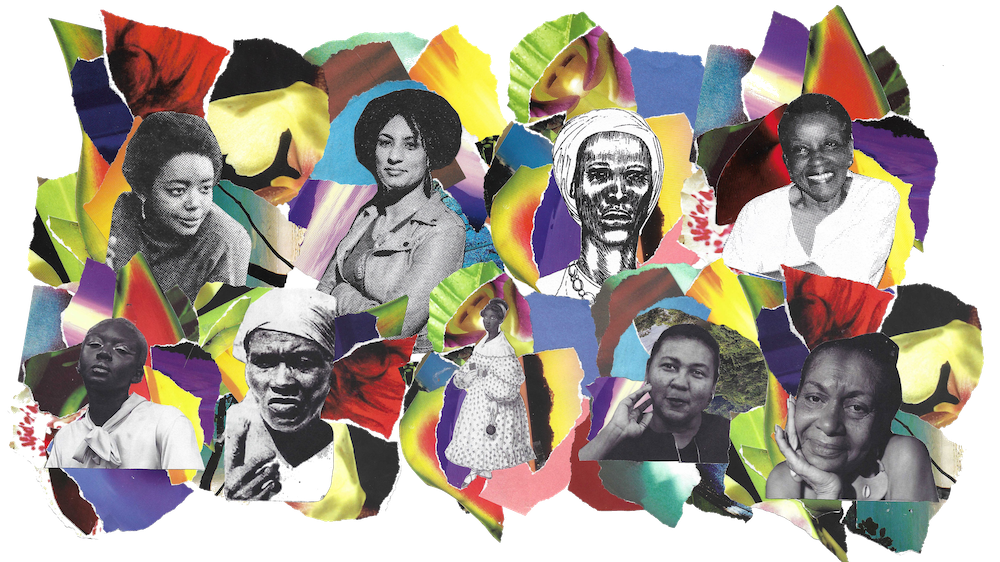 Subscribe to our YouTube Channel
Black Women in Defiance Salon Series
Melody Ehsani x Defend Black Women March 2022
Saturday, May 21, 2022 - 4:30PM ET / 1:30PM PT
Subscribe to our YouTube Channel
While having women in the room with us made for an intimate event, this conversation was far too important to hold for only ourselves. As a production partner, Breakthrough took the lead in hosting a live stream of the conversation, creating an opportunity for anyone to tune in via various streaming platforms. We worked closely with local talent to ensure we had a high-quality video of the event so all of you would have the chance to experience it. 
In this conversation, the panelists examined the importance of honoring, celebrating, and centering the women who are in defiance in their lives and discussed how they lead in defiance across varying sectors, including arts, culture, education, fashion, and politics. These Women of Color leaders shared their experiences of overcoming systemic obstacles in their fields and what inspires them. The discussion focused on building solidarity amongst Women of Color, strategies to dismantle systemic injustices, and the role fashion/culture play in honoring the legacy of women across the world.
Panelists (click photo for bio):

Executive Director, Political Scientist

Founding Director, Creative Educator

President & CEO, Designer

President & CEO, Activist
2nd Defend Black Women March
July 29-31, 2022 - Washington, DC
On July 29-31, 2022, in conjunction with Black Women Radicals and  Instituto Marielle Franco, Breakthrough's team (as a production partner) captured poignant moments during a weekend of remembrance, advocacy, healing, and Black joy for the second annual Defend Black Women March. We joined hundreds of people in Washington DC to hear from allies and supporters, namely Anielle Franco, the sister of Marielle Franco, an Afro-Brazilian bisexual feminist, politician, activist, and human rights defender whom the March honored.
The weekend consisted of multiple events. Friday, July 29th, kicked off the festivities with a screening of Seeds: Black Women In Power, a film created by Éthel Oliveira and Julia Mariano in response to the brutal execution of Marielle Franco. On the morning of Saturday, July 30th, we gathered together at Malcolm X Park for a day of meditation, dance, rallying, and marching to the Black Lives Matter Plaza, where a memorial was erected in honor of those lost to varying forms of violence.
On Sunday, July 31st, we gathered together once more to close out the impactful weekend with five moderated workshops. President and CEO Nakisha M. Lewis led the Chinga La Migra: Defend Black Women panel, a facilitated fishbowl-style session on the incarceration and detainment of Black women and gender-expansive people across borders.
Annually, July 25th is International Afro-Latin American and Afro-Caribbean Women's Day. It is a day to celebrate the resistance of Black women in Latin America and the Caribbean. Moreover, July is the birth month of Franco, who would have celebrated her 42nd birthday on July 27th. This march is dedicated to historical and ancestral Black feminists in Latin America and in the Caribbean such as Franco, Cécile Fatiman, Maria de los Reyes Castillo Bueno, Argelia Laya, Emilsen Manyoma, Magalie Marcelin, Beatriz Nascimento, Nanny of the Maroons, Carlota Lukumi,  Gumercinda Páez and the countless Black feminist leaders who have and continue to do the critical work of expanding the frame of reference of Black feminisms globally.

The team here at Breakthrough left inspired by all we witnessed and learned, carrying the stories shared and truths told by Black women and gender-expansive people from across the diaspora in our hearts and minds.  Breakthrough is reaffirmed in its work to create a world where Black and Indigenous women, girls, femmes and gender-expansive people can live safely and free of harm through the use of media, technology & pop culture. You can view the highlights of the weekend below.