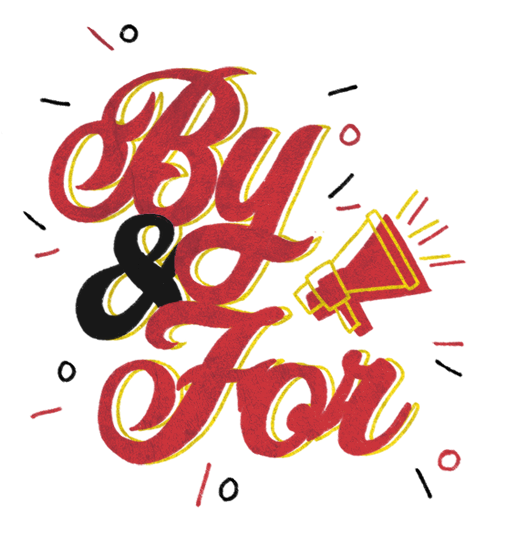 By & For supports BIPOC (Black, Indigenous, People of Color) girls and GNC (gender-nonconforming) youth, ages 18-24, who are emerging artists, writers, and media makers.

Every contribution is produced BY BIPOC artists FOR the BIPOC community.
We amplify participants' creative work, provide a space for them to network with other young creatives, and connect them with our team of seasoned media professionals.
Whether you need promotional materials for your podcast, support developing a sell-able zine, or a platform to promote your writing series, we can help you bring your creative vision to life!

What our participants are saying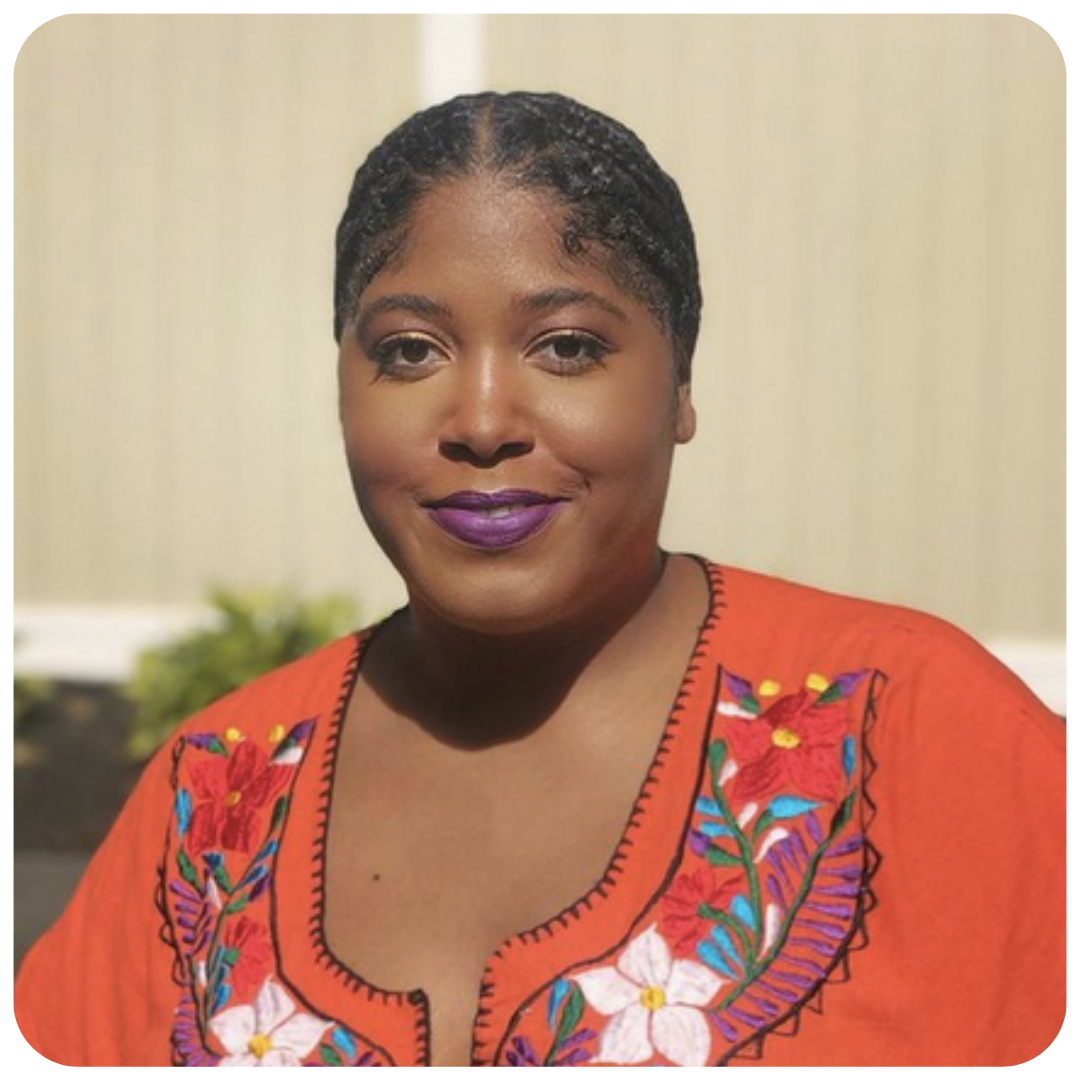 "By & For has challenged me to push my ideas further and dig deep when approaching my creative work. The program inspires me and really makes me feel empowered. I would highly recommend this program to others because it's given me an opportunity to experience other perspectives that have widened my own lens. I also have an opportunity to meet new interesting peers even in a pandemic!"
- Caela Collins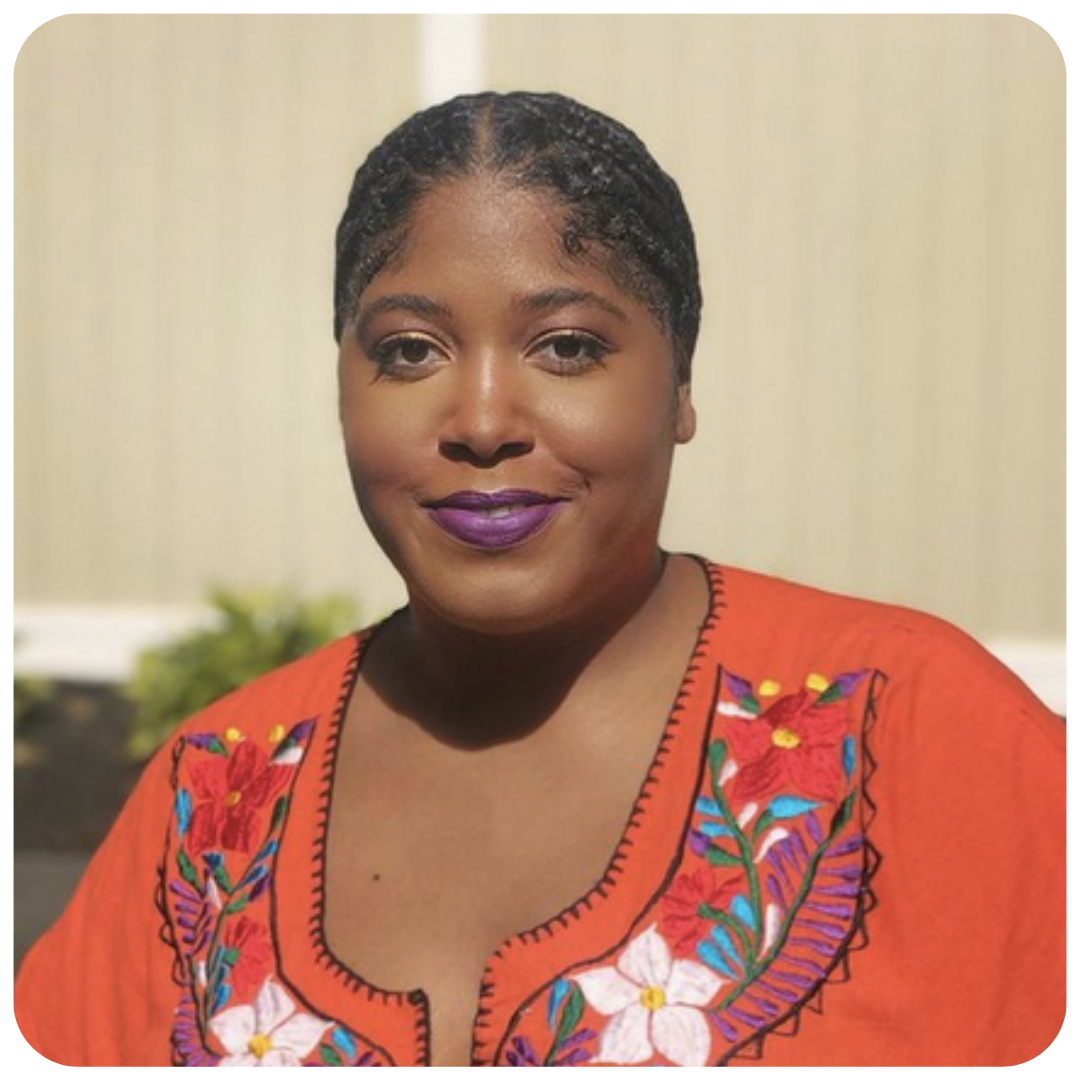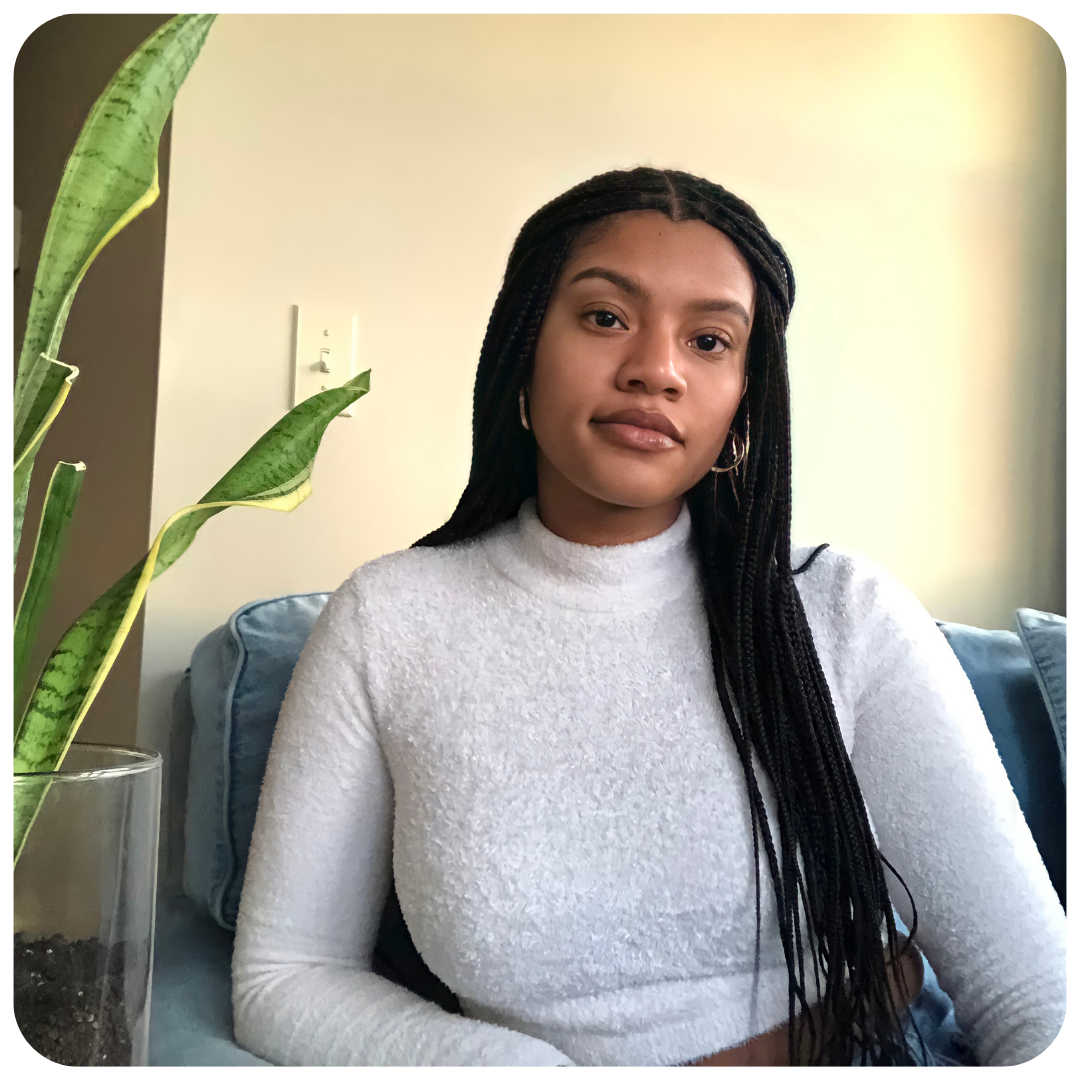 "The mission behind the By & For project really resonated with me and I'm so grateful to have had the opportunity to be involved! Contributing to this amazing project has definitely helped me grow my portfolio. I've been trying to push myself and draw more dynamic group pieces and this was the perfect opportunity for me to do so."
- Nia Asemota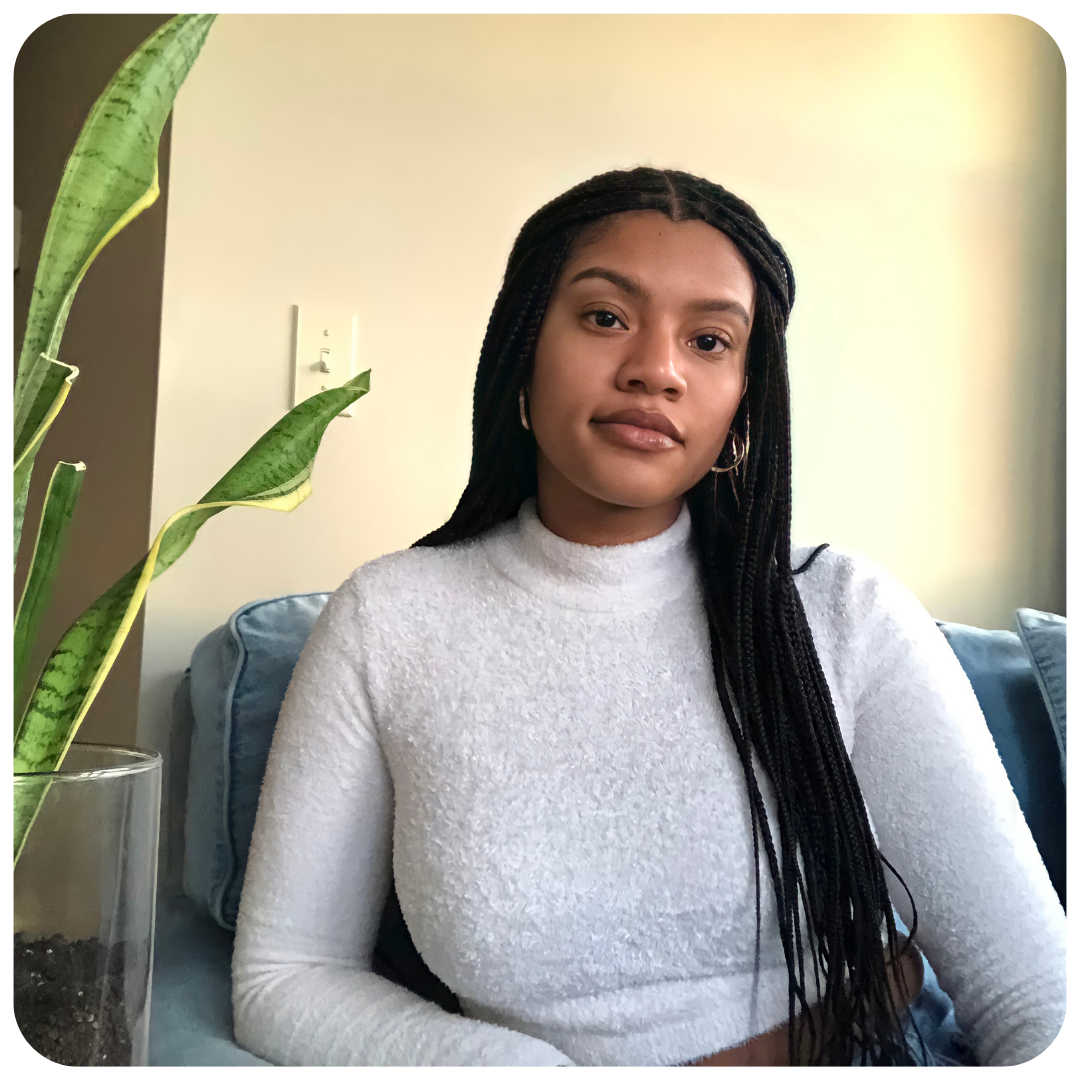 "By & For has been a wonderful project to be a part of...I deeply value the concept of using media to change cultural norms."
- Anna Nguyen

See our participants' latest work
The By & For Program supports BIPOC (Black, Indigenous, People of Color) girls and gender non-conforming youth, ages 18-24, who are visual artists, writers, musicians, and video/content creators.
While we consider admission to those at various stages in their creative careers, we give priority to those who are current artists/mediamakers who want to grow their portfolio and build their brand.
We use a variety of digital communication platforms to share the work of By & For contributors, including social media, email campaigns, and our website. Additionally, we seek to connect participants to our extended network of creative and human rights organizations whenever possible. Current contributors have had the opportunity to amplify their work at high-profile events such as the Skoll World Forum and Breakthrough's annual gala. 
Our goal is to help BIPOC youth enter the creative economy. While there is no set time commitment, we are better able to help participants when they create on a regular basis and communicate with our team consistently.
It takes about a week for our team to review your application materials. We will get back to you with our final decision.
Yes, Breakthrough is committed to compensating all By & For contributors for their work. If you are interested in supporting the By & For program, donate here.