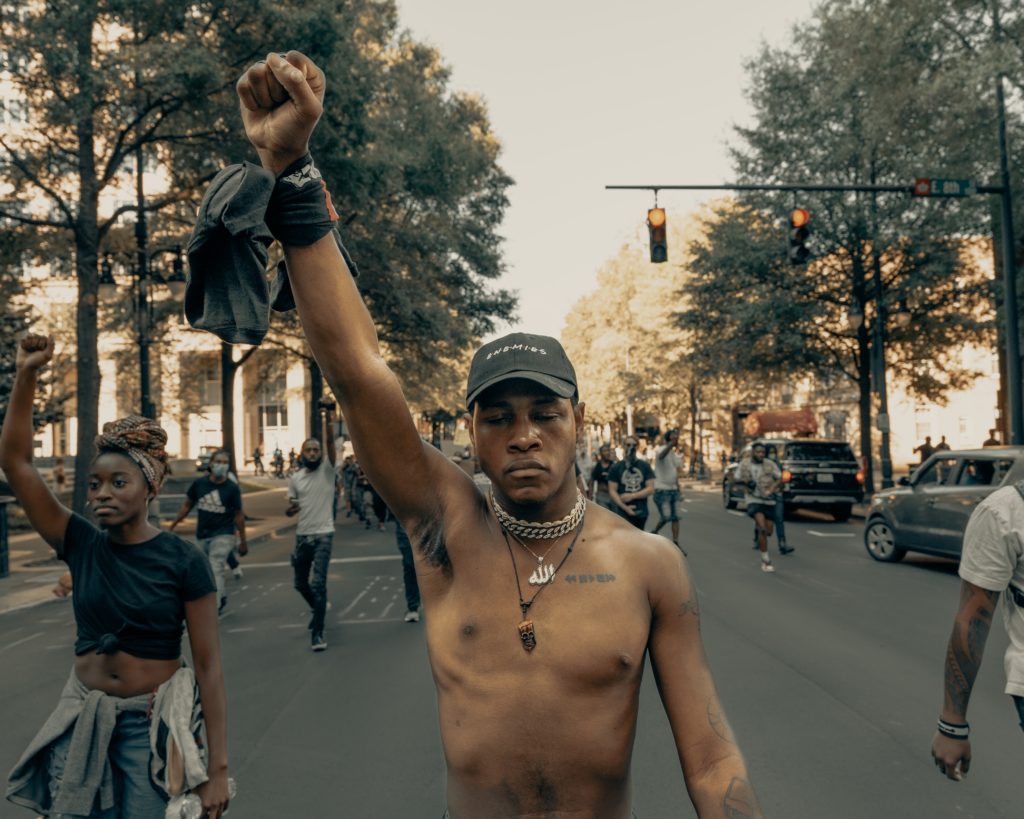 Today is Juneteenth by Caela Collins
So often I crave the taste of freedom, that I forget there was ever an evolution to my flavor profile.
My tongue has tasted the delicacies that my ancestors insured.
I am in a fortunate position where my soul does not ache for unbridled joy.
Although there are many strides to be made to further the freedoms I currently have, I will never deny the luxuries that have been offered to me through generational sacrifice.
On this day, I smile and dance in the streets that my heels were once foreign to.
I triumph in the moment that is now and give ode to those who made this day a reality.
Dear ancestors, you live vicariously through me and I will feast on the serendipitous freedom that is now coined as everyday life.
I live in color because it is the pigment of my skin that has afforded me this prestigious pride.
Today is a day I celebrate the blessing it is to be Black.
Today is the day I honor my freedom and carry out an undeniably beautiful legacy that is steeped in gratefulness.
Juneteenth is the day in which the taste of freedom is truly ripe.
---
This piece is part of Breakthrough's program By & For; An initiative to amplify the lived experiences of creative girls and gender non-conforming youth of color in authentic, nuanced, and respectful ways, and provide them with platforms to share their own creative work, on their own terms. Help us continue to amplify their stories and compensate young creatives work by supporting By & For here.