How Your Donation Transforms Culture
Introducing diverse new perspectives to media and popular culture, from game-changing activists and artists across the U.S.
Ensuring a public platform for the stories, creative projects, and activism of girls and gender non-conforming youth of color
Supporting the career development of youth collaborators, through expert and peer-to-peer mentorship and stipends that support their work
Accelerating the movement-building efforts of our grassroots partners, through public exposure and advocacy campaigns
Challenging discrimination and violence against women, girls, people of color, and gender non-conforming youth, and introducing new narratives and norms that promote safety, equity, and respect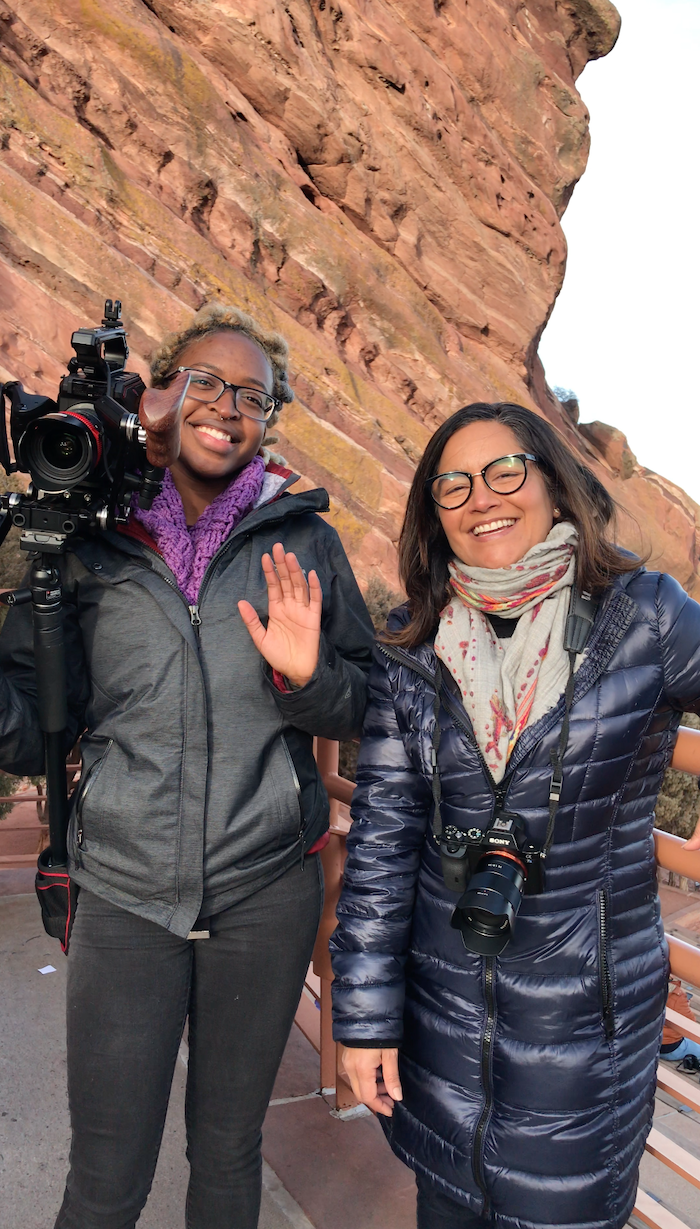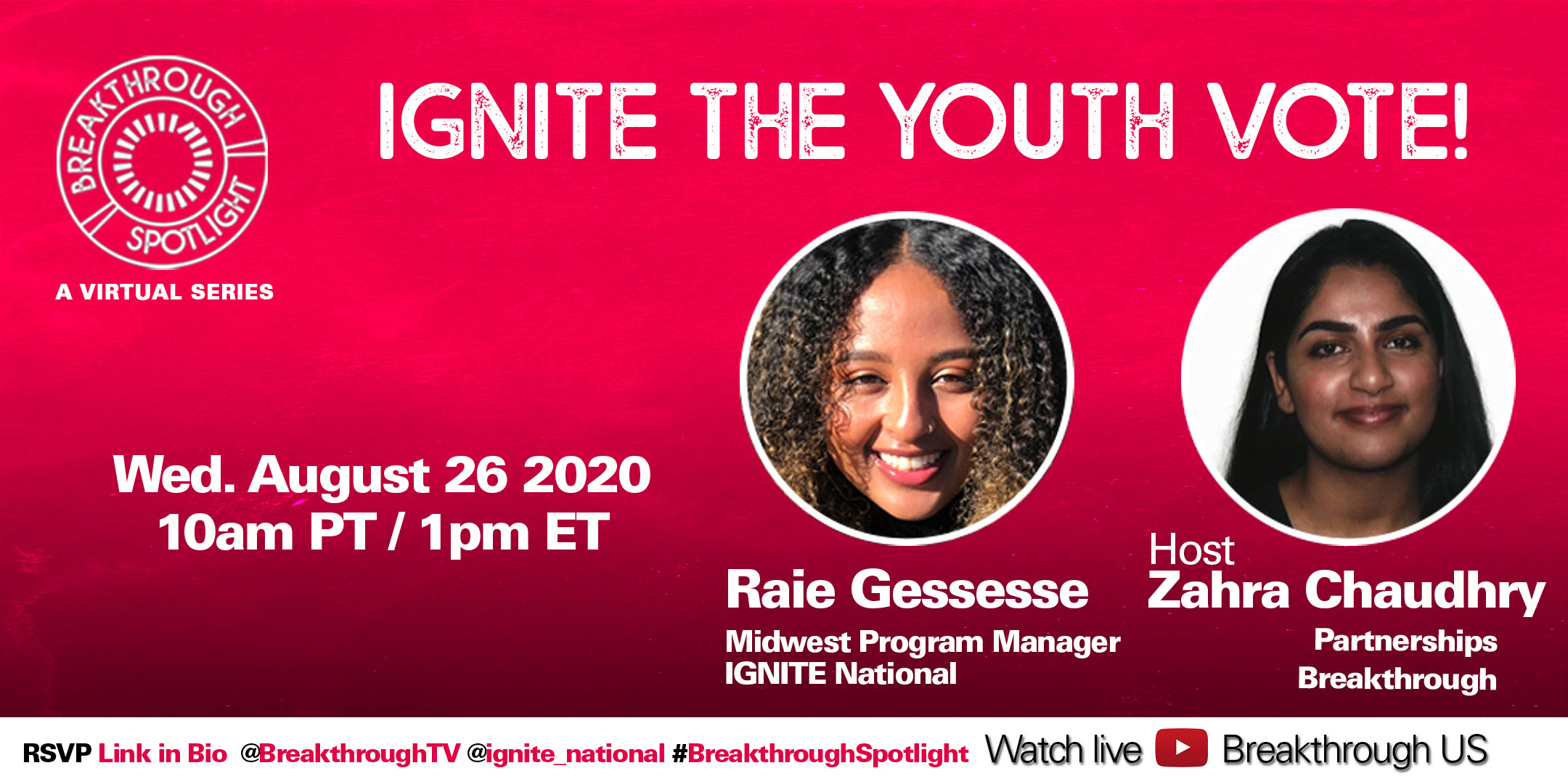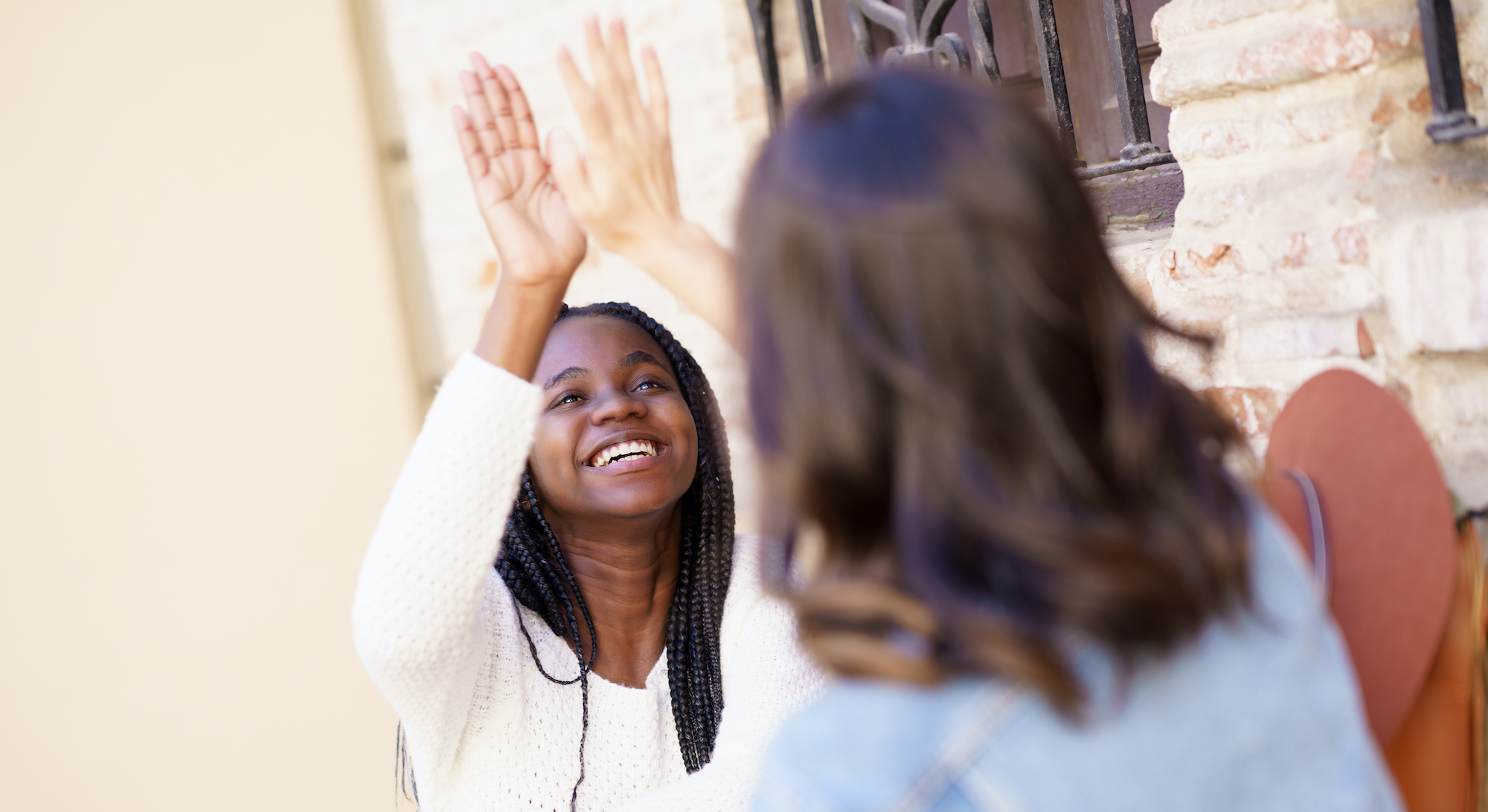 Explore other ways to get involved!
Get more info on peer-to-peer, matching gifts, large scale partnerships, sponsorship, in-kind and volunteer opportunities and more.