How Your Donation Transforms Culture
Introducing diverse new perspectives to media and popular culture, from game-changing activists and artists across the U.S.
Ensuring a public platform for the stories, creative projects, and activism of girls and gender non-conforming youth of color
Supporting the career development of youth collaborators, through expert and peer-to-peer mentorship and stipends that support their work
Accelerating the movement-building efforts of our grassroots partners, through public exposure and advocacy campaigns
Challenging discrimination and violence against women, girls, people of color, and gender non-conforming youth, and introducing new narratives and norms that promote safety, equity, and respect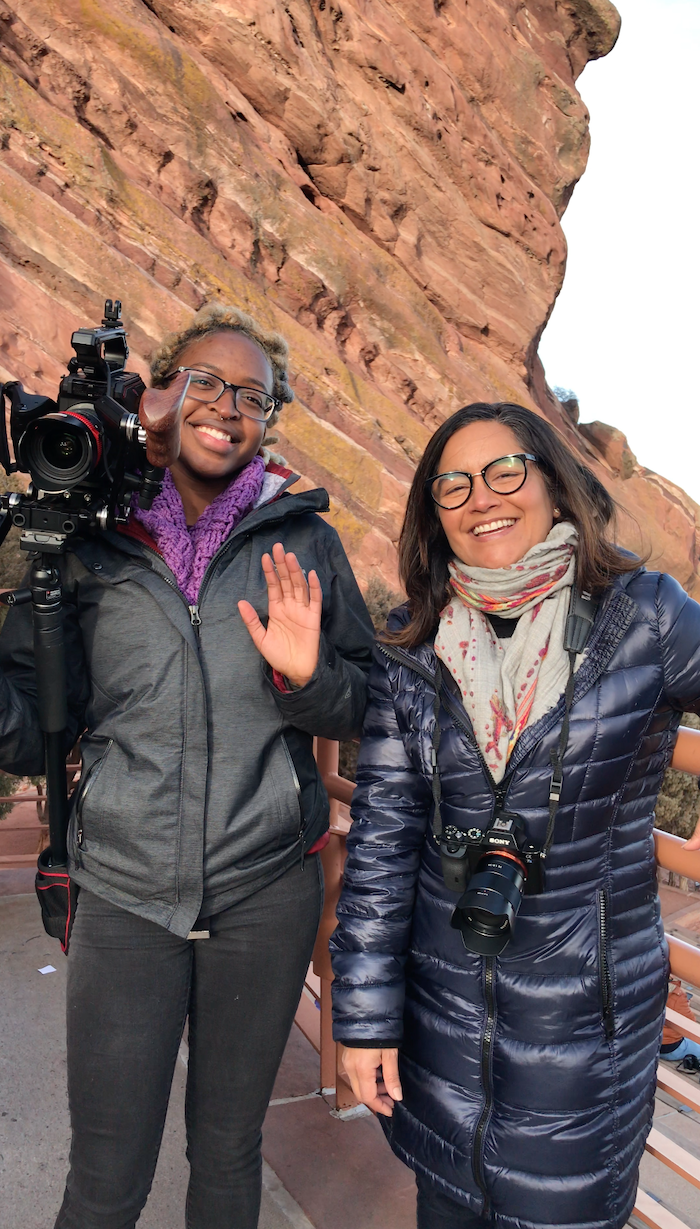 Your Contribution Supports
Our Stories: In Vivid Color
A first-of-its-kind documentary series and storytelling platform highlighting the lived experiences of girls and BIPOC youth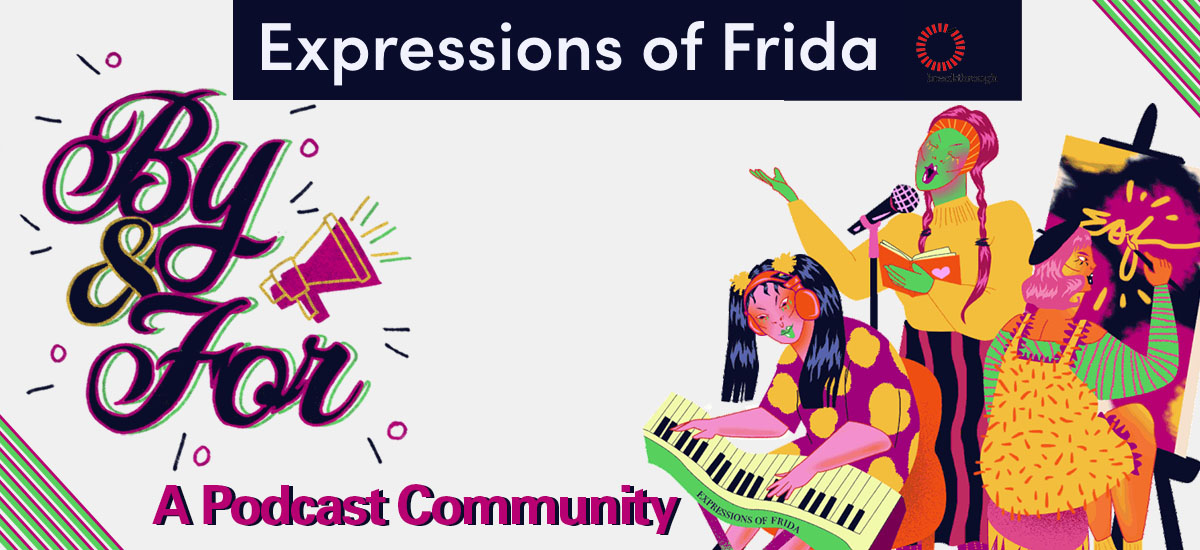 By & For:
A creative incubator to curate and uplift media from BIPOC youth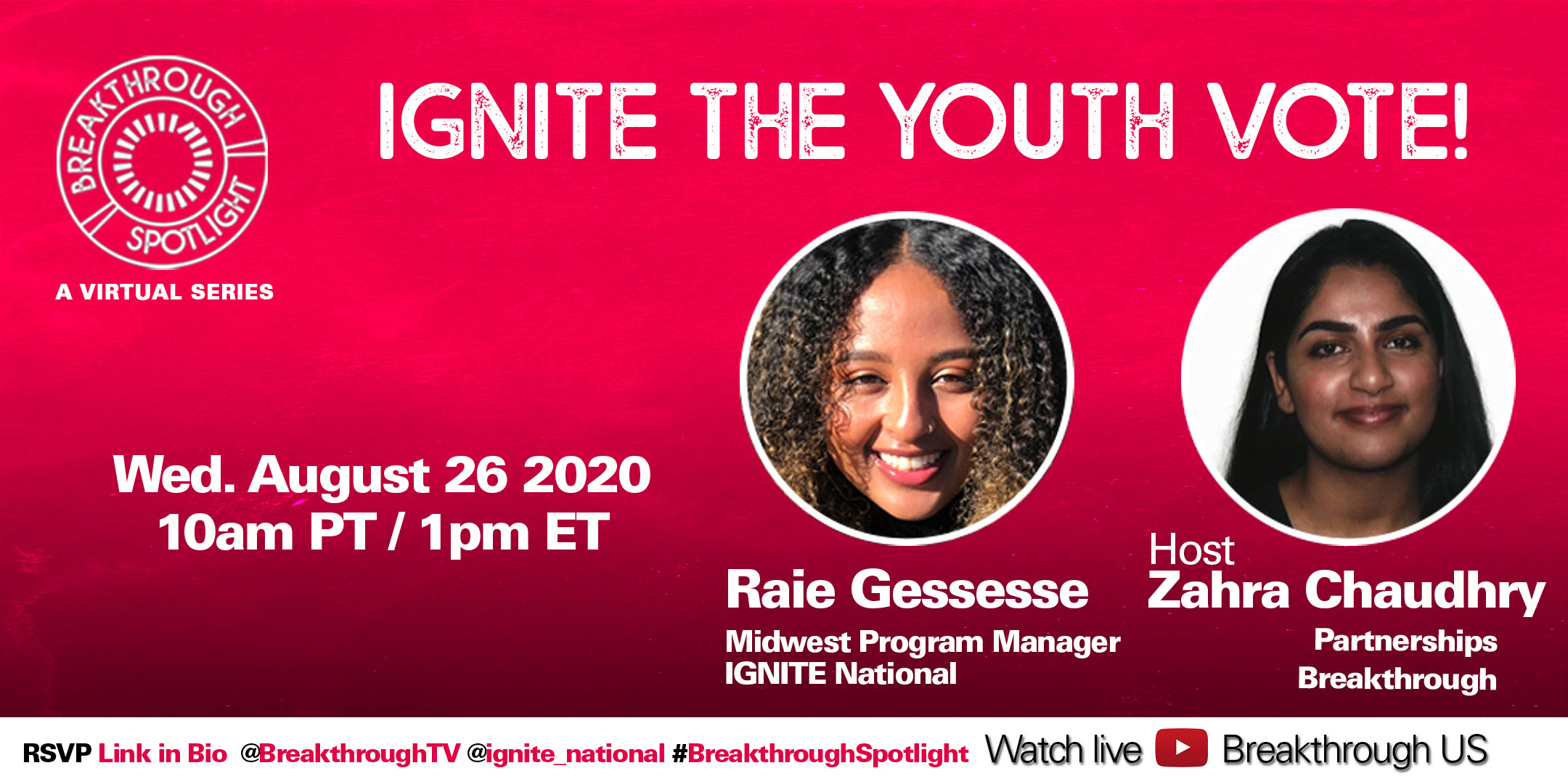 Breakthrough Spotlight
Building community through transformative dialogues with artists and activists across generations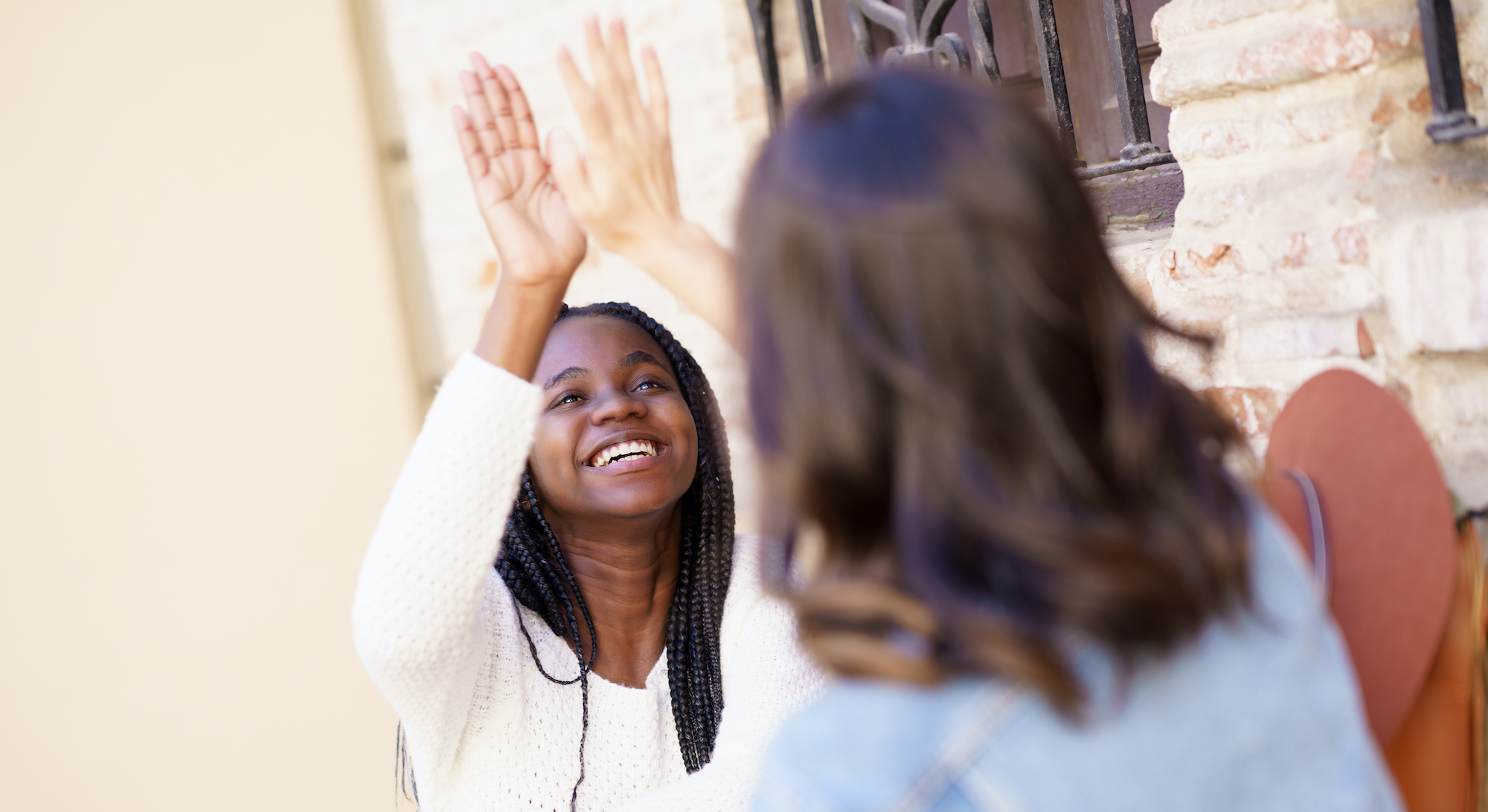 Our Partners
With our network of grassroots, media and educational partners, we're building new media platforms and leading dynamic advocacy campaigns that reach audiences at scale
Your donation helps us harness the power of media and pop culture to inspire social change.
Explore other ways to get involved!
Get more info on peer-to-peer, matching gifts, large scale partnerships, sponsorship, in-kind and volunteer opportunities and more.