What Does Pride Mean To You? - #QueerYourPride!
For the 50th anniversary of Stonewall, Breakthrough returned to the radical roots of Pride—lifting up the needs of the most vulnerable, resisting norms, highlighting the forgotten, and celebrating difference!
#QueerYourPride this and every Pride Month by uplifting and centering queer identities and expressions that go beyond white gay maleness, the identity that is most often centered during Pride Month.
Celebrate the radical potential for cultural transformation that we can tap into when all queer and trans people, especially the marginalized, are uplifted.
Featuring Staceyann Chin, Mojo Disco, Yolo Akili, Ta'lor D'yonna Mosley, Chris Tabassi, and Bear Spiegel.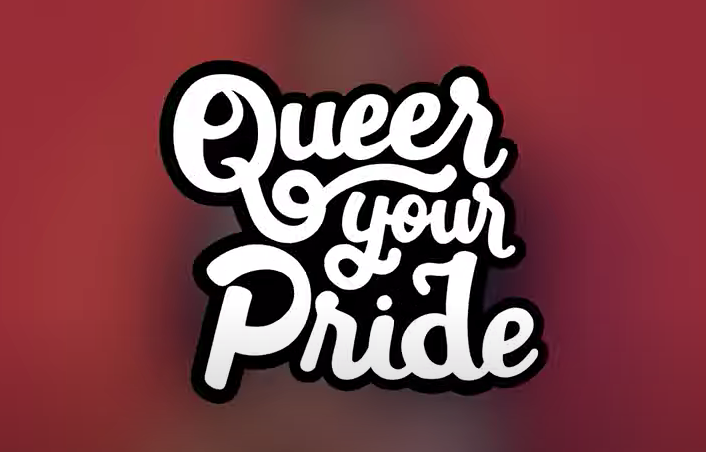 Subscribe to our YouTube Channel