Chitra Aiyar, Executive Director, Sadie Nash Leadership Project 
Susu Attar, Artist and USC Innovation Lab Fellow
Heidi J. Boisvert, CEO and Creative Director, futurePerfect lab
Vee Bravo, Fork Films 
Sevonna Brown, Assistant Executive Director, Black Women's Blueprint 
Sophia Chang, Writer and Former Hip-Hop Business Manager 
Aimee Cox, Associate Professor, Yale University 
Dr. Camea Davis, National Director, Youth Poet Laureate Program, Urban Word 
Monica Dennis, Co-Director, Move to End Violence
dream hampton, Filmmaker and Writer 
YK Hong, Anti-Oppression Trainer 
Imara Jones, News Analyst and Host, The Last Sip 
Octavia Y. Lewis, Community Ambassador, Amida Care 
Kierna Mayo, Writer and Editor; Former Editor-in-Chief of Ebony Magazine 
Justino Mora, Founder, UndocuMedia; Senior Fellow, USC Annenberg Innovation Lab
Doris Quintanilla, Co-Founder and Executive Director, The Melanin Collective 
Lillian Rivera, Executive Director, Hetrick-Martin Institute: New Jersey 
Dinean Robinson, Vice President of Communications, Multiplying Good 
Zainab Salbi, Author and Media Commentator; Founder, Women for Women International 
Rashid Shabazz, Chief Marketing and Storytelling Officer, Color of Change 
Mona Sinha, Board Member, Breakthrough 
Joanne N. Smith, Founder and Executive Director, Girls for Gender Equity 
Ishita Srivastava, Director of Culture Change, Caring Across Generations
Taté Walker, Mniconjou Lakota and Citizen of the Cheyenne River Sioux Tribe; Communications Director of Tribal School District
Frequently Asked Questions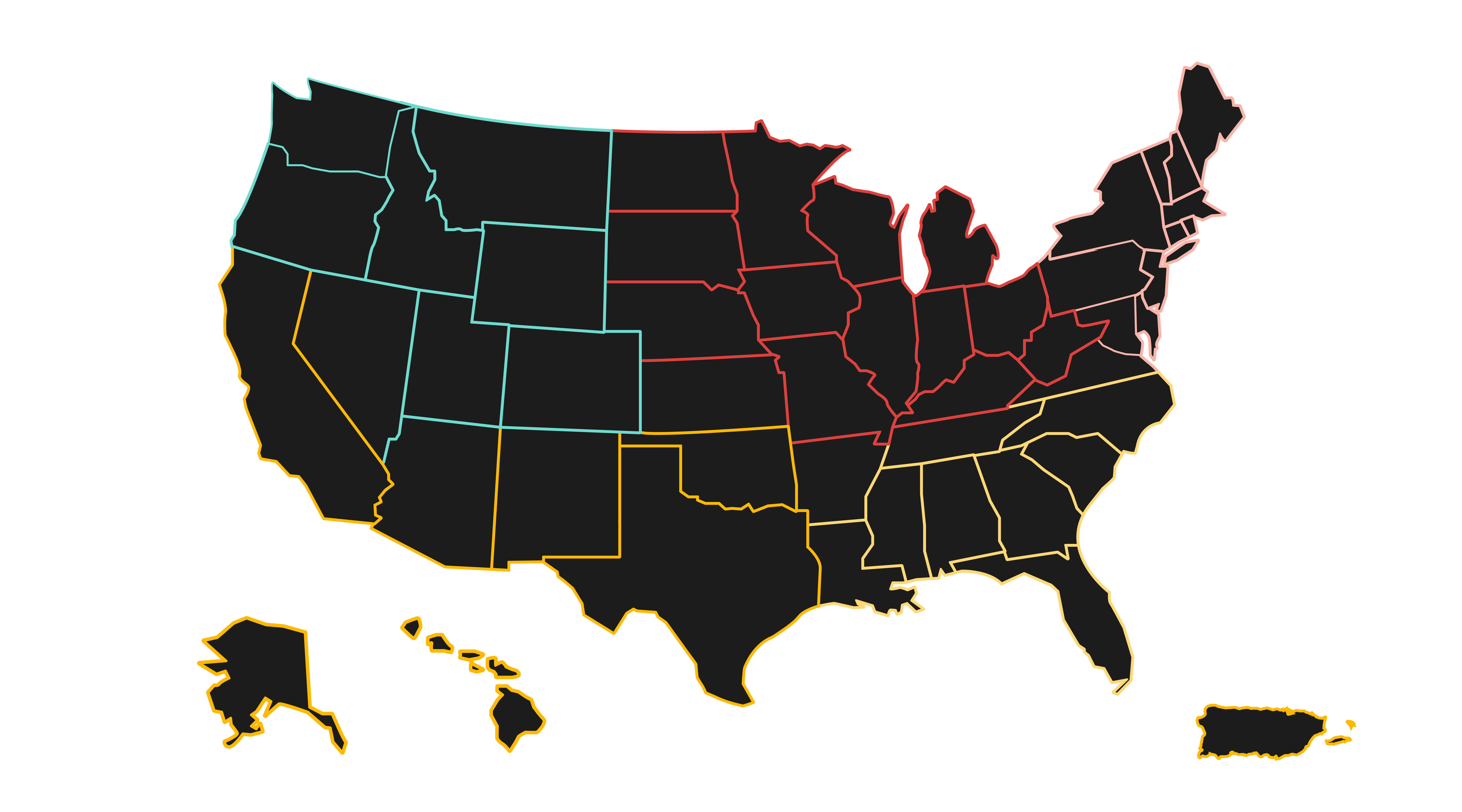 Our Stories was inspired by a desire for more diverse, authentic and meaningful representations of young people, people of color, and girls and femmes in our media and pop culture. What would it mean, and look like, if we centered girls and gender non-conforming youth of color, and supported them as storytellers who are architects of their own lives?
We know the power of pop culture to change culture, and with this project -- the most ambitious media initiative of its kind -- we aim to change the way America sees, hears and imagines a generation of girls.
At Breakthrough, we are committed to amplifying voices from marginalized communities, recognizing how structural inequalities, harmful social norms and a lack of authentic and positive media representation go hand in hand. In this political moment, we could not think of a community more worthy of uplifting than girls and gender non-conforming youth of color.
A documentary and photography series will be at the project's core. We will also support Our Stories participants to build innovative multimedia skills, and partner with local organizations to hold workshops, arts showcases, and other community events.
Our partners represent diverse communities of color, and ground the Our Stories project in the lived experiences, community organizing work, and cultural heritage of these communities. In 2020 - 2022, Breakthrough will host a series of Community Conversations, which will be co-designed and co-facilitated by our partners.
Through Our Stories, we hope to expand and deepen the representation, leadership, and voice of gender non-conforming youth of color across the US. With our documentary series, United States of Girls, we aim to represent girls and gender non-conforming youth with greater nuance and diversity than ever before, and give them a platform to share their stories, on an unprecedented scale.
We will also support Our Stories participants to learn more about mediamaking, and access mentorship opportunities so they can continue innovating and storytelling, long after the project ends.
Through our community partnerships, we aim to increase the visibility of grassroots organizations committed to social justice and the arts, helping to ensure their longevity.
We hope this work will not only lead to increased public dialogue about the issues affecting girls' lives, but also inspire more radically inclusive social policies, and bring additional resources to marginalized communities.
While currently focused on the United States, we are open to expanding Our Stories to other regions, beginning in India, where Breakthrough also works.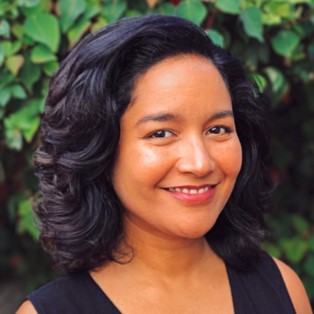 Moni Vargas
Creative Director, she/her/hers
Moni is an Emmy-nominated filmmaker known for her work on Red Table Talk. Her original series, Friends We Love, has screened at The Brooklyn and Bronx Museums. She advocates for broad media representation and enjoys empowering others to share their stories. In addition to directing Breakthrough's creative products, she runs Nuyorktricity Productions in Los Angeles.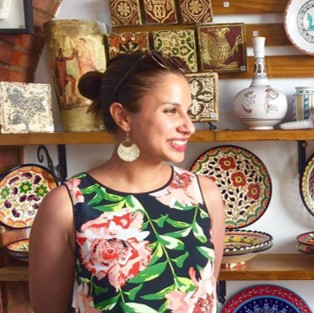 Priya Kvam
Partnerships Director, she/her/hers
Priya is a feminist storyteller and partnership builder with a passion for strengthening the diversity and inclusivity of activist spaces. She leads Breakthrough's creative partnerships across the U.S. and globally, and advises on impact strategy. Priya is trained in feminist approaches to program evaluation and learning. She is Co-Editor of Women's Wire, an online activist community.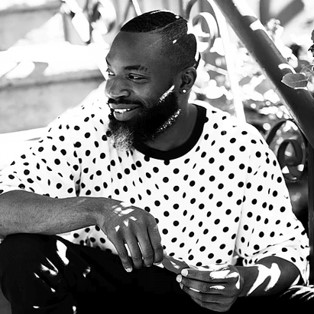 Darnell L. Moore
Creative Advisor, he/him/his
Darnell is the Director of Inclusion Strategy for Content & Marketing at Netflix, and an award-winning activist and a leader in the Movement for Black Lives. He has spent the last two decades working in the fields of education, youth programming, community development and media. He hosted Mic's digital series, The Movement, and directed and produced a four-part documentary series on the history of Black LGBT life in Atlanta for CASSIUS. Darnell is co-managing editor of The Feminist Wire and the author of No Ashes in the Fire.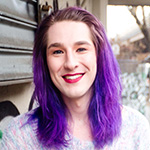 Alex Yakacki
Video Producer/Editor he/him/they/them/she/her
Throughout their career, Alex has developed, produced, shot, and edited a range of high-performing digital content and powerful documentary shorts. Their work has highlighted the intersection of style and identity, told the stories of exceptional women, and illuminated ever-important African American history at brands like Vox, MAKERS, and McGee Media.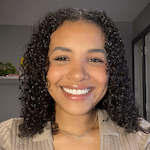 Amani Jiu
Associate Producer, she/her/hers
With a background in Documentary Filmmaking and a passion for social justice, Amani is an accomplished storyteller with experience directing, shooting, and editing her own content. As an Associate Producer for Breakthrough, Amani works closely with the entire production team on all major projects from pre to post production.