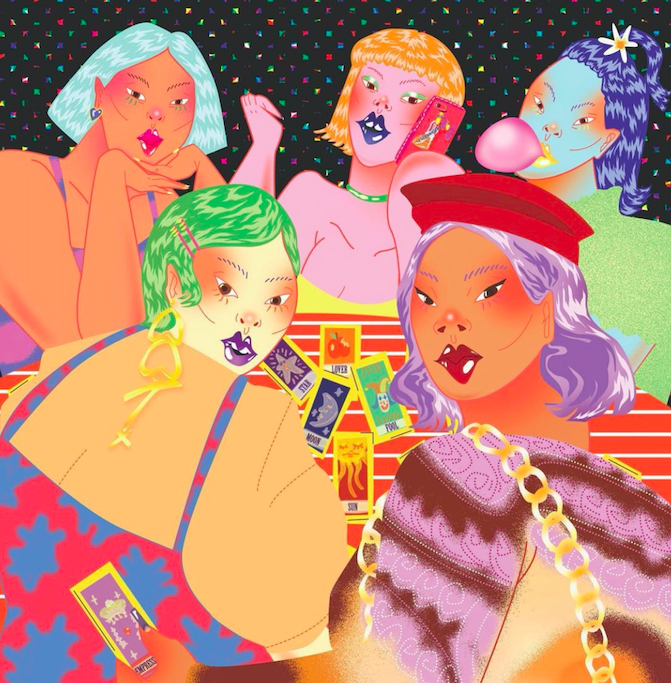 Filipina-American Artist Celebrates Her Culture Through Matisse-Esque Art
Meet Eutalia De la Paz (she/her); member of By & For, a featured storyteller in Our Stories In Vivid Color, and artist.
Eutalia is a proud Filipina-American that celebrates her culture through her artwork, "A lot of what I do includes my background as a Filipino-American and really just telling stories through charismatic women," she says.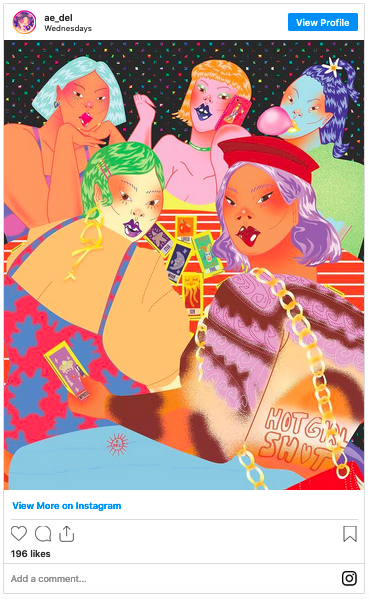 Approaching stories with a playful perspectives and vibrant color palettes, her art centers on bold and flirty women inspired by the women and memories in her family.
"I'm a very sentimental person. A lot of my work is like a bridge of what I remember as like a 90's kid or like early 2000's. I always try to incorporate that somehow. And it's always a bit of nostalgia, including my Filipina-American background."
Not limiting herself to materials, she also loves to dabble with various mediums including digital and ink illustration, gouache, sculpture, ceramics, animation, embroidery, and more. When Eutalia isn't drawing, she's definitely daydreaming about her next piece.
See a snippet of Eutalia's story in our upcoming docuseries, Our Stories in Vivid Color.
---
Eutalia is a member of By & For, Breakthrough's program that amplifies the lived experiences of creative girls and gender non-conforming youth of color in authentic, nuanced, and respectful ways, and provides them with platforms to share their own creative work, on their own terms. Support By & For here.