Breakthrough is a global human rights organization driving the culture change we need to build a world in which all people live with dignity, equality, and respect. We do this using a potent mix of media, arts, and tech with an intersectional feminist approach.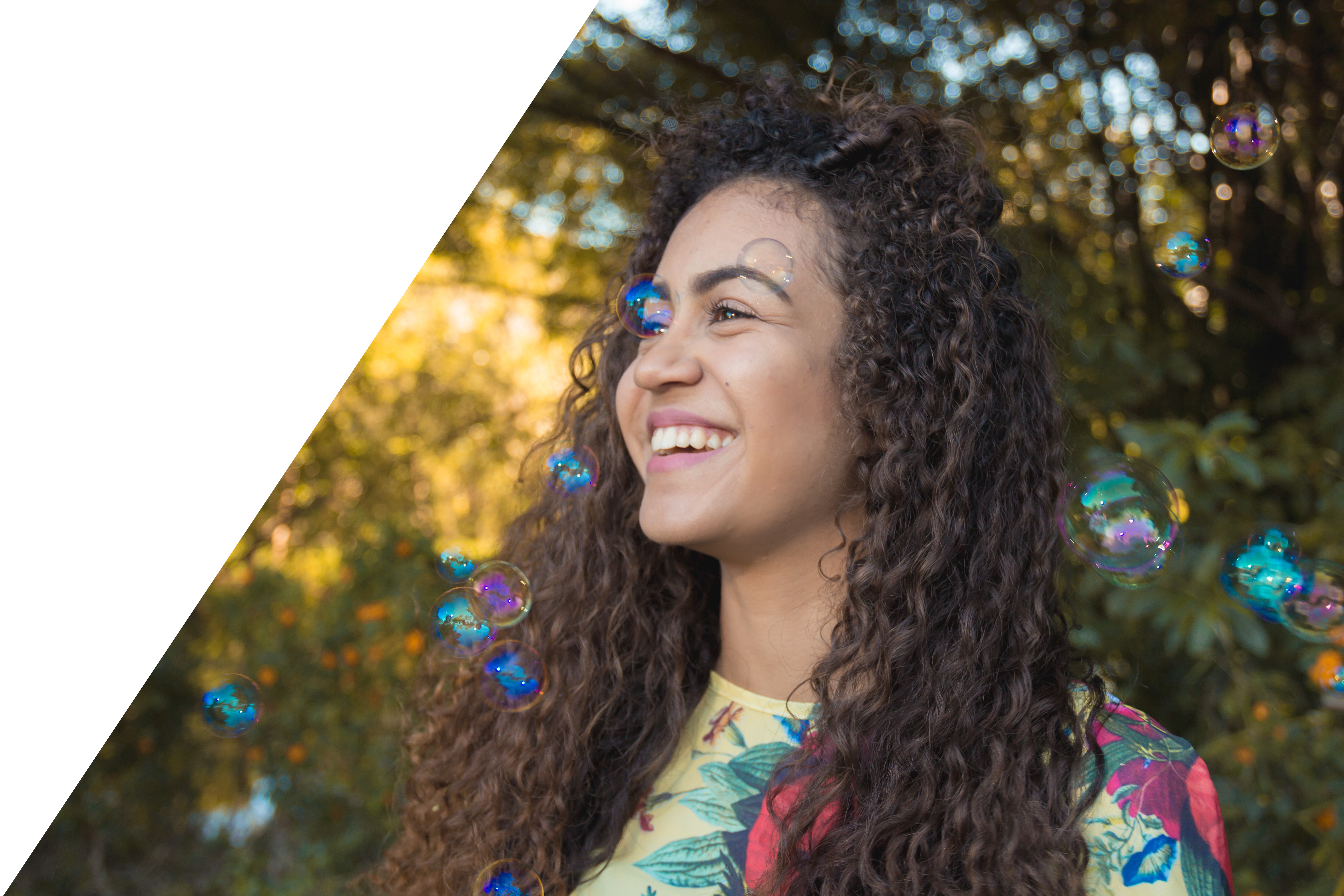 Cáceres to speak as part of global human rights organization Breakthrough's storytelling panel on impact of gender norms NEW YORK – This week, global human ...
read more

→
TakePart Britni Danielle 4/11/16 This profile is part of TakePart's series highlighting the six winners of the Skoll Foundation's Skoll Award for Social Entrepreneurship, announced ...
read more

→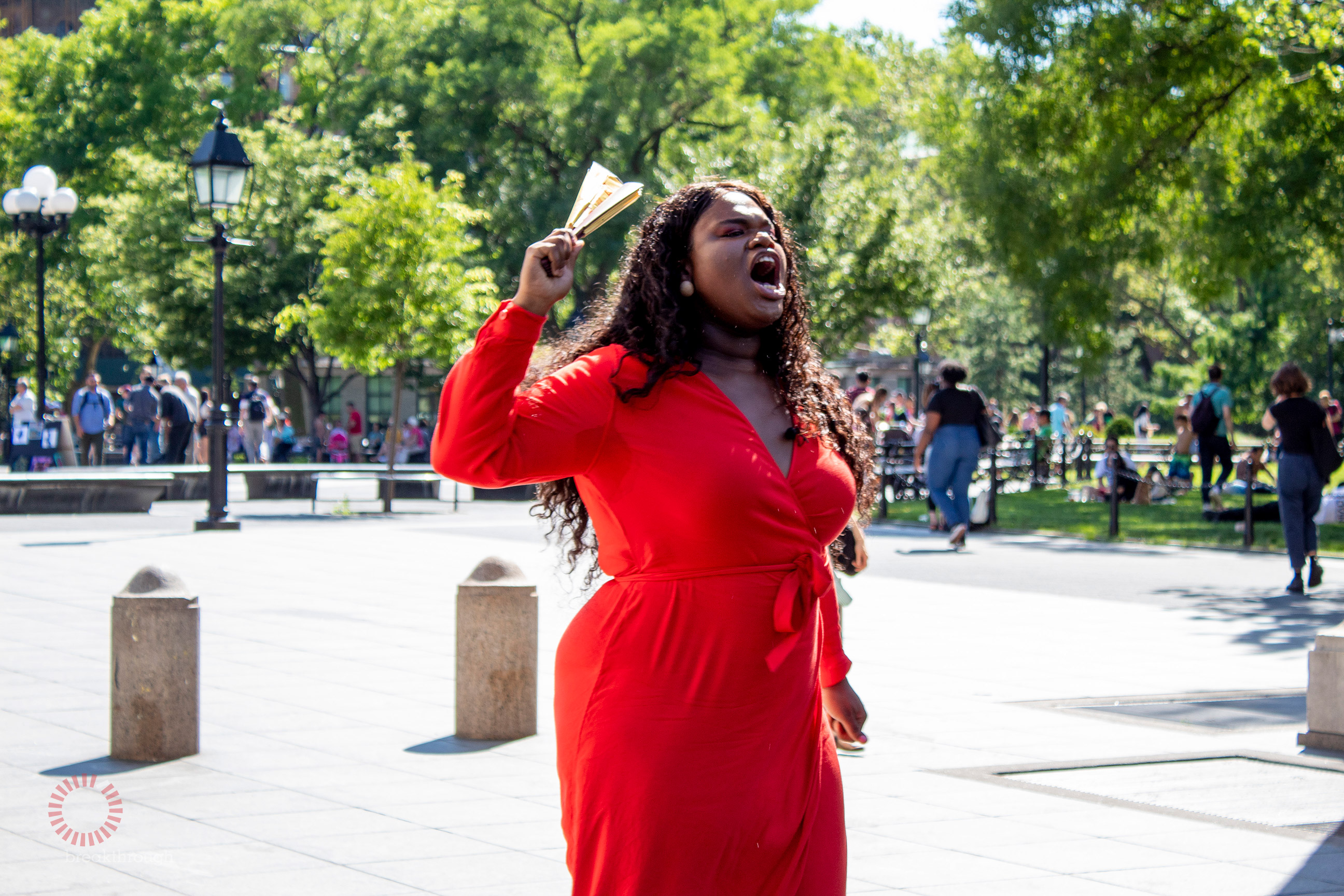 Written by Mary Iannone and R Ferari, on behalf of Breakthrough U.S. Content note: The following piece discusses the epidemic of violence and murder against trans women ...
read more

→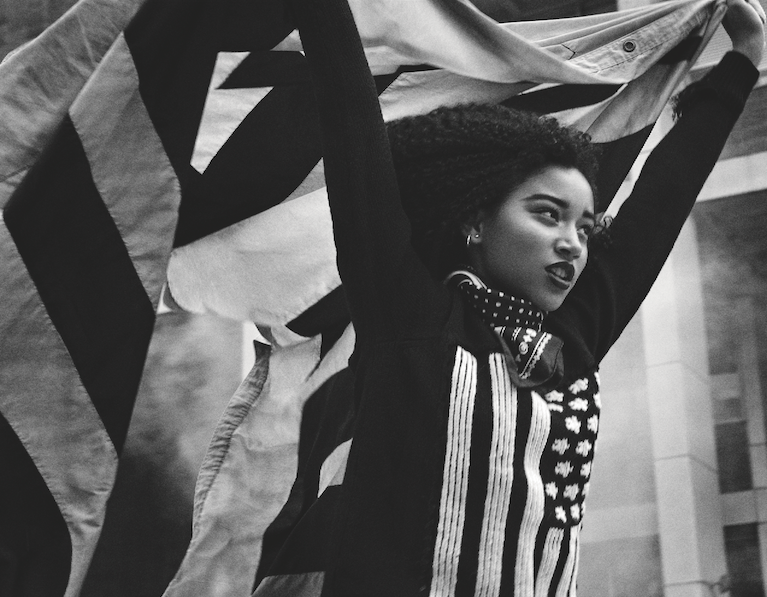 Currently, our country is as divided as ever. In the United States, we see open racism, homophobia, white supremacy, and hate crimes. But we also ...
read more

→
Subscribe to our Newsletter
Allies.
Partners who make our work possible