Breakthrough is a global human rights organization driving the culture change we need to build a world in which all people live with dignity, equality, and respect. We do this using a potent mix of media, arts, and tech with an intersectional feminist approach.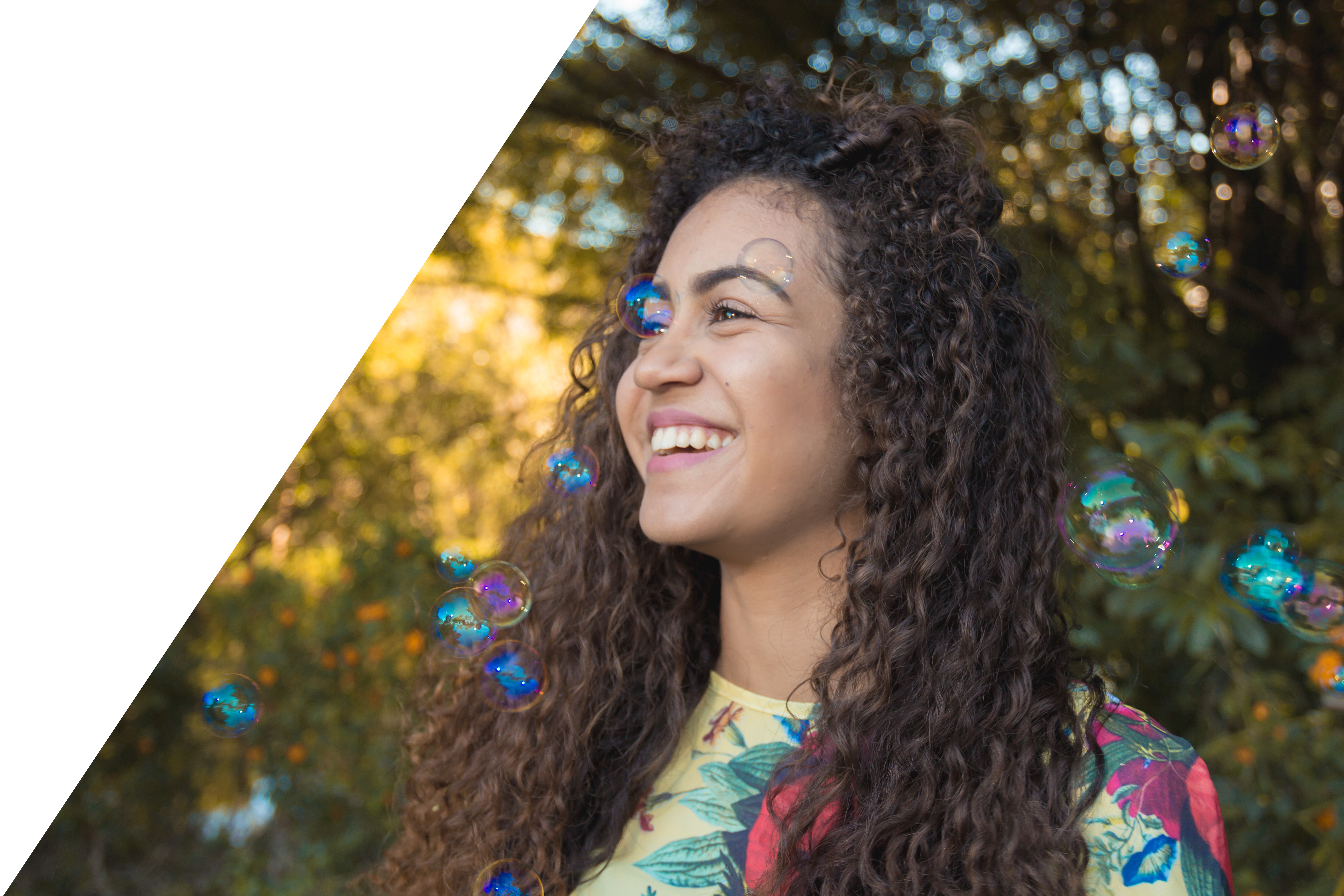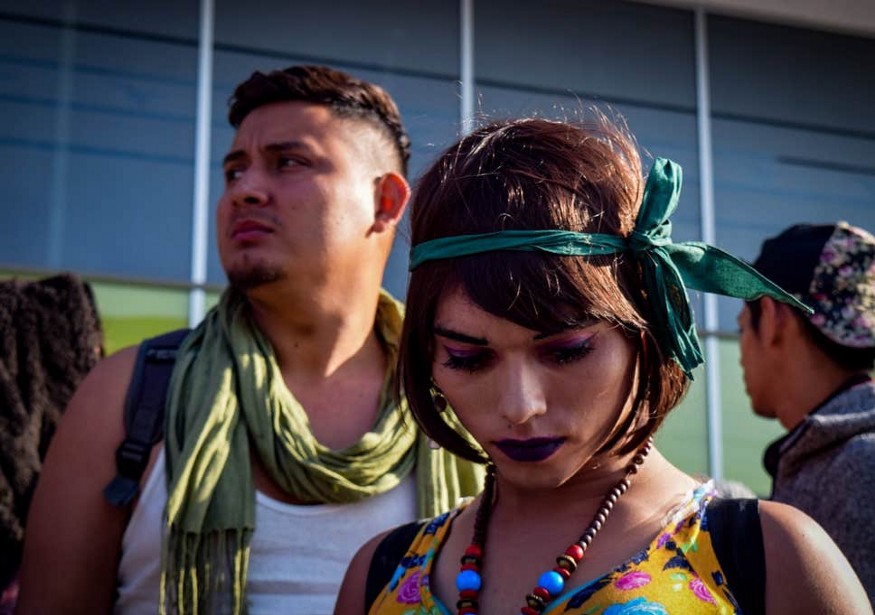 In recent weeks, we've faced an onslaught of stories about the human rights abuses being perpetrated at our southern border. Detention centers where children, forcibly ...
read more

→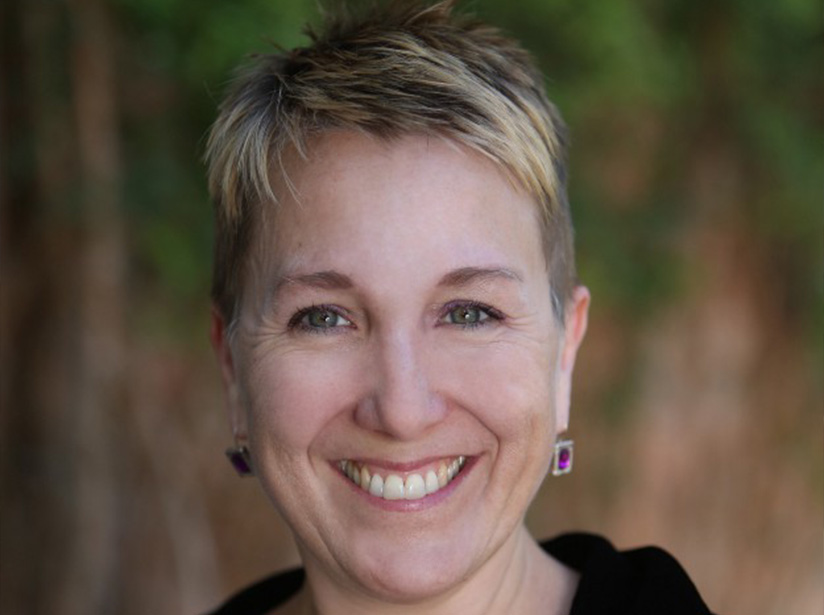 Last Thursday, while driving my fifteen-year-old daughter to school, she asked, "Mom, why do men hate women?" We had been discussing Alabama's anti-abortion legislation, and she ...
read more

→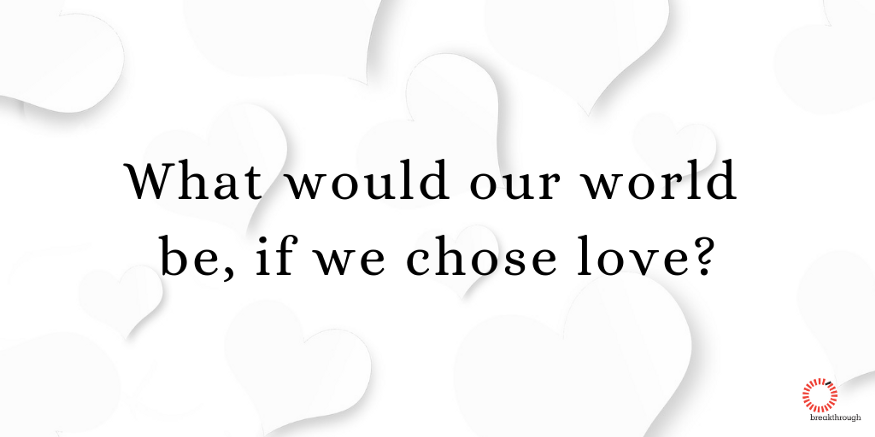 Reimagining Love as a Political Force this Valentine's Day What would our world be, if we chose love? It's easy to dismiss Valentine's Day. Its ...
read more

→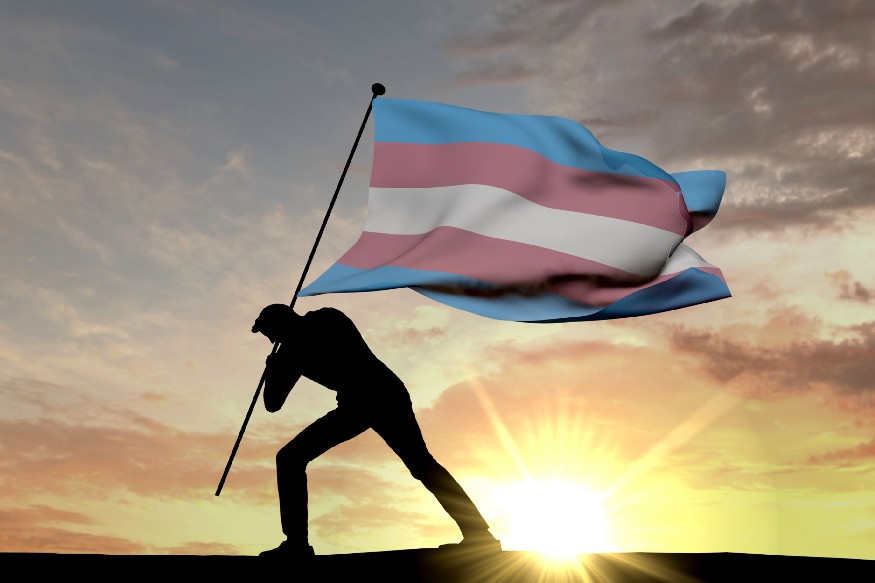 On Tuesday, January 22nd, the Supreme Court of the United States (SCOTUS) upheld the Trump Administration's ban on transgender people in the military. This means that any ...
read more

→
Subscribe to our Newsletter
Allies.
Partners who make our work possible