Breakthrough is a global human rights organization driving the culture change we need to build a world in which all people live with dignity, equality, and respect. We do this using a potent mix of media, arts, and tech with an intersectional feminist approach.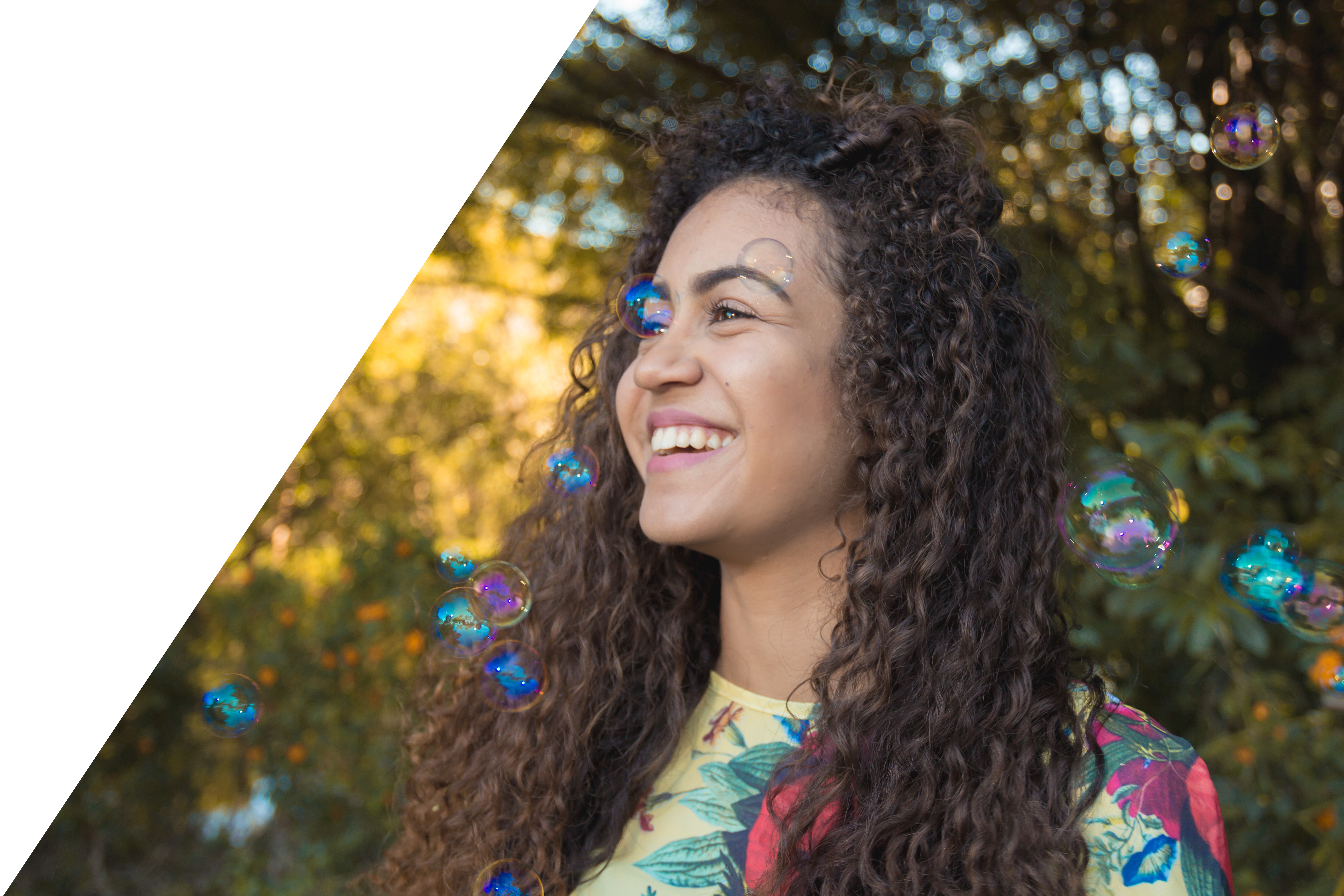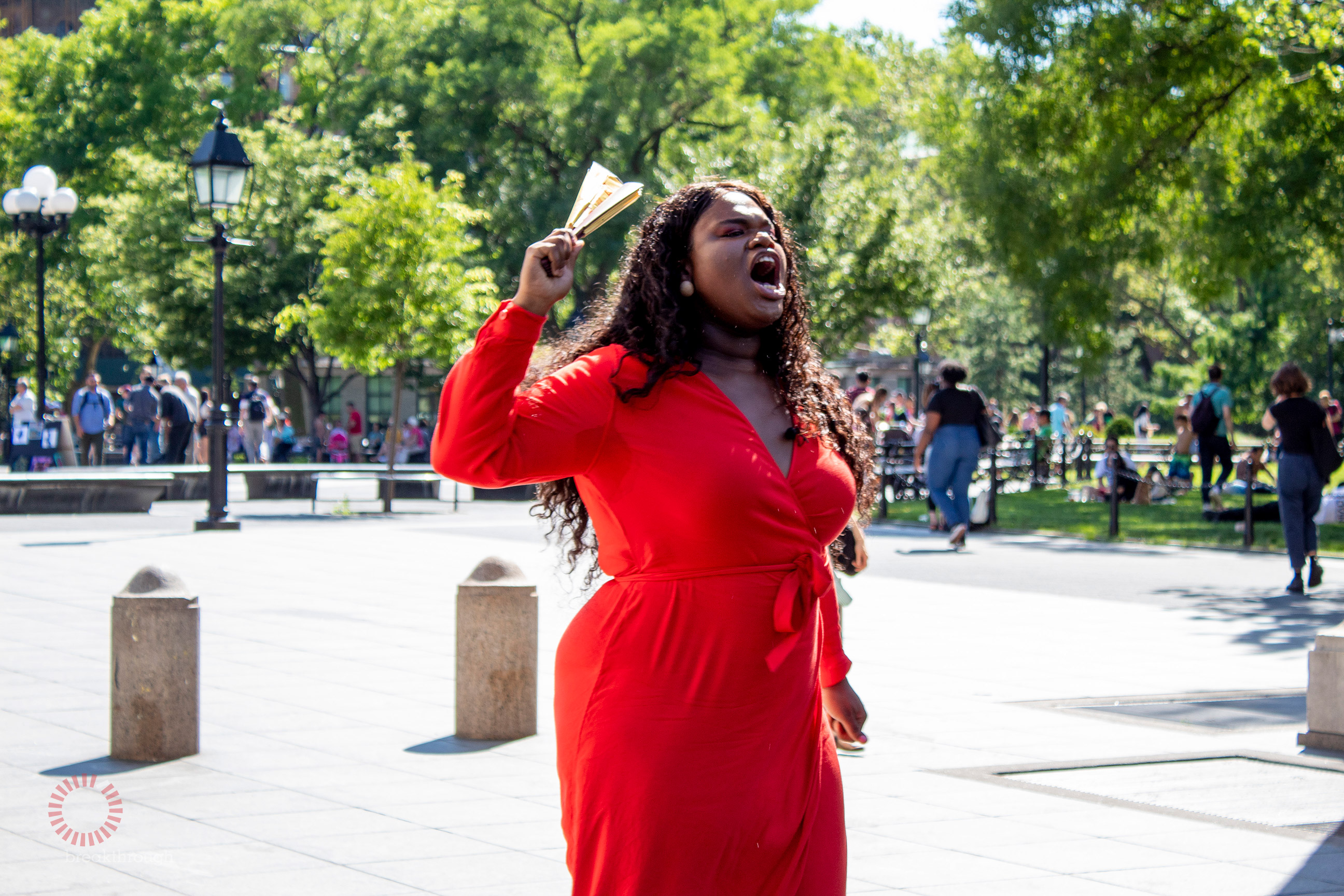 Written by Mary Iannone and R Ferari, on behalf of Breakthrough U.S. Content note: The following piece discusses the epidemic of violence and murder against trans women ...
read more

→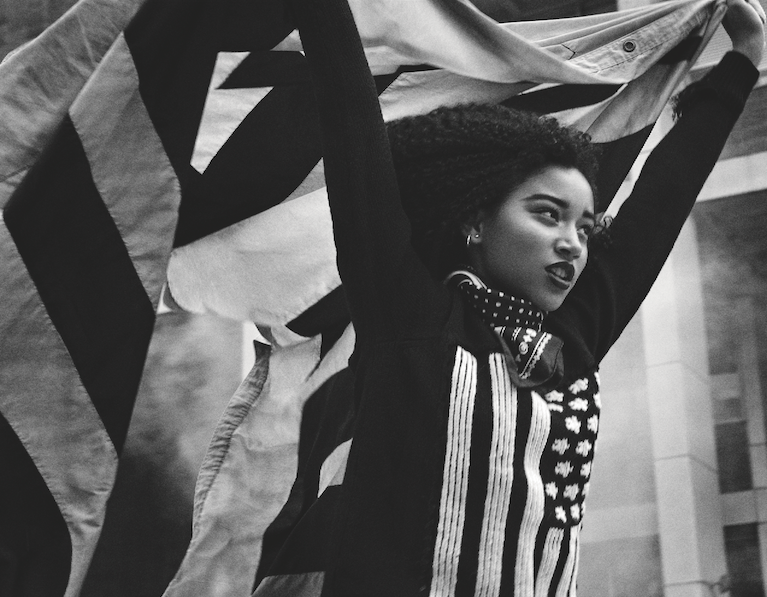 Currently, our country is as divided as ever. In the United States, we see open racism, homophobia, white supremacy, and hate crimes. But we also ...
read more

→
Following the rise of freedom of sexual identity, gender fluidity and relationship nonconformity, there has been a recent decline in traditional, heterosexual marriage in the ...
read more

→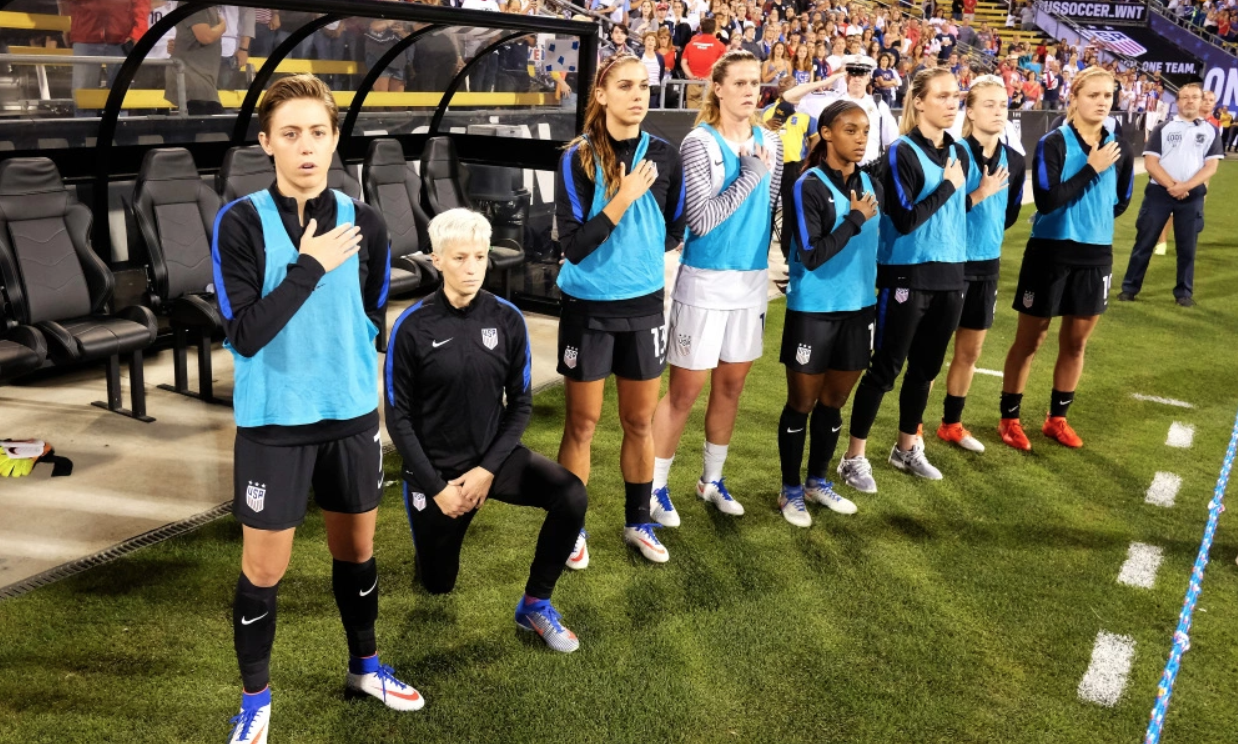 Athletes are more than just players on a field, teammates on a court, or partners in a match. Athletes use their voices and actions through ...
read more

→
Subscribe to our Newsletter
Allies.
Partners who make our work possible