Breakthrough is a global human rights organization driving the culture change we need to build a world in which all people live with dignity, equality, and respect. We do this using a potent mix of media, arts, and tech with an intersectional feminist approach.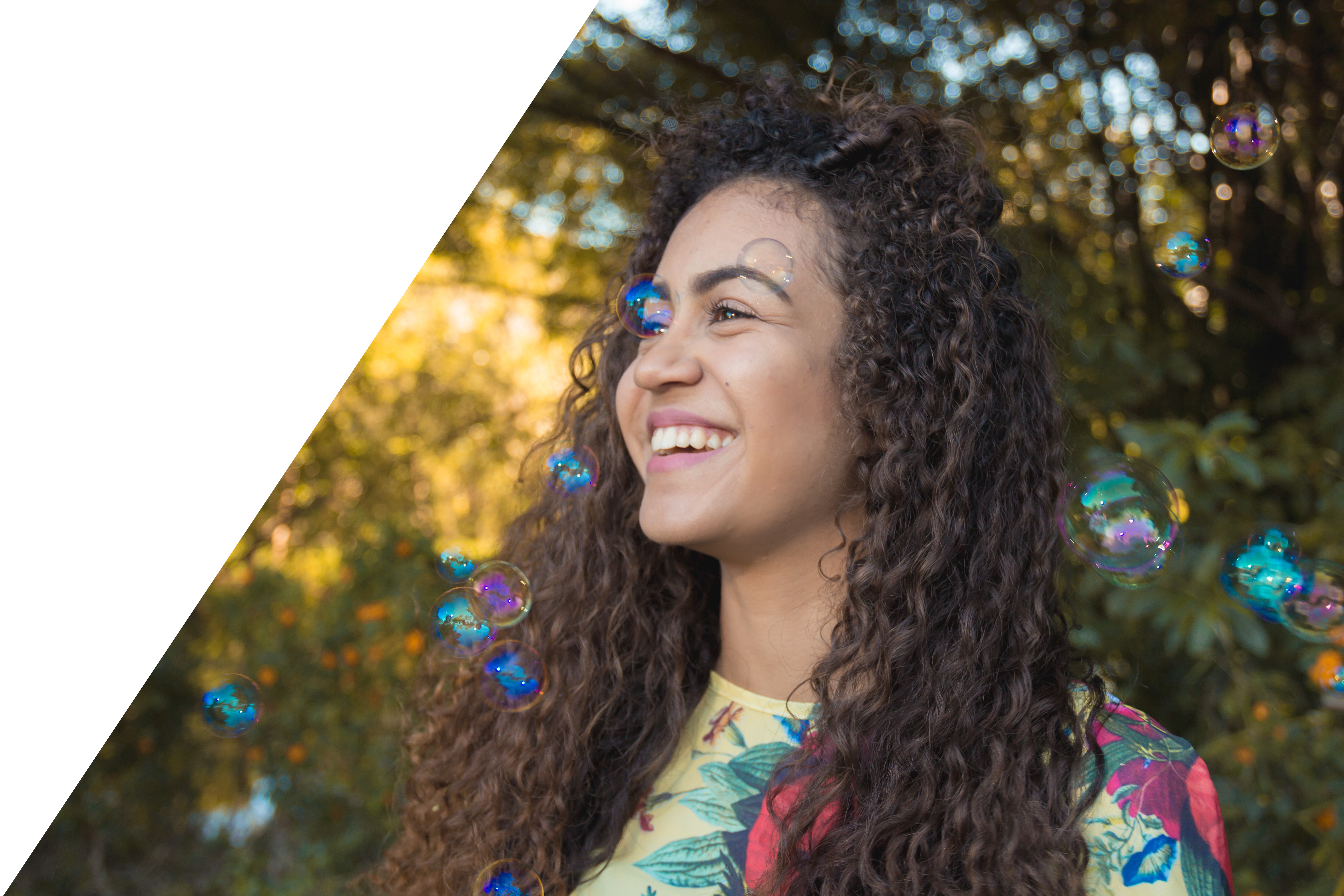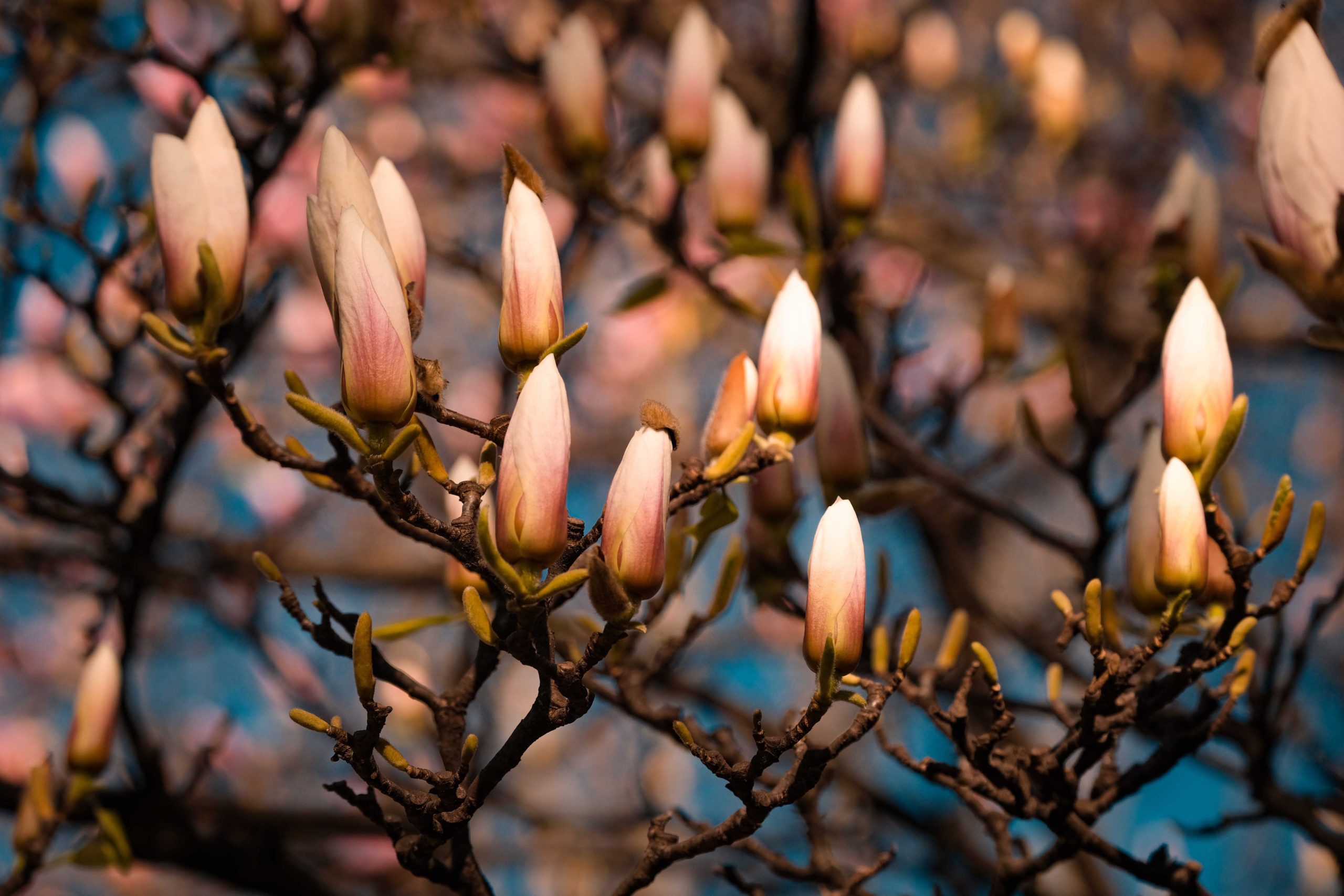 Part 1 By Caela Collins Like Trunks We stand tall and Like their stumps, sometimes we fall short. In moments of despair, we bow our ...
read more

→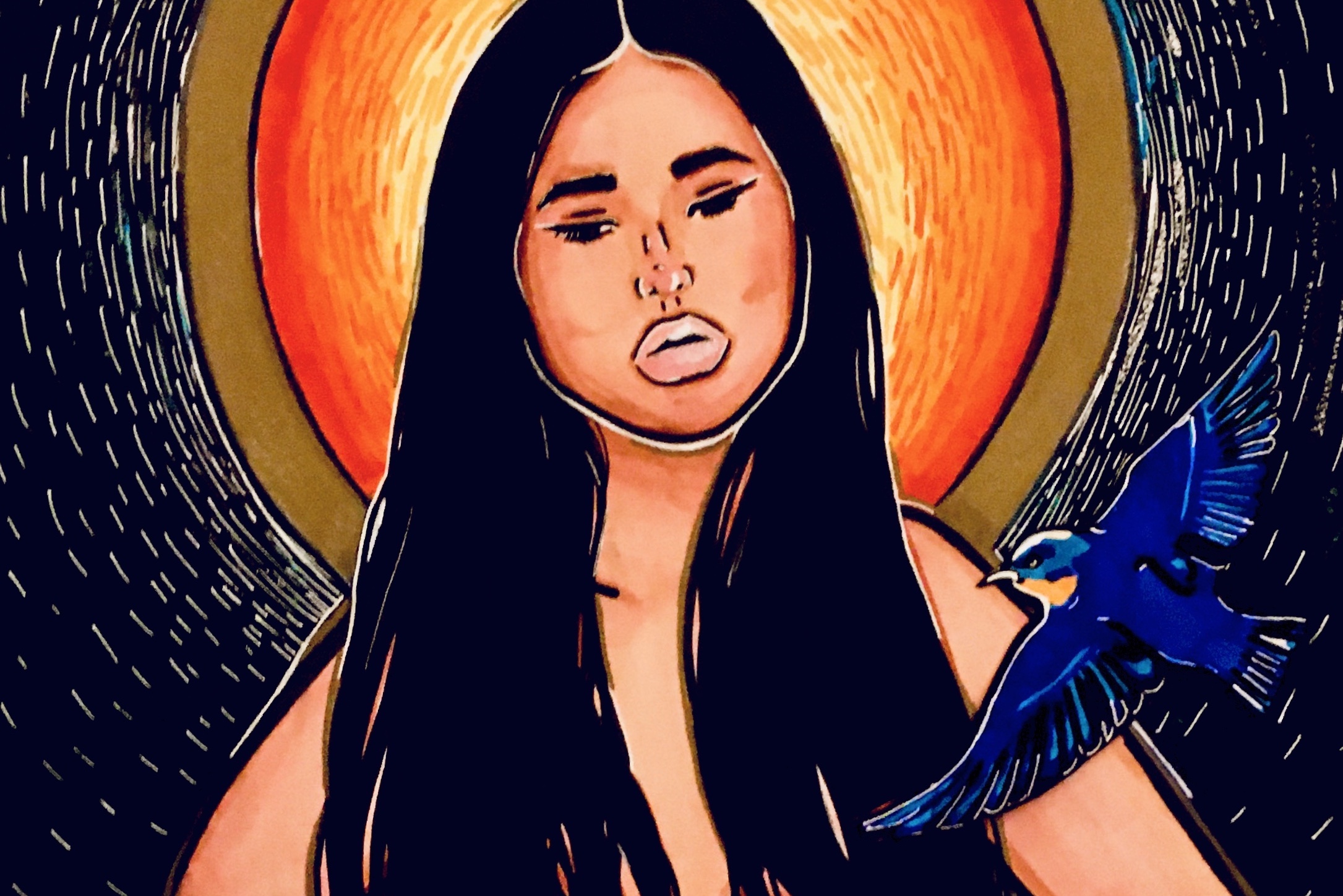 Anna Nguyen is a young artist, Breakthrough youth ambassador, and monthly contributor to Mixed Mag, a digital multimedia publication dedicated to uplifting creatives of color, ...
read more

→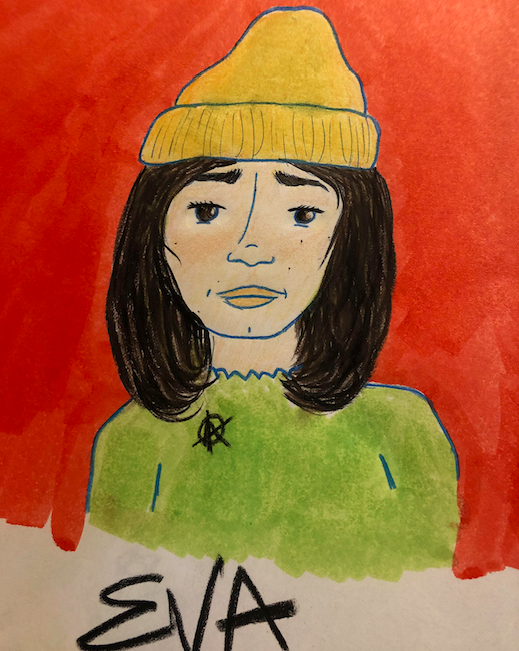 By Gloria Oladipo Trigger Warning: This article includes details of self-harm Injustices of the world make community organizing and activism so important. Activism and community ...
read more

→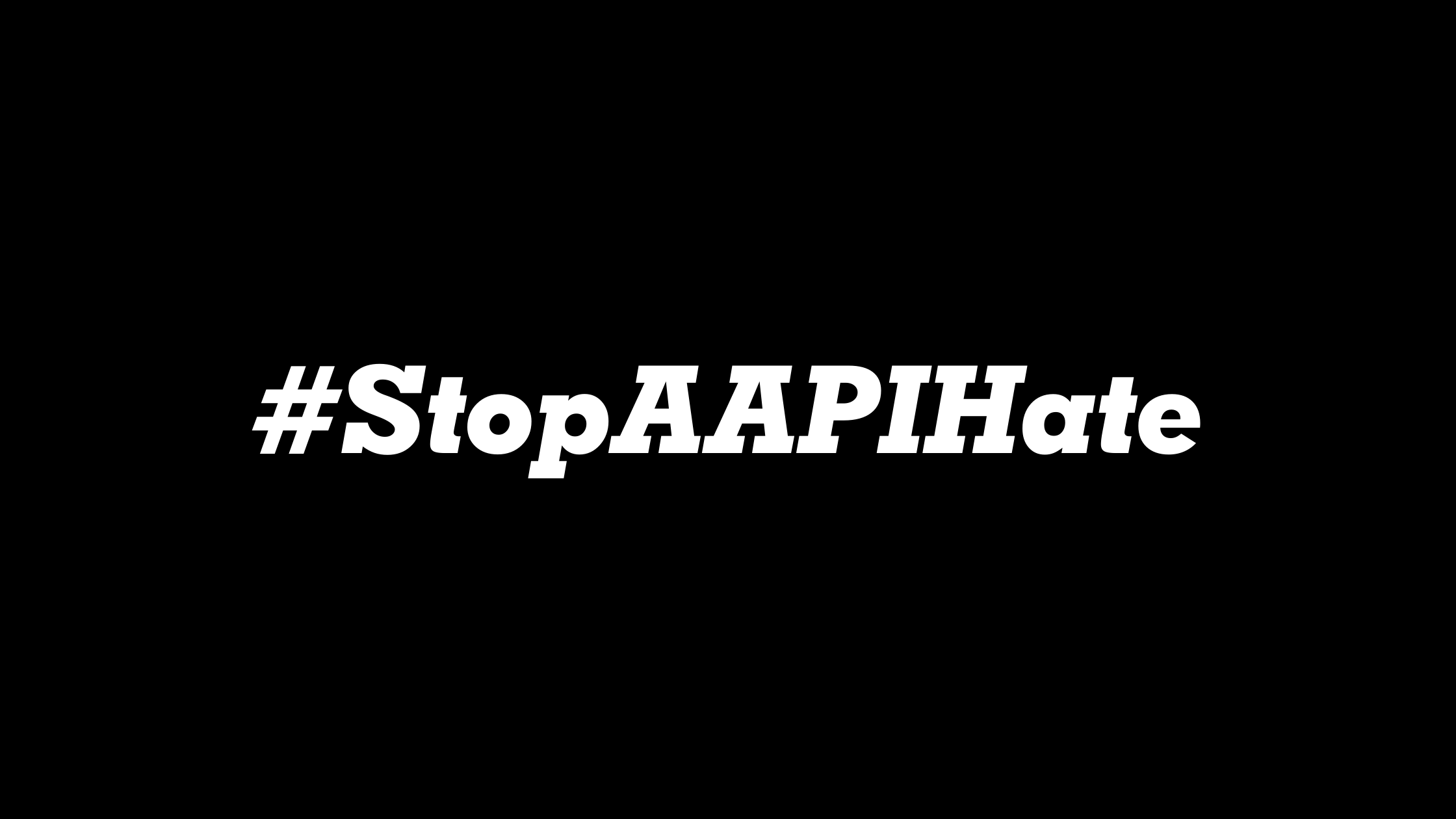 Since the onset of the COVID-19 pandemic, we have witnessed a disturbing rise in violence, discrimination, and hateful rhetoric against the Asian American community. A ...
read more

→
Subscribe to our Newsletter
Allies.
Partners who make our work possible