Breakthrough is a global human rights organization driving the culture change we need to build a world in which all people live with dignity, equality, and respect. We do this using a potent mix of media, arts, and tech with an intersectional feminist approach.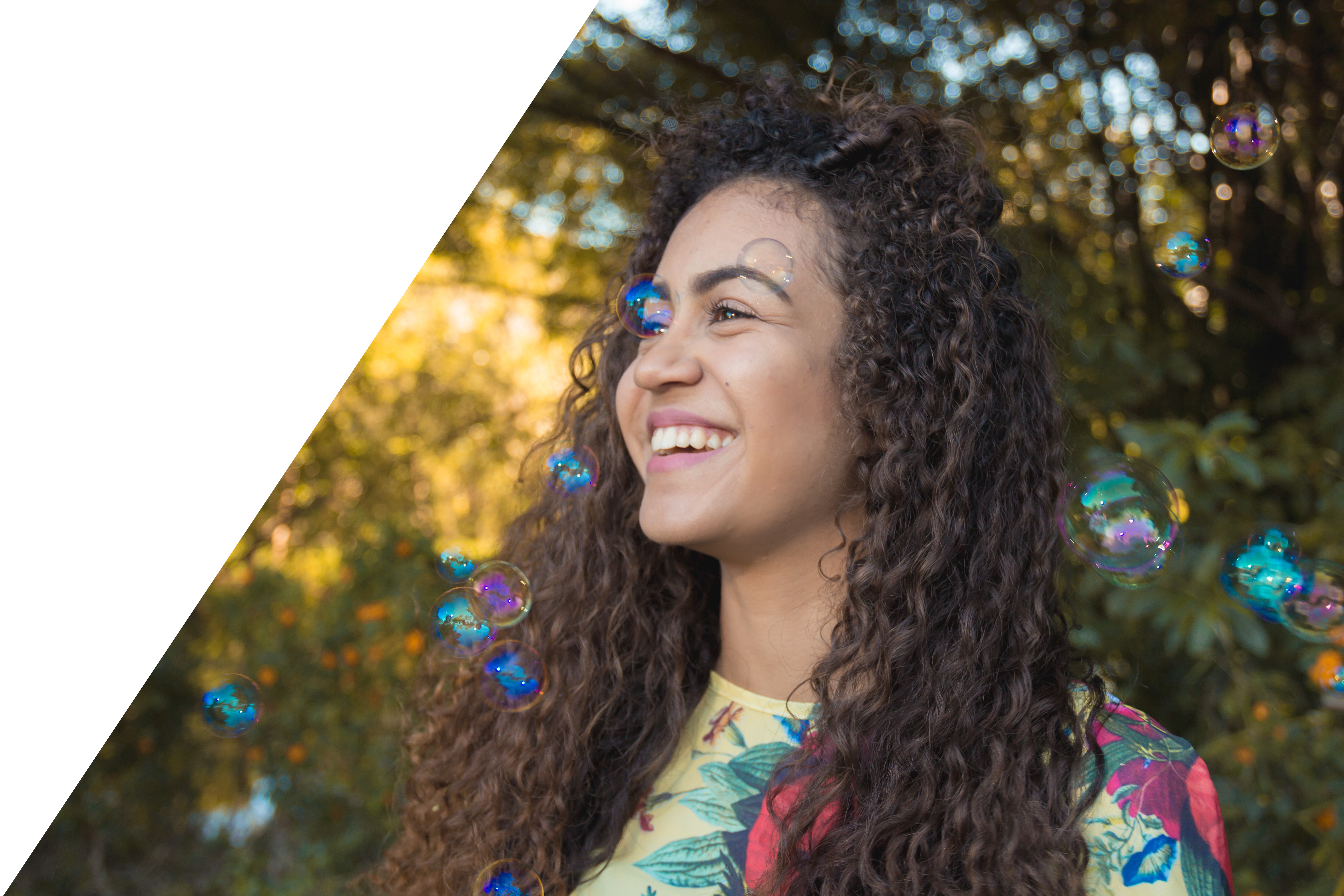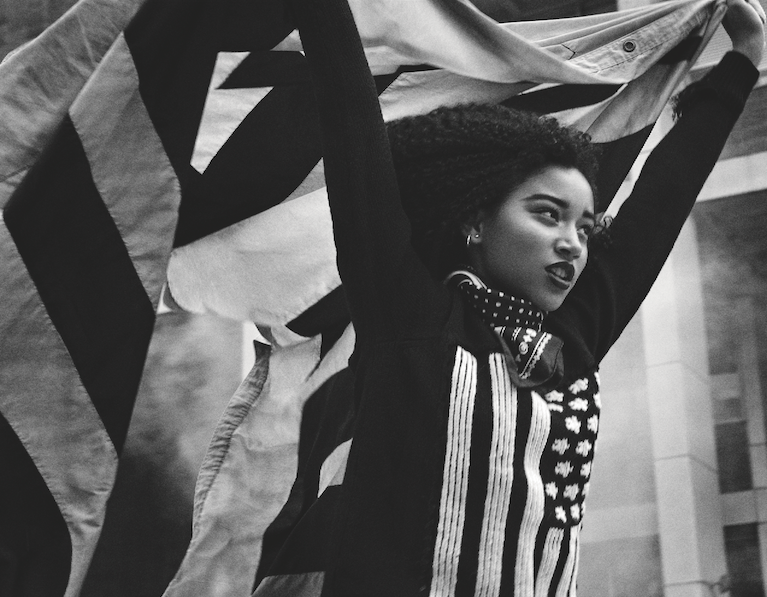 Currently, our country is as divided as ever. In the United States, we see open racism, homophobia, white supremacy, and hate crimes. But we also ...
read more

→
Following the rise of freedom of sexual identity, gender fluidity and relationship nonconformity, there has been a recent decline in traditional, heterosexual marriage in the ...
read more

→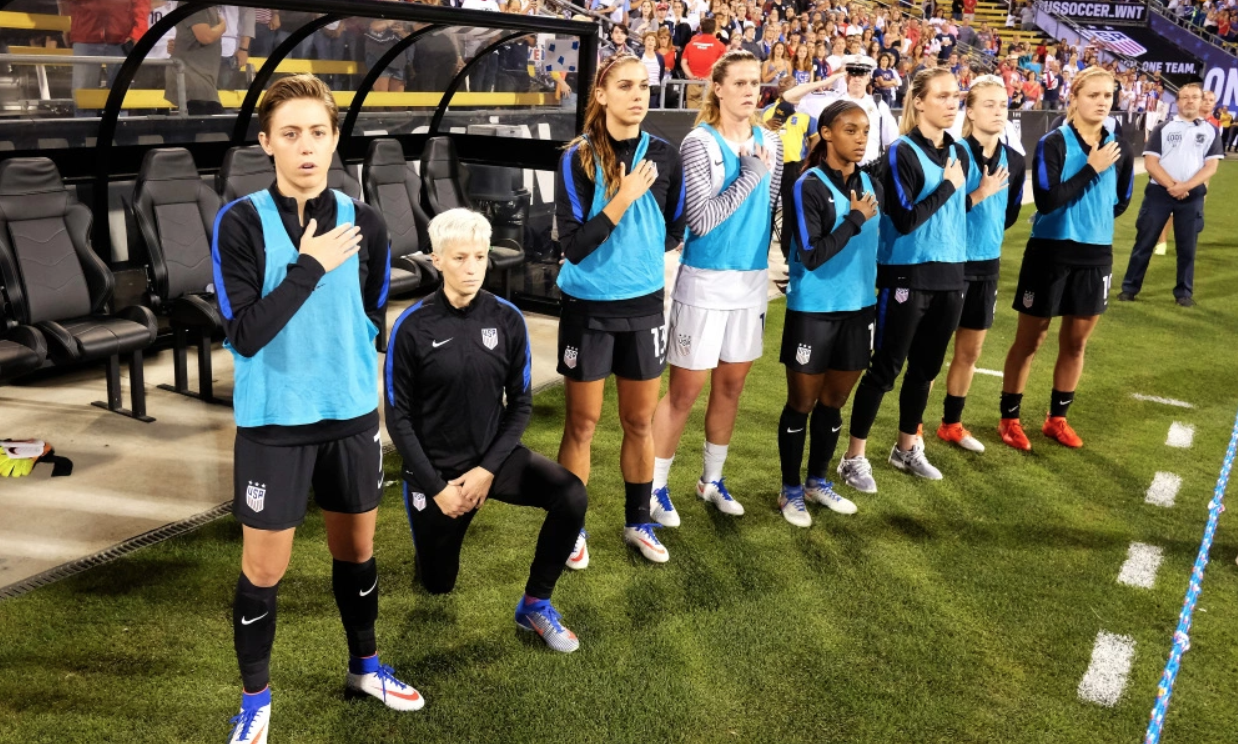 Athletes are more than just players on a field, teammates on a court, or partners in a match. Athletes use their voices and actions through ...
read more

→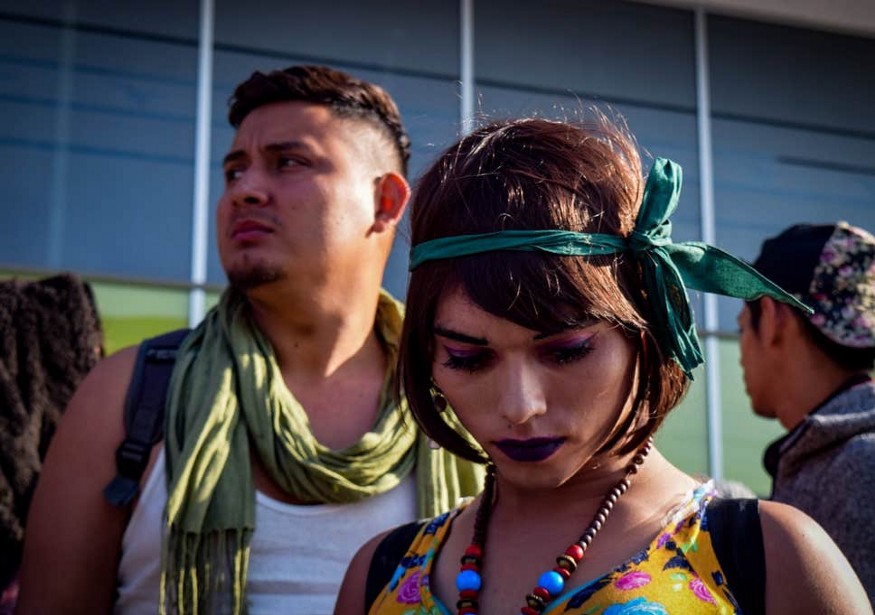 In recent weeks, we've faced an onslaught of stories about the human rights abuses being perpetrated at our southern border. Detention centers where children, forcibly ...
read more

→
Subscribe to our Newsletter
Allies.
Partners who make our work possible