Announcing We Count!
A multimedia campaign by and for youth of color, to make their votes and voices count.
Breakthrough is a global human rights organization driving the culture change we need to build a world in which all people live with dignity, equality, and respect. We do this using a potent mix of media, arts, and tech with an intersectional feminist approach.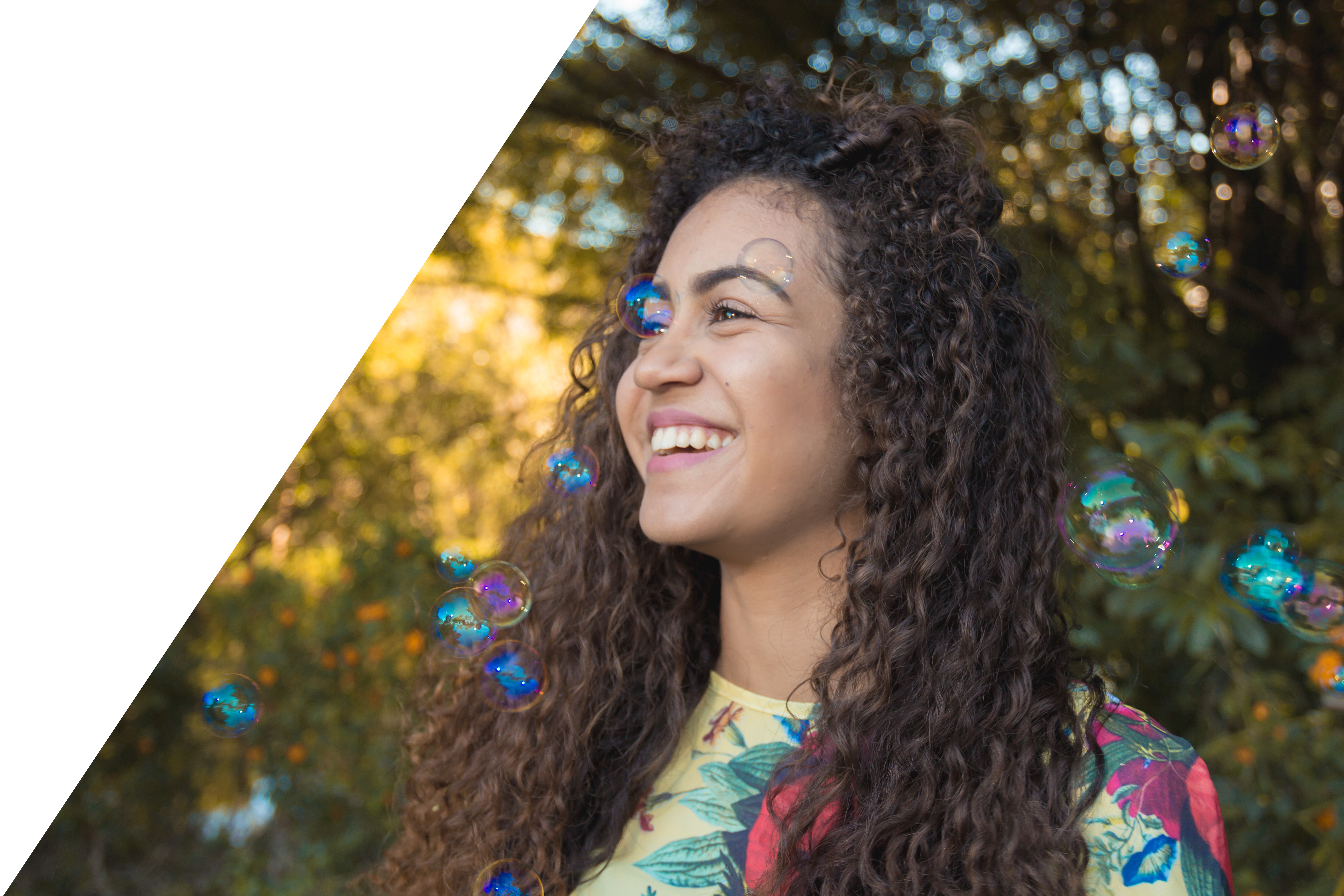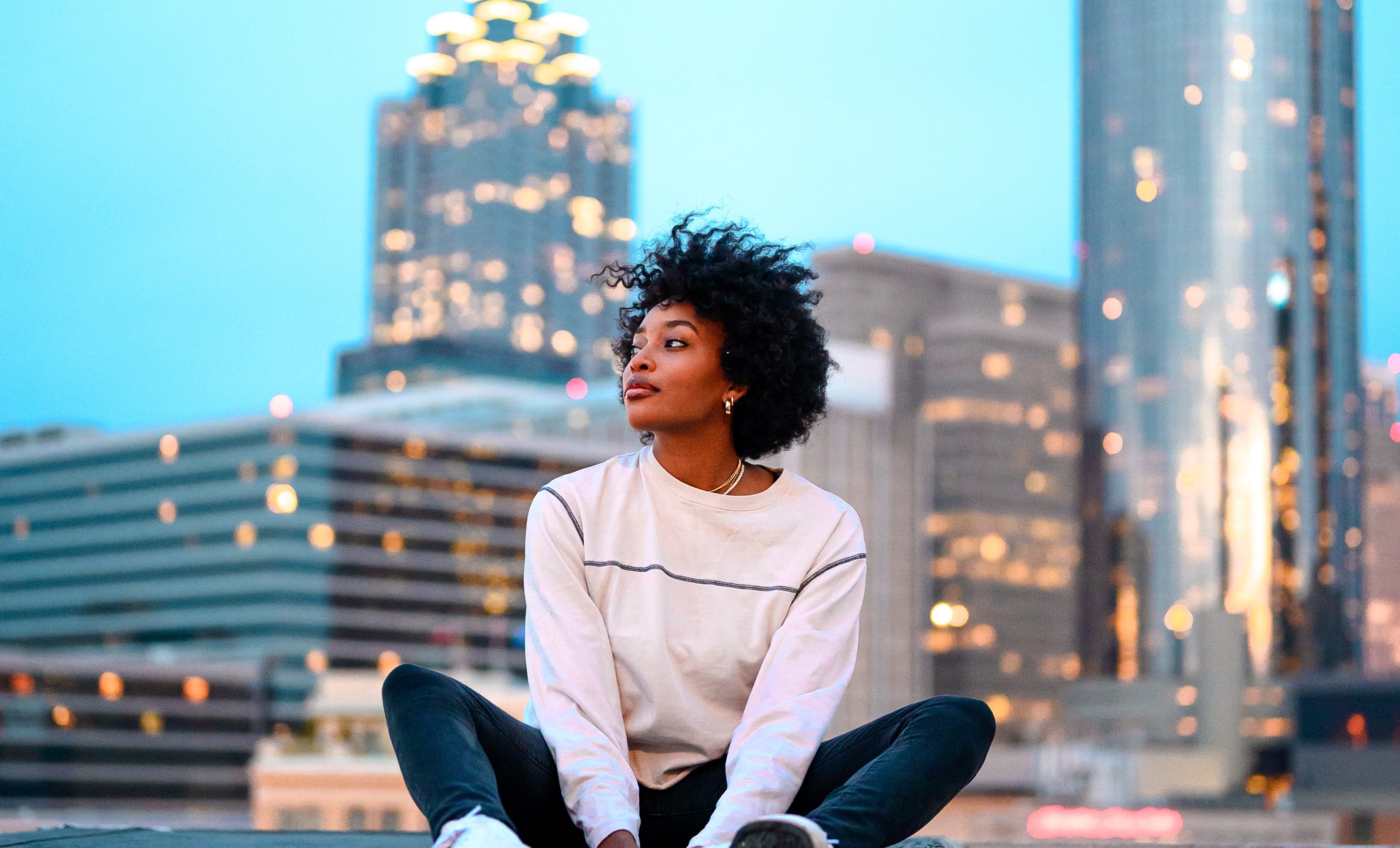 If you're feeling overwhelmed, increased anxiety, or newfound feelings of sadness or depression, you're definitely not alone. The effects of COVID-19 aren't just physical; they're ...
read more

→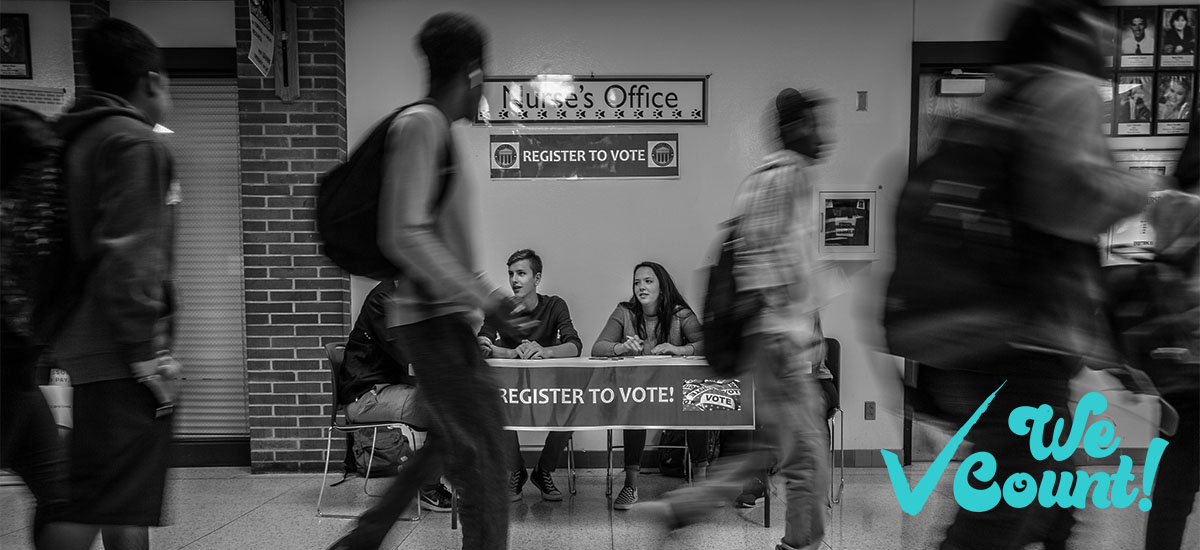 Interview by Doyin Oladipo & Edited by Zahra Chaudhry This piece is part of We Count!, a multimedia campaign to build the civic power youth of ...
read more

→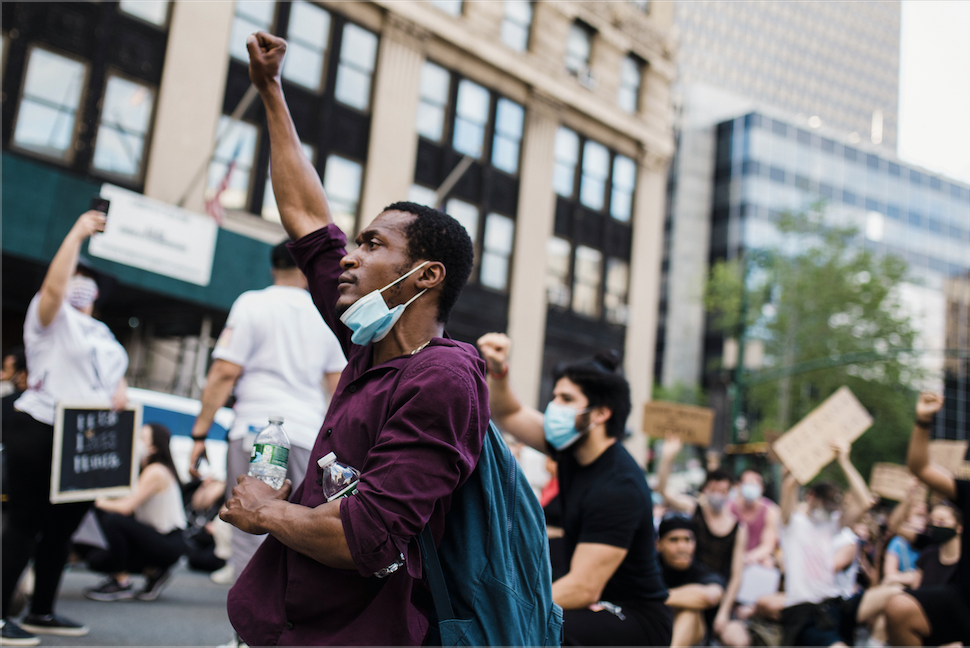 "We are voting for the voices that haven't been heard and the stories that haven't been told." By Lauren Stockmon Brown In wake of the ...
read more

→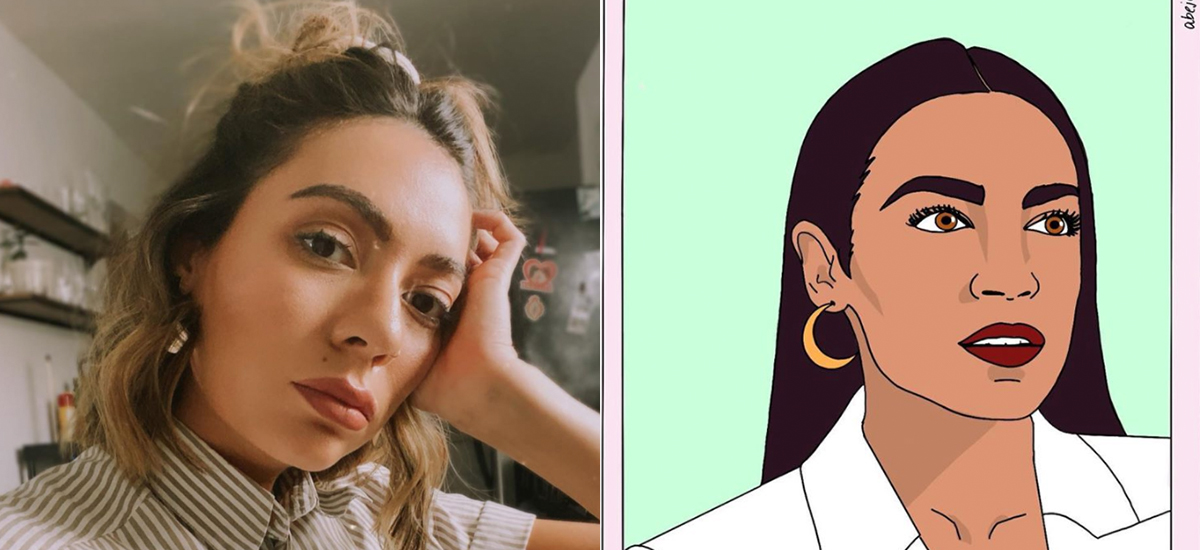 This piece is published in partnership with the Expressions of Frida as part of By & For: A Podcast Community, a series of podcast partnerships to uplift the ...
read more

→
Subscribe to our Newsletter
Allies.
Partners who make our work possible