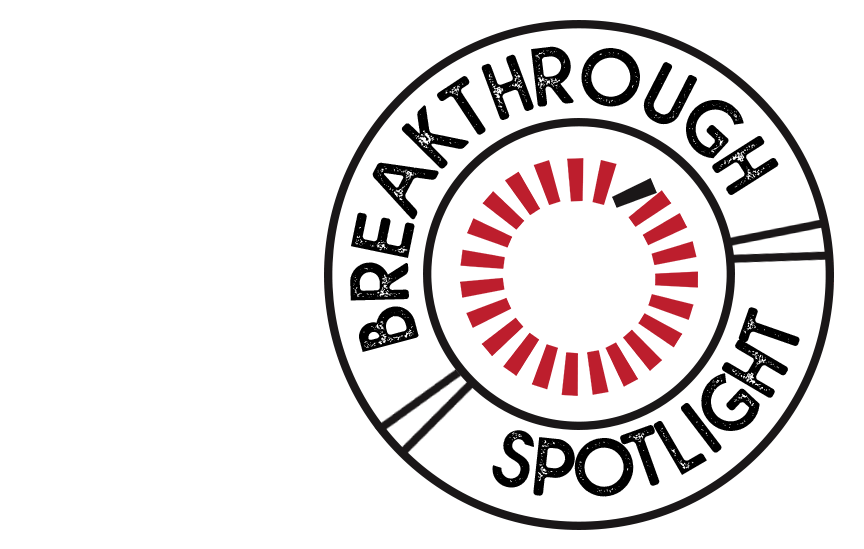 Welcome to Breakthrough Spotlight, a conversation series with activists and artists across generations working to build a more equitable, inclusive, and sustainable world.
#BreakthroughSpotlight
THURSDAY, OCTOBER 28, 4:00 PM EST
A QUEER MIGRANT POET DREAMS ALOUD
---
Queer migrant poet Sonia Guiñansaca (they/them) discusses their written work, Nostalgia & Borders, and activism on behalf of undocumented people.

CHECK BACK FOR DETAILS

WEDNESDAY, SEPTEMBER 29, 6:00 PM EST
CELEBRATING LATINX ARTISTS
---
Latinx artists will explore representation of Latinx artists in the art world, what makes their art revolutionary, and discuss upcoming collaborations that put BIPOC voices front and center.

In this episode of Breakthrough Spotlight, Breakthrough's Alex Yakacki discusses trans joy, the impact of Changing The Game Doc, and allyship for trans folks with Chris Mosier, Andraya Yearwood, and Mack Beggs from Changing The Game Doc.