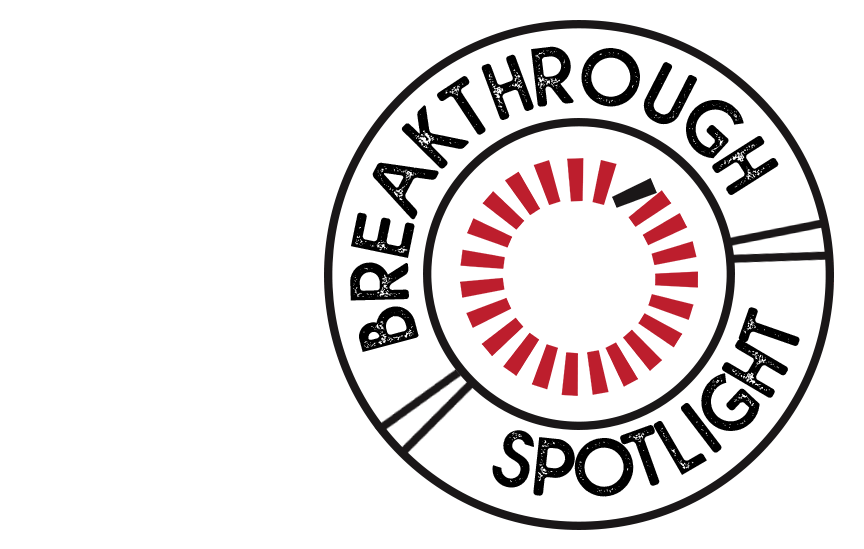 Welcome to Breakthrough Spotlight, a conversation series with activists and artists across generations working to build a more equitable, inclusive, and sustainable world.
#BreakthroughSpotlight
STAY TUNED!
---
We have exciting plans underway. Come back soon to see who we will speak with in the next episode of Breakthrough Spotlight!
Subscribe to our YouTube Channel
(THU NOV 11 2021) In this episode of Breakthrough Spotlight, we speak with interdisciplinary arts worker, KT Pe Benito (they/them), and explore their work that challenges colonialism and embraces their queer Filipinx identity.