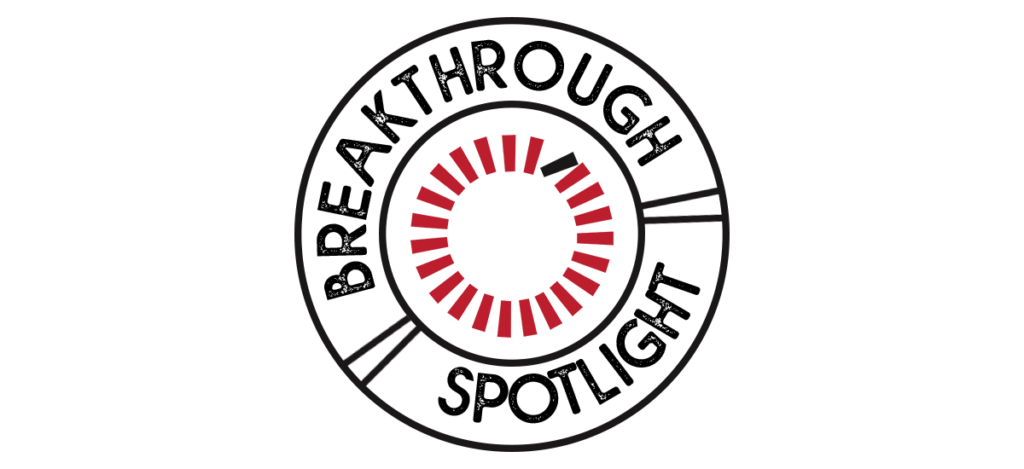 Welcome to Breakthrough Spotlight, a video and podcast series featuring conversations with community leaders, activists, artists and partner organizations working to build a world that is more equitable, inclusive, and sustainable for all.
#BreakthroughSpotlight
In 1995, the #UnitedNations 4th World Conference on Women resulted in the groundbreaking Beijing Declaration and Platform for Action - an agenda for change which set the tone for the next quarter-century of feminist movement building across the globe.
In honor of this momentous gathering - and the women and girls who made it possible - Breakthrough is inviting activist leaders to reflect on what happened, and where we go from here. How have the lives of women and girls changed for the better? For worse And how do we keep up momentum in the fight for gender equality?
Join three dynamic conversations with inspirational feminists, including Breakthrough's Founder, Mallika Dutt, and Co-Founder of Gender at Work, Aruna Rao.