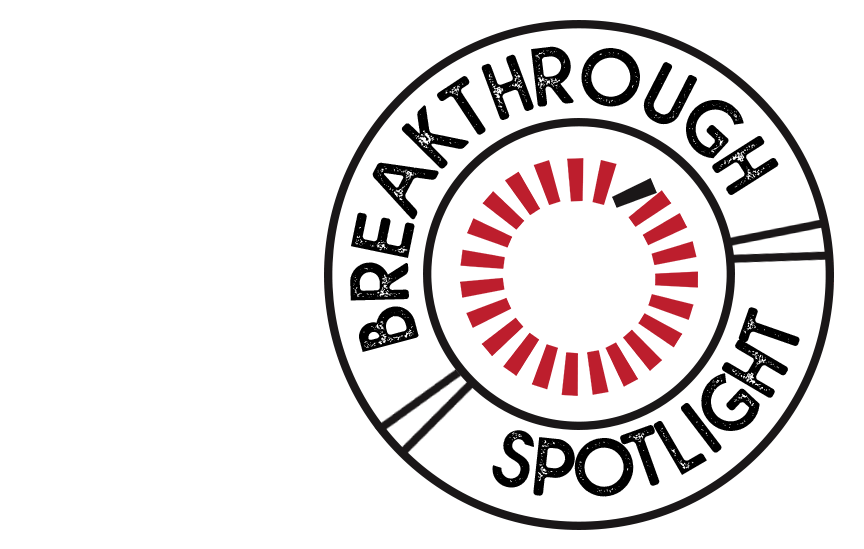 Welcome to Breakthrough Spotlight, a conversation series with activists and artists across generations working to build a more equitable, inclusive, and sustainable world.
#BreakthroughSpotlight
THURSDAY, OCTOBER 28, 4:00 PM EST
A QUEER MIGRANT POET DREAMS ALOUD
---
Queer migrant poet Sonia Guiñansaca (they/them) discusses their written work, Nostalgia & Borders, and activism on behalf of undocumented people.

Latinx artists, Moni Vargas, Diana Castro, and Michelle Rodriguez, moderated by artist, Dr. Suzanne Herrera Li Puma, explore representation of Latinx artists in the art world, what makes their art revolutionary, and discuss upcoming collaborations that will help put Latinx artists front and center.