Effective laws, courts, and cops are essential for addressing violence against women—but they are not enough. We need YOU. We need individual and community action to challenge the norms, attitudes, and habits that perpetuate violence.
Here's a powerful way to challenge violence: challenge silence. Many of us are silent in the face of violence, discrimination, or everyday moments of micro-violence or plain old sexism. Why? Speaking up can be scary. It's hard to know what to do, or if it will help in the first place. But imagine this instead: Men—leaders, peers, partners, friends, half the darn population—step up, hold themselves and others accountable wherever they are, and say, "Let's do our part." Boom.
It's already happening! Today more than ever. From Delhi to Dallas especially in response to highly visible incidents of violence, men are standing—and marching—with women to say enough. Men know they are part of the solution. Men are seeing violence against women as not "just" a "women's" issue but as an expression of inequality that holds everyone back. Men know their actions add up and have impact. Men know their power to influence other men. Men are joining the Breakthrough Generation.
Millions around the world heard Sir Patrick Stewart's call to action at the March 8, 2013 global launch of Ring the Bell. At coordinated events in New York City, New Delhi, Johannesburg, Kathmandu, Rio de Janeiro, Stockholm, and Selangor—and endorsed by UN Secretary-General Ban Ki-moon—Breakthrough rallied men and allies worldwide to take concrete action to challenge violence against women.
Ring the Bell represents the global expansion of our best-known and multi-award-winning campaign, Bell Bajao ("ring the bell" in Hindi), which launched in India in 2009 and swiftly went viral across several continents. It successfully positioned men as partners in challenging domestic violence—and put the power to end violence against women in millions of hands across South Asia and beyond.
Other luminaries promising to ring the bell include multi-Grammy-winning musician Michael Bolton, Dallas Mayor Mike Rawlings, Sir Richard Branson, Lewis Black, Peter Gabriel, and many more.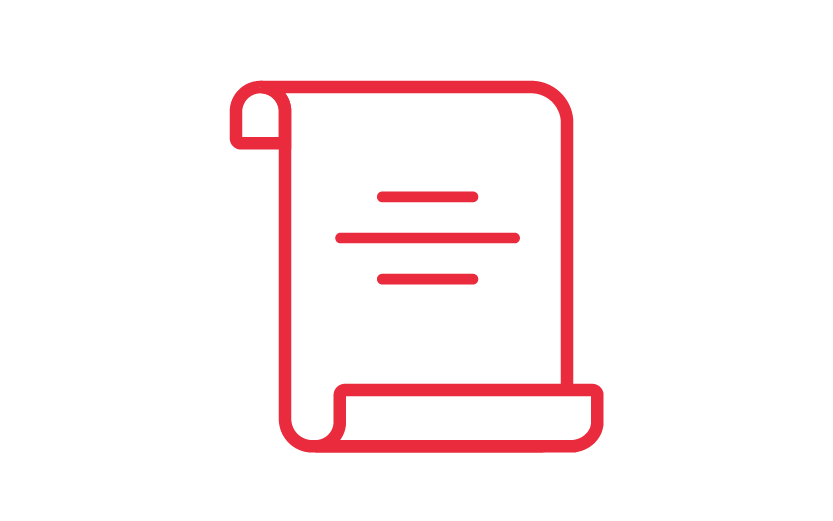 In one year, more than 160,000 men pledged to take concrete action to end violence against women.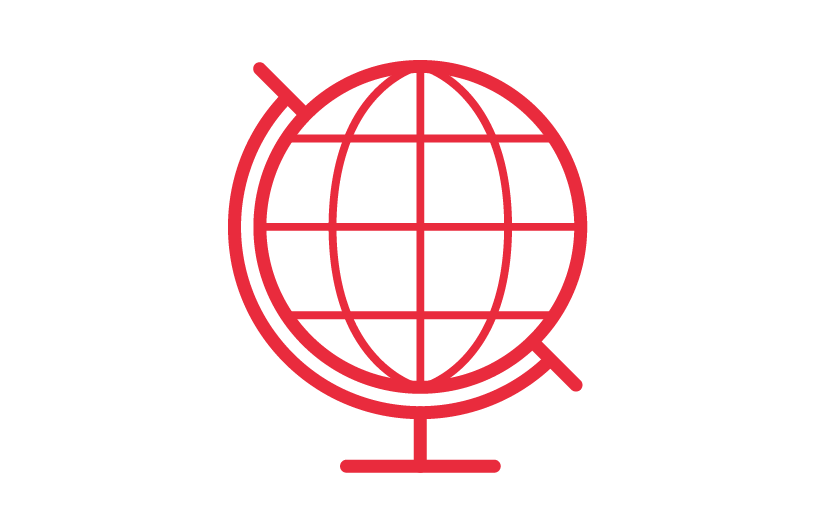 Men and women from 140 countries were inspired to end violence against women in their communities.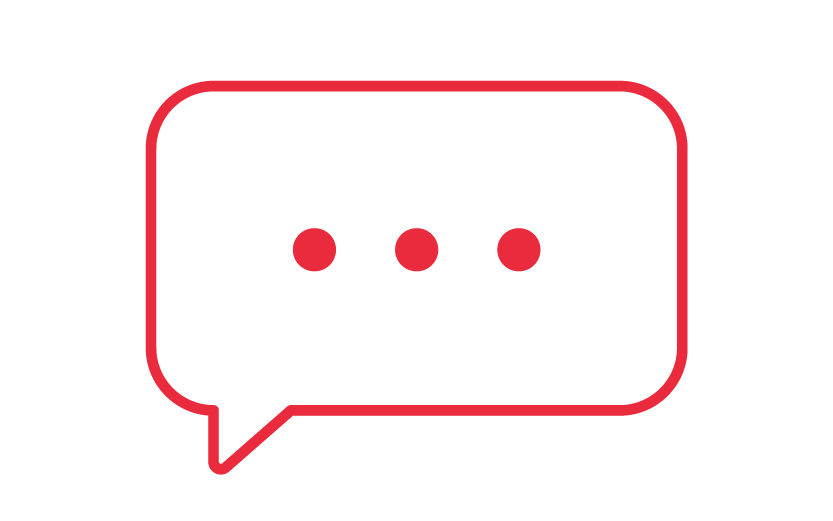 66 million people engaged with #RingTheBell on social media.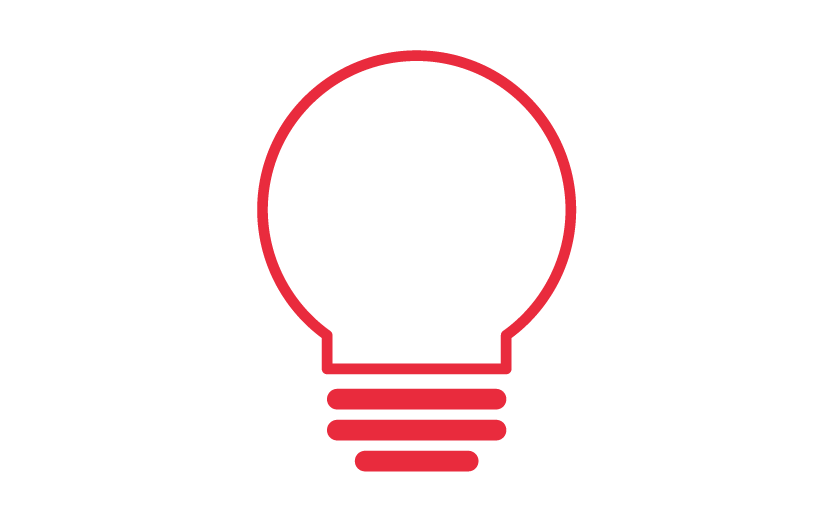 Ring the Bell promises have led to comedy shows, op-eds, institutional changes in corporations, government actions, and daily interventions that aim to end violence against women.
HOW YOU CAN RING THE BELL.
Ring the bell! Literally or metaphorically. Take a moment to take a small action that makes people stop and listen, that interrupts sexism, discrimination, or violence. That makes people open the door to something different. You don't have to sit around waiting for a moment to happen, either. Think it through: what skills and influence do you have, just right around you? No heroics needed. You could:
speak up against violence or discrimination on the street, in the home, at work
advocate for institutional policies ensuring women's rights and safety
offer assets, expertise, or other kinds of support to generate awareness and action
call out a friend who makes a comment that disrespects women (including comments that use feminized language to insult men)
treat women and people of all genders well in front of boys and men who look up to you
These hundreds of thousands of actions will add up to concrete change in families, communities, and cultures around the world—and they will help trigger the global tipping point we need on the issue of our time.
EVEN MORE PROMISES TO END VIOLENCE AGAINST WOMEN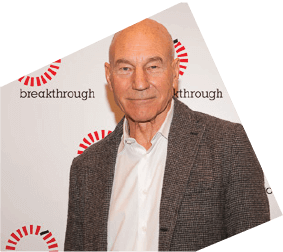 Violence against women is the greatest human rights violation of our generation. Each of us must examine–and change–the ways in which our own behavior might contribute to, enable, ignore, or excuse all forms of such violence. I promise to do so, and invite other men and allies to do the same.
– Sir Patrick Stewart