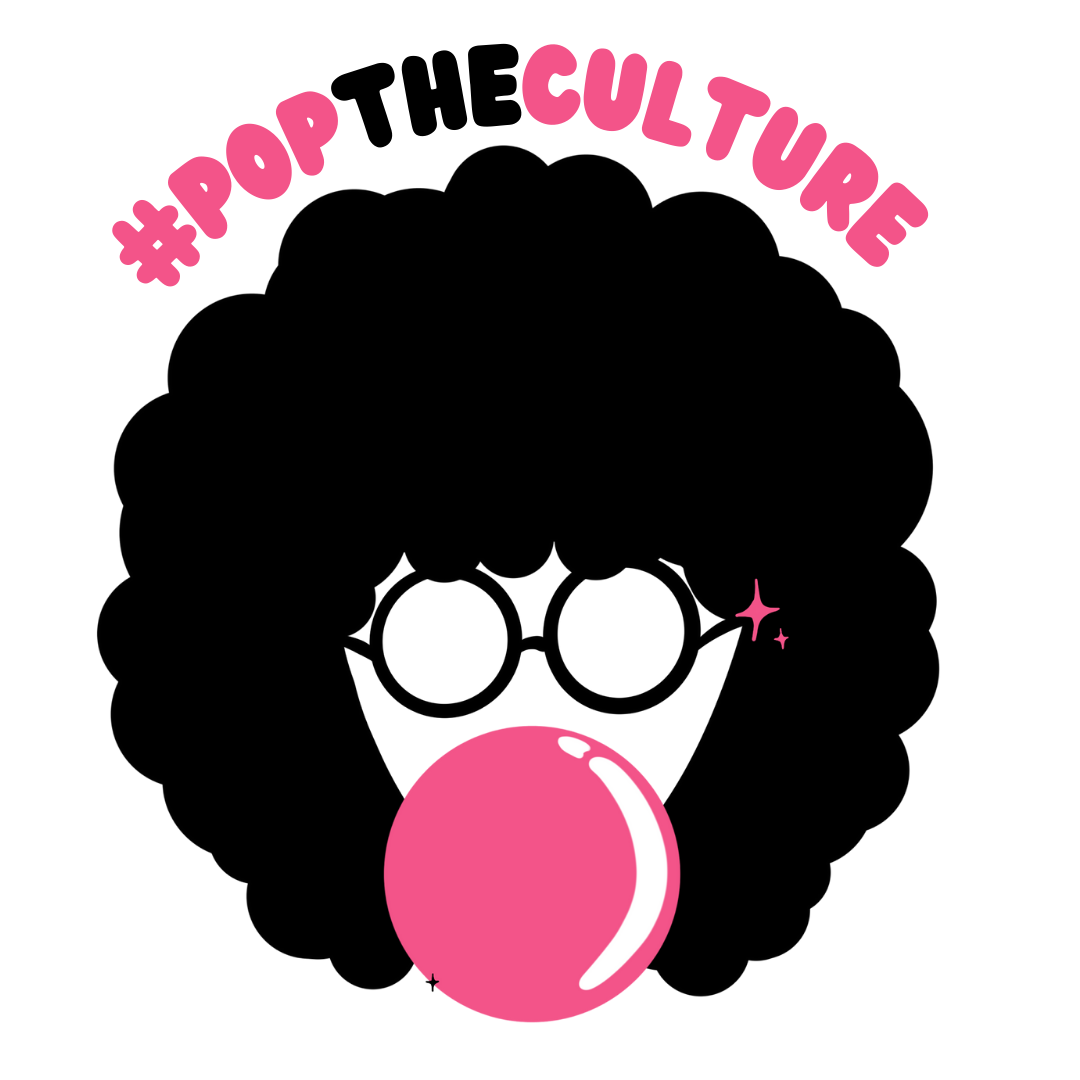 We live in a pop culture bubble. It's the social media accounts we follow, the music we listen to, the clothes we wear. 
Pop culture is all around us! And it's powerful.
It can influence our decisions, opinions of others, and even ideas about ourselves. Ever look at an influencer and think, "How can I look like that?"

Mainstream pop culture can be problematic; like the major lack of diversity that erases the stories and imagery of people with various body-types, disabilities, BIPOC, and LGBTQ+ folks.

It's time to "pop" mainstream culture.
#PopTheCulture is our campaign to defy mainstream media and amplify underepresented stories and creativity.
Join our contest for a chance to be featured on the cover of our zine!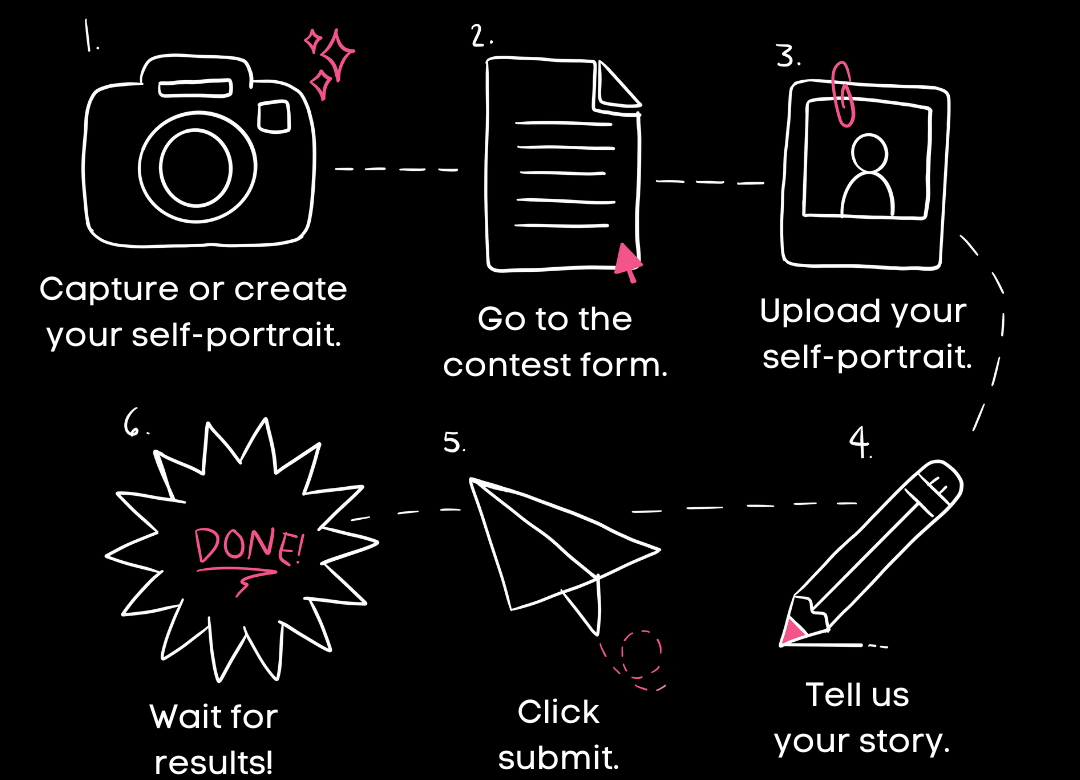 Meet Brittany: An Inspiration for this Campaign
Brittany Armstrong is a disabled Black storyteller, yoga and mindfulness practitioner, and activist. She is passionate about supporting other young people with disabilities to find joy, and live their fullest lives. Watch all the Our Stories In Vivid Color episodes here.

A self-portrait can be a photograph of yourself or of something that represents you, or other visual art.
The final day to enter the contest is August 25 at 11:59 PM PST.
Yes! You are welcome to submit your story and image to be included in the Zine, but not on the cover. Be sure to check "No" in the entry form if you do not want to be considered for the cover story.
Yes, the age limit to enter is 18+.
No, anyone who enters the contest, or decides to share their story, does not have to pay a fee.
The winner's art or imagery will be featured on the cover of our Zine and the contestant's story will be featured as the cover story. We will be sure to contact the winner after the deadline on August 25.
If you are not chosen to be the cover story, your story still may appear in out zine. If for any reason your story is not selected for this zine, there may be opportunities for us to amplify your stories in the future.