RECENT WORK WITH PARTNERS
We Count!
Breakthrough along with multiple partners, including Alliance for Youth Action and Headcount, created a multimedia campaign during the 20202 election to build the civic power of youth of color, especially those from LGBTQ+ and immigrant communities, and amplify their ideas and dreams for the future. The campaign included a youth-focused survey to understand what issues matters most to young voters, and a series of educational videos. The video here is one of the videos from this series.
Beijing +25 Series
Breakthrough partnered with Gender at Work to curate intergenerational conversations between feminists during the anniversary of the 4th World Conference on Women. The series, entitled, Beijing+25: Feminist Leaders Look Back, was accompanied by a podcast coordinate by Gender at Work.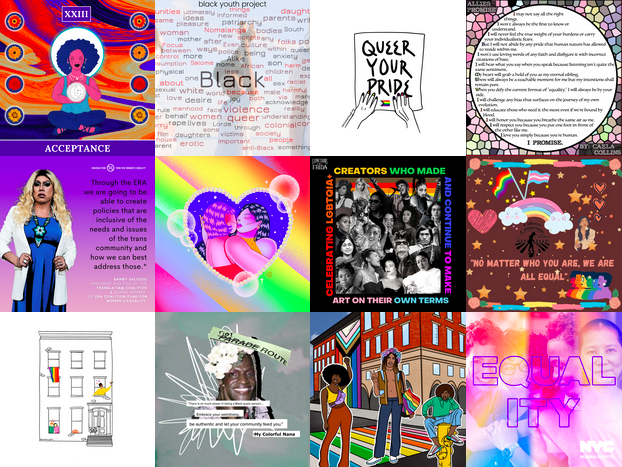 #QueerYourPride Quilt 2021
To commemorate the Stonwall Riots and fearless activism of LGBTQ+ leaders, Breakthrough and partners created a digital quilt to celebrate the vitality of LGBTQIA+ communities, express solidarity, and fuel continued activism in support of LGBTQIA+ rights. See the full quilt here.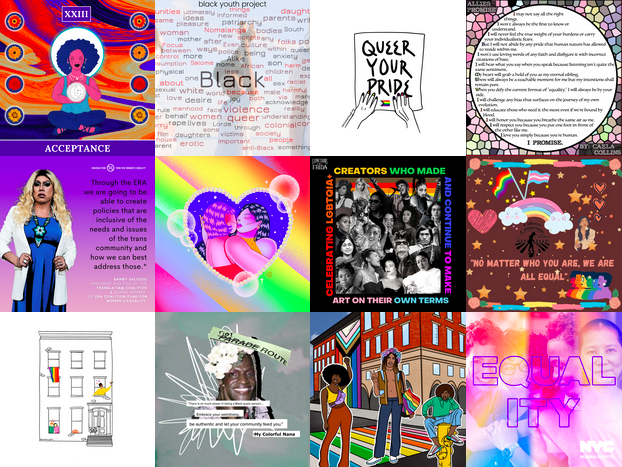 "Working with the Breakthrough team was a wonderful experience for myself and everyone involved at the Sorensen Center. The team was thoughtful and creative in presenting our Fellows' voices in an authentic and powerful way."
ARPITA VORA | SORENSEN CENTER
LEARN MORE ABOUT OUR PARTNERS
INTERESTED IN BECOMING A PARNTER?
We are deeply committed to amplifying the work of foundations, and others working with girls & gender non-conforming youth of color. If you're interested in  partnering with Breakthrough or want to learn how we can support your upcoming campaigns, please email Associate Director of Strategic Partnerships and Initiatives, Priya Kvam, at priya@letsbreakthrough.org.