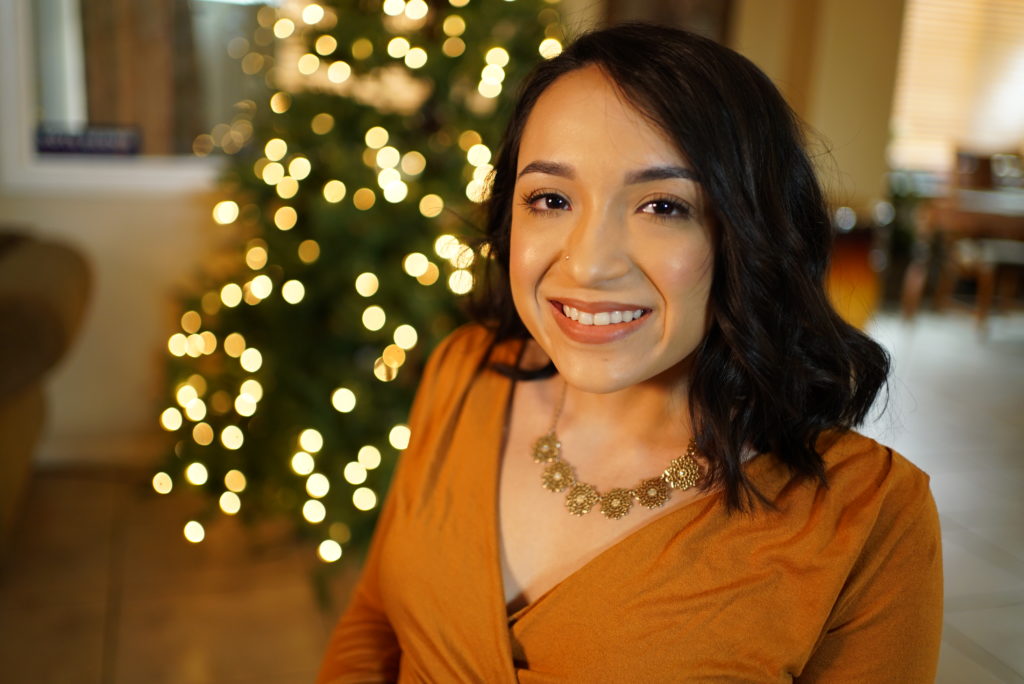 Cheyenne Leonard | Accessibility Advocate For People with Disabilities
Cheyenne is a Latina, former Junior Paralympian, actress/model, student and accessibility advocate from the West Coast. Drawing from her mother's unyielding support, she's learned to champion herself and combat systemic injustices since her youth.
When faced with a school district's discriminatory policy that prevented her from participating in track and field, with the claim that her disability was "health hazard" to others, Cheyenne decided to fight back. She launched a campaign that legally granted students with disabilities the right to compete equally with their able bodied peers.
After relocating to New York, she notices the blatant lack of accessibility for people with disabilities. However, her strength drives her to carry on, connect with others who face similar accessibility challenges, and continue to advocate for accessibility via the power of media.
"Representation matters within the media," says Cheyenne, "we need to hear diverse stories and diverse voices so that we know what everyone is going through, and can help others to live their greatest lives."
---
If you enjoyed this episodes of Our Stories In Vivid Color, please consider donating here to help us with finishing funds. Your contribution will allow us to continue amplifying BIPOC voices and stories.