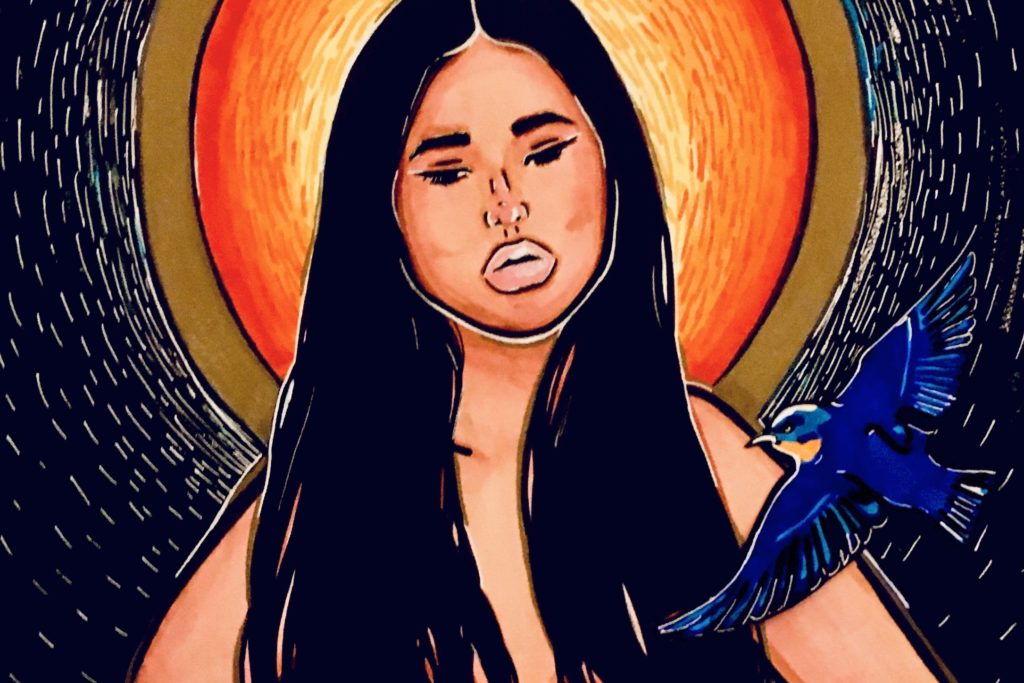 Meet By & For Artist: Anna Nguyen
Anna Nguyen is a young artist, Breakthrough youth ambassador, and monthly contributor to Mixed Mag, a digital multimedia publication dedicated to uplifting creatives of color, celebrating multicultural/multiethnic identities, and featuring intersectional perspectives in various areas.
Anna uses art as an outlet to speak about the intersection of social justice and mental health and transforming her personal journey into inspiration for others.
In March, Anna created a piece for By & For in response to the March 16 AAPI hate crime. "The March 16, 2021 hate crime against Asian women compelled me to think about what it means to be a woman. I am a product of all the women that came before me. Their wombs and their wins gave birth to the opportunities that I have been able to reap. I give thanks to the woman that carried me and the woman before her," says Anna.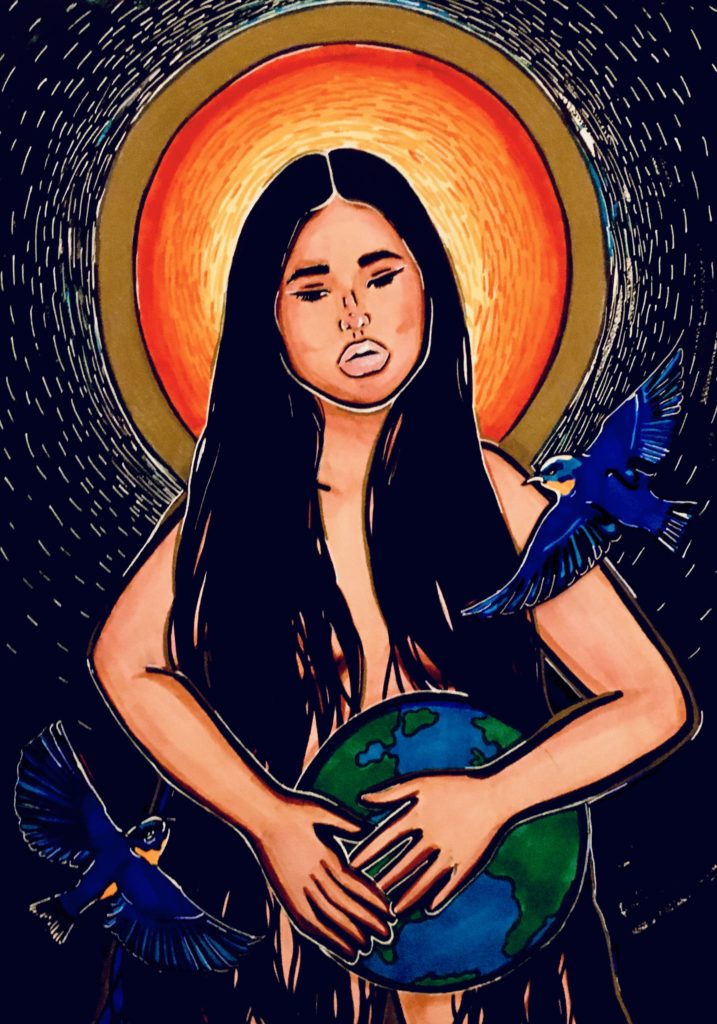 Anna explains that her art reflects the lessons she has struggled to learn and her personal experiences. She hopes her art will alleviate other people's suffering or confusion regarding their own lives, "I try to share in order to connect with others to let them know that they are not alone in their challenges." For this reason, her artistic expressions often translate as thoughtful, vulnerable, and relatable.
"By & For has been a wonderful project to be a part of," says Anna, "I deeply value the concept of using media to change cultural norms."
Learn more about Anna and her artwork on her Instagram or MixMag.co!
---
By & For is Breakthrough's program that amplifies the lived experiences of creative girls and gender non-conforming youth of color in authentic, nuanced, and respectful ways, and provide them with platforms to share their own creative work, on their own terms. Support By & For here.