Posts Tagged 'mental health'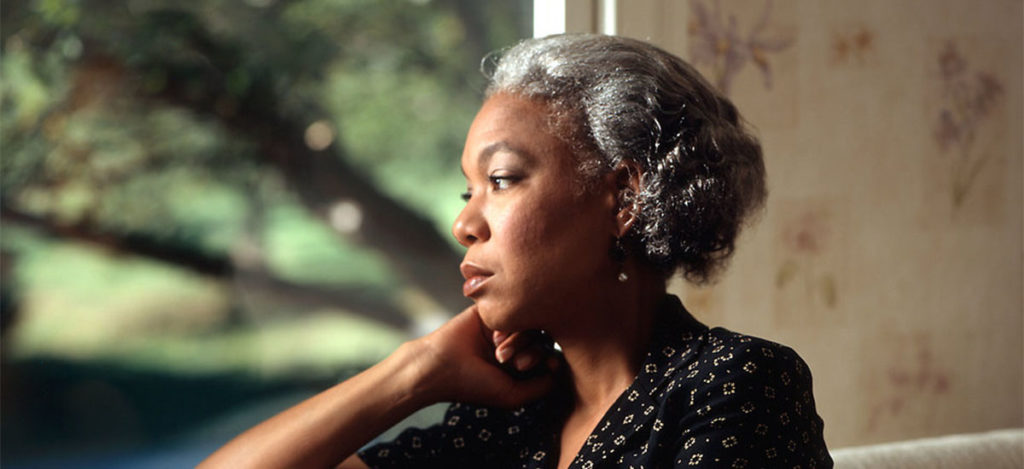 The day edges on. Repeats. Cracks open. Falls apart. I try to ignore my grief. But it's still there, underneath everything.
Read More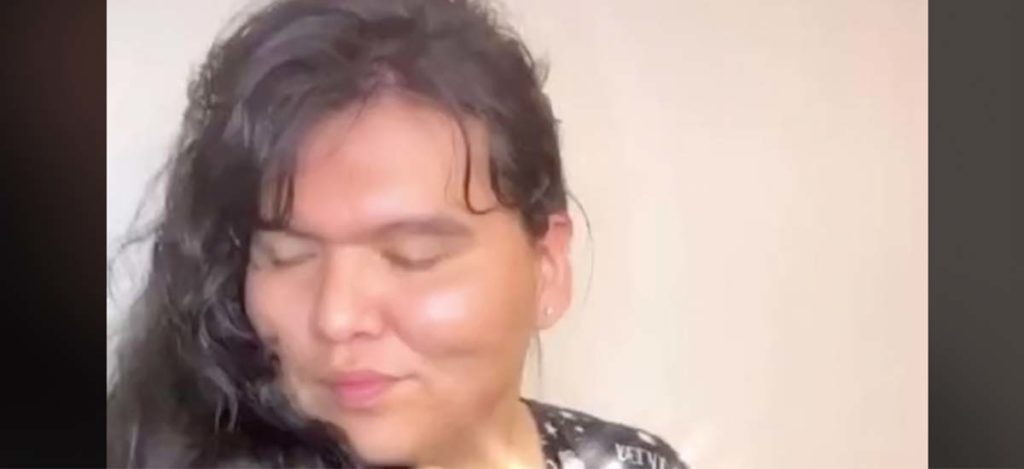 With the guidance and wisdom of my ancestors and that of a supportive group of friends, my mother, and sister, I feel and know I am a better person than before.
Read More