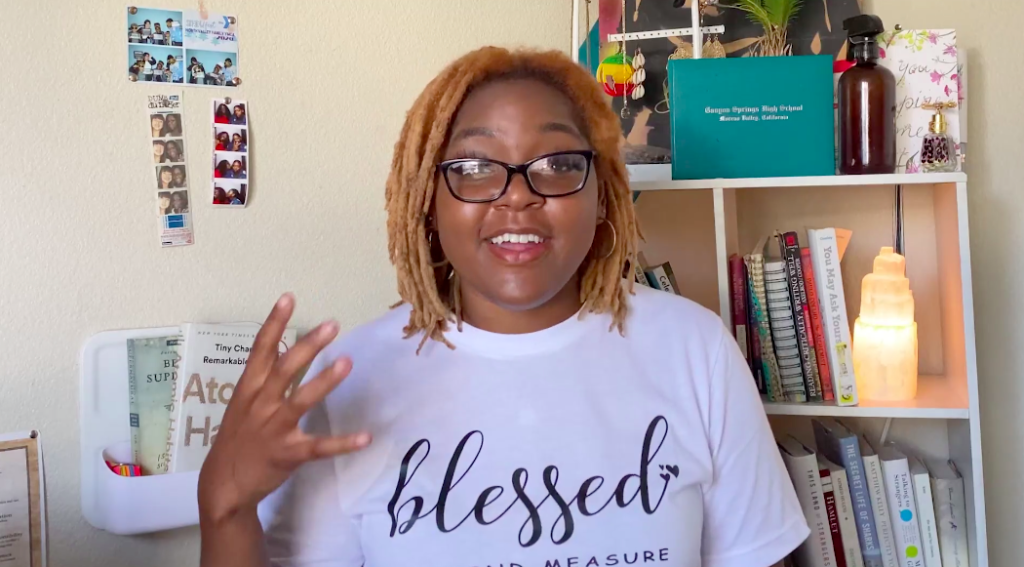 Check Out Our New Series on Mindfulness!
We're proud to introduce our newest series about mental health and wellness, Just Breathe. Your host Brittany Armstrong, a Black, disabled wellness practitioner, will help you live your best life through tips and guided exercises throughout the series.
In episode one, Brittany introduces mindfulness as a technique where someone gives their full attention to the present moment without judgment. Based on her own experience with depression, anxiety, and the insecurity she faced when diagnosed with Multiple Sclerosis, Brittany says that practicing mindfulness has helped to alleviate those symptoms.
Here are three tips from Brittany to achieve mindfulness:
1. Yoga
For Brittany, yoga and stretching are critical to maintain balance and connect with her body, "The reason why yoga is so beneficial is that it allows you to explore the lengths and depths of your own body."
2. Go Outside
Brittany says that she loves going for daily walks, especially in the mornings when the birds are chirping and singing to one another. She says it's the perfect way to start her day with clarity.
3 Breathing
"I'd like to think that the best way to pay our gratitude for being here [on this earth] is to participate in daily breathing exercises," says Brittany, "Inhale to receive and exhale to give back in honor of not just yourself, but this glorious world we live in."
Watch episode one of Just Breathe below.
---
Breakthrough is a nonprofit that makes media to promote gender equity, racial justice, LGBTQ+ rights, immigrant rights, and more. If you'd like to support productions such as Just Breathe, please donate here.