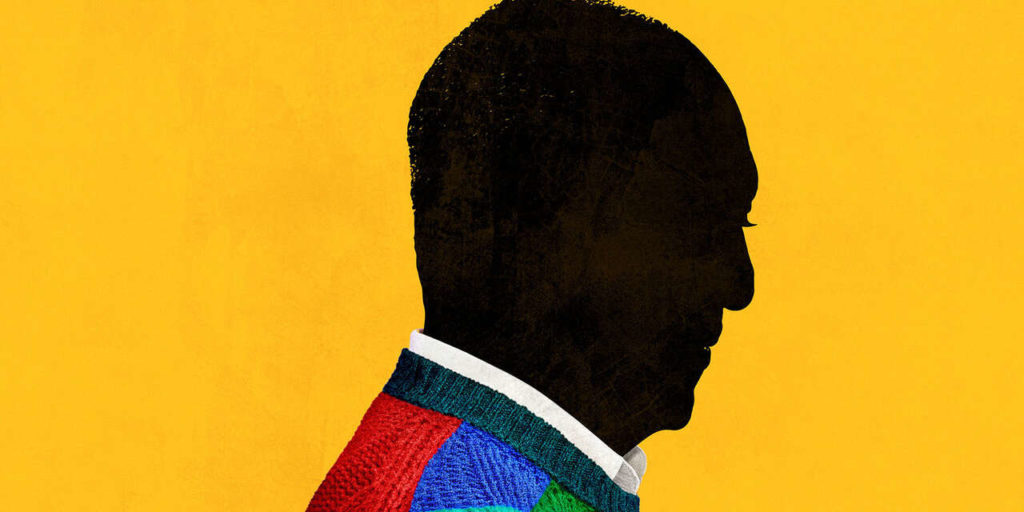 We Need to Talk About Cosby: Breaking Through the Noise of Rape Culture
By Loryn Wilson Carter
Cover Photo Credit: Showtime
Last week, We Need to Talk About Cosby, a revelatory four-part docuseries, debuted on Showtime. It is the latest in a series of film and television projects to take on rape culture. This documentary follows the success of 2019's Surviving R. Kelly and, more recently, Secrets of Playboy (2022), which covers the many abuses at the hands of Hugh Hefner and others at the Playboy Mansion. The documentary does the important and difficult work of explaining Bill Cosby's notable contributions to art and media without shying away from the truth we know about Cosby now: that he is a serial rapist and predator whose abuses span decades.
I am a Black woman who grew up watching The Cosby Show and A Different World. Like many people, I struggled at first with accepting that the man who played Cliff Huxtable was the same man who was drugging and sexually assaulting women for years. It felt like a deep betrayal–a feeling that We Need to Talk About Cosby addresses head-on.
We Need To Talk About Cosby features commentary and stories from several Black cultural influencers, including Kierna Mayo, former Editor-in-Chief of Ebony magazine, journalist Jemele Hill, and activist-academic Marc Lamont Hill. "The veneer that Cosby represented was always about progress," says Mayo. "Folks who were thinking about what could be next and what could be possible. He stepped in that gap. But the truth of the matter is that the machine that creates Hollywood, the machine that even allows a Cosby to come forth, is one that's rife with misogyny." Her words highlight the power dynamics at play in the case of Cosby, an influential entertainer who could open as many doors for young women in the industry as he could close if not given that to which he felt entitled. It also explains why so many victims were silent for so long–and that is before you get to the fear of being blamed for their assault.
The documentary taught me things about Cosby that I did not know, like how he advocated for the use of Black stunt doubles as opposed to white stunt doubles wearing blackface. There were other things, too–like how the references to drugging women, and even Dr. Huxtable's profession as an OB-GYN, were references to his off-camera behavior hiding in plain sight. In watching a scene from The Cosby Show involving a homemade barbecue sauce that was suggested as an aphrodisiac, Jemele Hill recoiled.
We Need To Talk About Cosby also holds space for Cosby's victims, handling their stories with care and compassion. Each story had one thing in common: these were women who looked up to Cosby, who came to him expecting mentorship and guidance. The docuseries makes it clear that these women are not to blame for what happened to them–that Cosby acted of his own volition, and he is the only one who should carry the blame.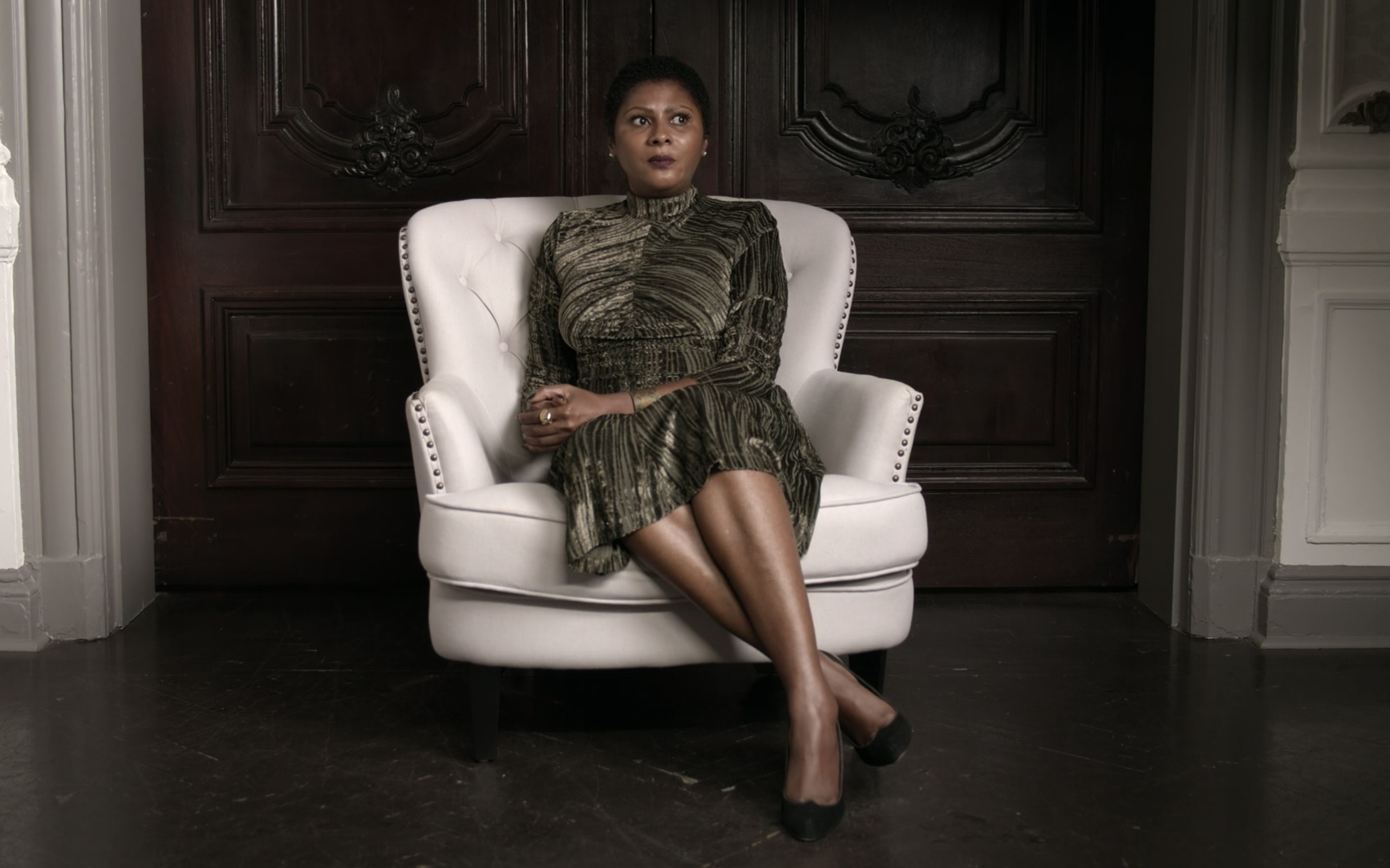 I also watched the documentary through my personal lens as a rape survivor. I couldn't help but think about now-former friends and even some family members who made excuses, who blamed the victims, and those who claimed Cosby was innocent since he was released from prison. At the same time, seeing other survivors speaking up, being heard, and being handled with care is both inspiring and part of my own healing journey. My hope is that with this new documentary, more people can come to terms with the fact that Bill Cosby the beloved entertainer and Bill Cosby the predator are in fact the same man.
It is worth noting that We Need To Talk About Cosby was produced and directed by W. Kamau Bell, a Black male comedian. This could be a positive indication that the #MeToo movement and its associated media narratives are reaching new audiences and attracting new ambassadors. It is refreshing to see a Black man doing the labor of both calling out abusers and centering the people they have harmed–labor that is too often hoisted onto the shoulders of Back women media makers like dream hampton, who helmed Surviving R. Kelly. I hope that we see more of this from Black male creators with the means to tell these stories and to become accomplices in the fight to end violence against Black women.
Our commitment to ending sexual violence and creating safe living conditions for Black women and girls requires that we interrogate the behavior and legacy of beloved icons like Bill Cosby. We must be ready to call out the abusers in our community, regardless of – and especially because of – their level of influence.
At Breakthrough, we are committed to telling these stories and to uplifting important interventions in media and the arts, like this docuseries, that are shifting the culture. It is our hope that We Need To Talk About Cosby will lead to deeper conversations about sexual violence, especially as it harms Black women and girls, and inspire more of us to think about our role in perpetuating rape culture, and our shared responsibility for ending it.