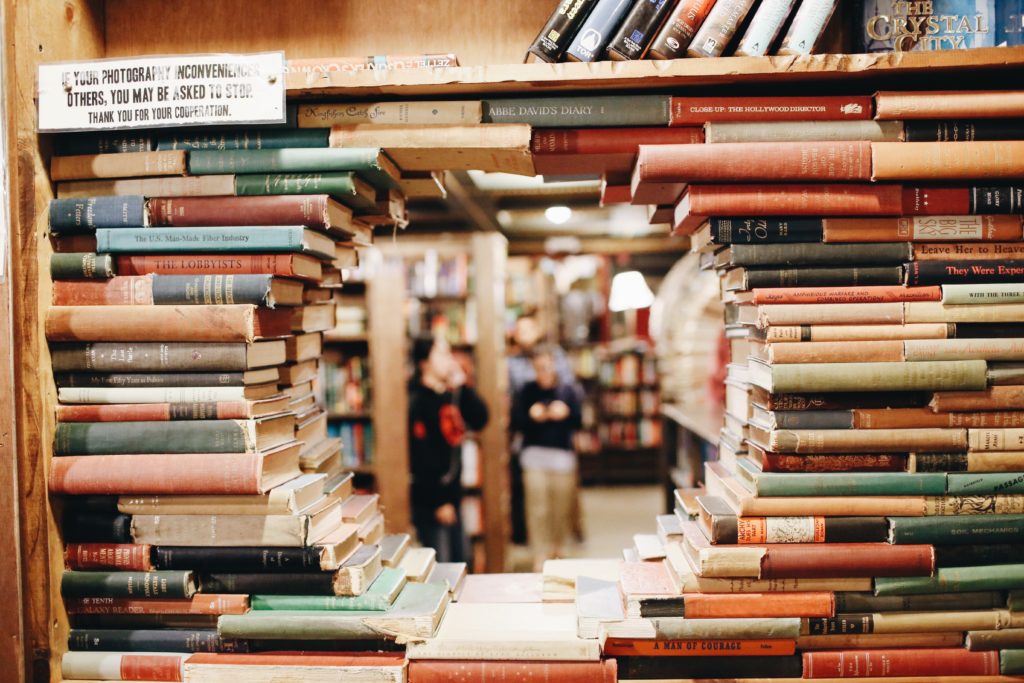 Hum@n L!teracy | International Literacy Day
Hum@n L!teracy
by Caela Collins
She learned to read people long before she earned a credible amount of literacy skills to properly read a book.
The curvature of everyone's lips as they ricochet off one another turns out phrases like turned chapter pages.
Disconnected FaceTime calls from failed WiFi systems leave you gasping at the screen like a scripted series of cliffhangers. Every character archetype imaginable is present in every room, of every household, in every town.
If you look long enough you'll see sharp glances and hear the monologues with facetious undertones, going over everyone's head. You'll feel energy that's so puissant, even a legal state's local dispensary owner would call it potent.
She sees it all… She reads it all:
Quick backhanded compliments sprinting across the air with the agonizing sting of a paper cut. Smiles and downward eyelashes from two perfectly attracted strangers across a crowded room. The tears of a fan in a sea of sweat as if the artist was personally serenading them. A palm pressed deeply into the forehead of someone who's either tired or frustrated. Red eyes avoiding all contact from someone who's either heartbroken or high.
The Cursed words in bold font, Passionate ones in cursive. Explanations with underlines, Excitement highlighted, and sad notions that sound lowercase & feel italicized.
The peaceful stillness in people's eyes doesn't always match the tremble in their vocal cords like a misconstrued text message. Emotion can be written in many ways; unlike the text of a novel, people cannot only be read in black and white.
When you learn to read in color, you learn to break the rib cages of the ever-present blackened text and successfully find its beating red-inked heart. Literacy is the unsung power of quiet thinkers.
So she learned to read people long before she earned a credible amount of literacy skills to properly read a book.
---
This piece is part of Breakthrough's program By & For; An initiative to amplify the lived experiences of creative girls and gender non-conforming youth of color in authentic, nuanced, and respectful ways, and provide them with platforms to share their own creative work, on their own terms. Support By & For here.