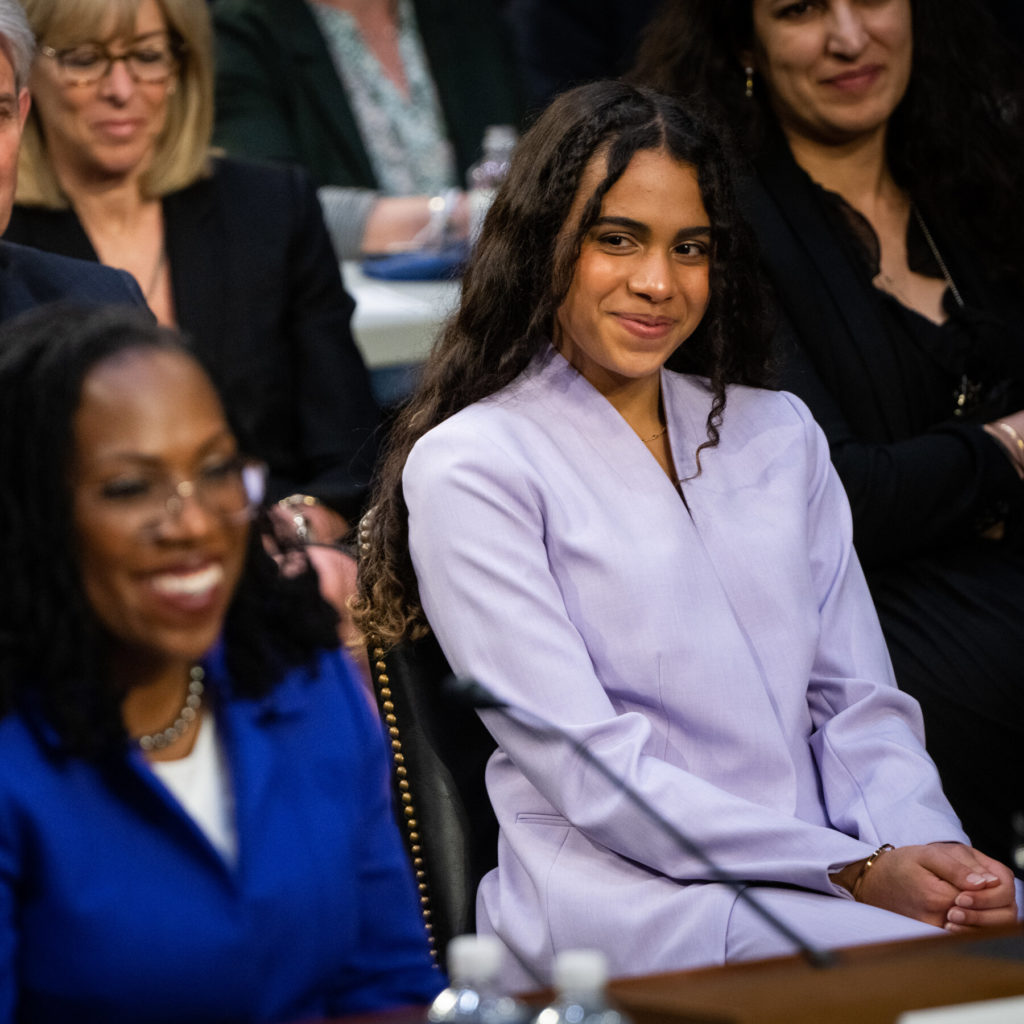 Breakthrough Statement on the Appointment of Ketanji Brown Jackson to the U.S. Supreme Court
Photo credit: Sarahbeth Maney/The New York Times
Today the Organization Issued the Following Statement from President and CEO Nakisha M. Lewis on This Historic Moment:
On April 7, 2022, history was made as Ketanji Brown Jackson was confirmed as the next Associate Justice of the United States Supreme Court!
Over the last several weeks, the entire nation looked on as Judge Jackson faced a gauntlet of brutal, oftentimes blatantly racist questioning from the Senate Judiciary Committee during her confirmation hearing. For many Black women specifically, it was immediately apparent that, despite her stellar qualifications, Judge Jackson would be exposed to unconscionable attacks and innuendos that had little to do with her professional track record, and everything to do with her race and gender. Unfortunately, this is something all too familiar to Black women and women of color across the country – a fact that makes her triumph even greater cause for celebration and reflection.
As a global organization committed to championing Black women and girls through the media, storytelling and narrative change, Breakthrough recognizes Judge Jackson's appointment as powerful proof that representation truly does matter. Further, her presence on the highest court in the land is especially meaningful for those of us who are passionately committed to advancing justice, equity and inclusion in every aspect of our society.
Still, this moment also calls for us all to recognize that the work of defending our democracy neither begins, nor ends, with the courts. It is my hope that this transformative victory will energize and provide the fuel needed for us to collectively continue the fight for justice, human and civil rights for all people.

For Immediate Release: April 8, 2022
PDF Version Available here

MEDIA CONTACT:
Janet A. Dickerson
janet@humanimpactsolutions.com
(917) 653-4368