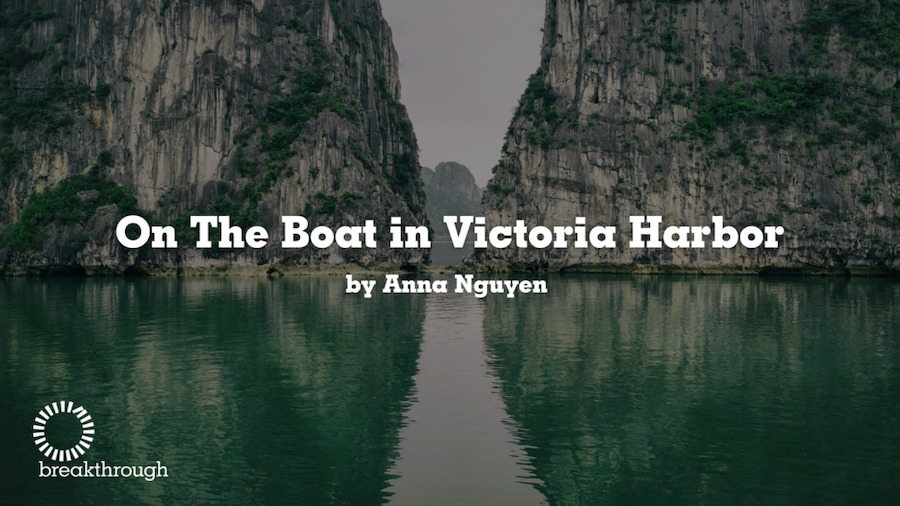 On The Boat in Victoria Harbor; A Comic by Anna Nguyen
Trigger Warning: This comic contains references to sexual assault and explores a survivor's emotional journey.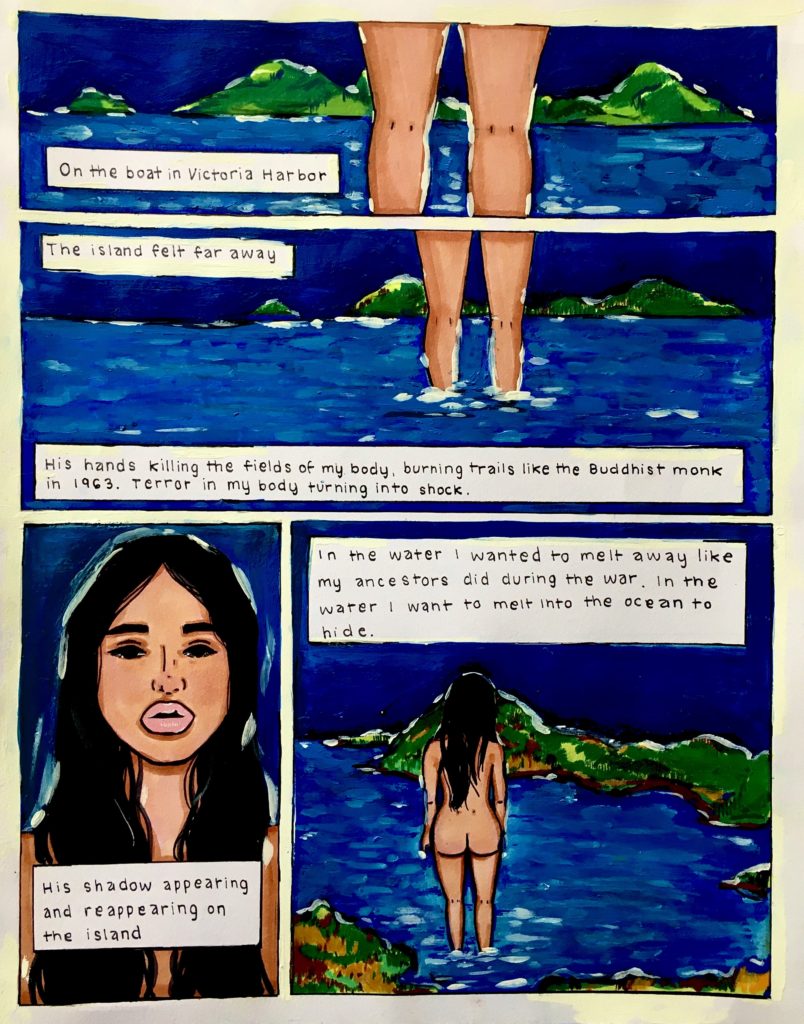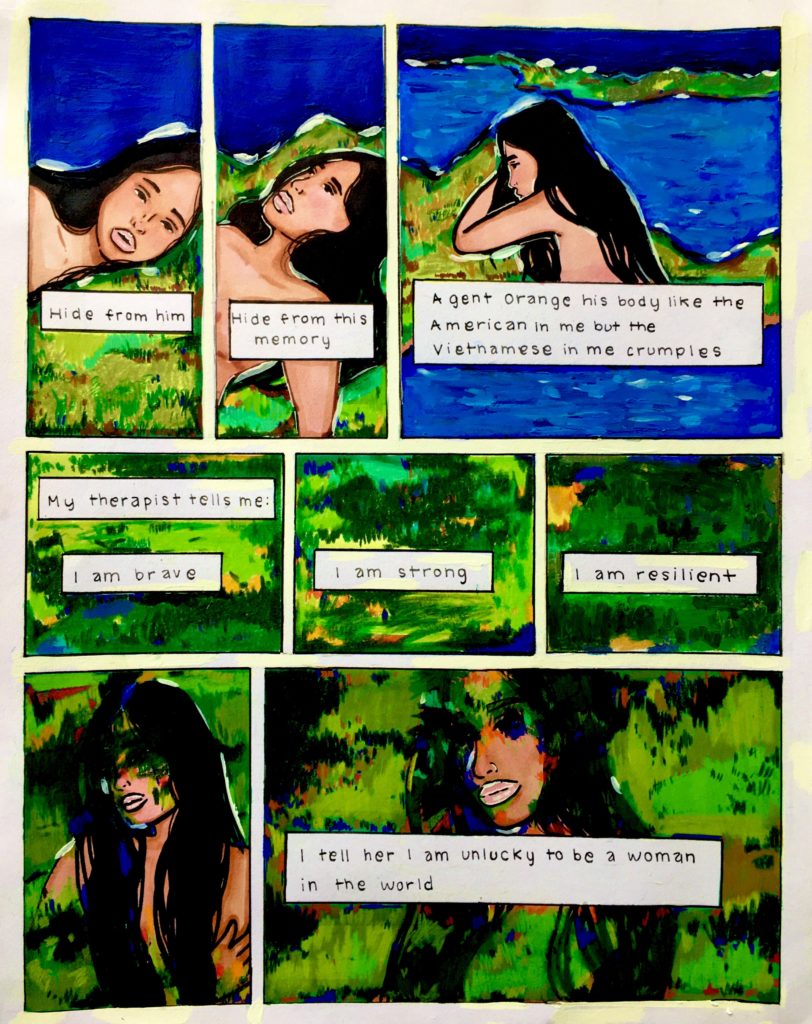 ---
This piece is part of Breakthrough's program By & For; An initiative to amplify the lived experiences of creative girls and gender non-conforming youth of color in authentic, nuanced, and respectful ways, and provide them with platforms to share their own creative work, on their own terms. Breakthrough is dedicated to compensating all contributors for their artistry. Support By & For here.