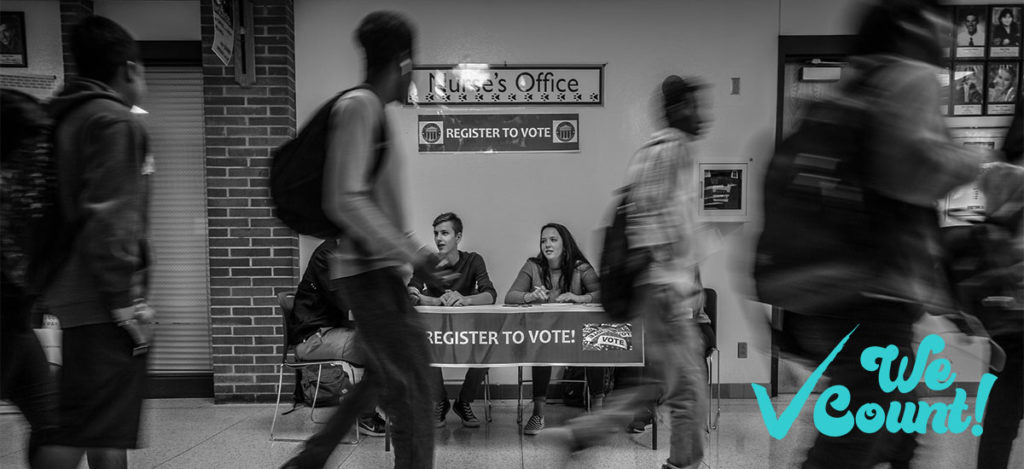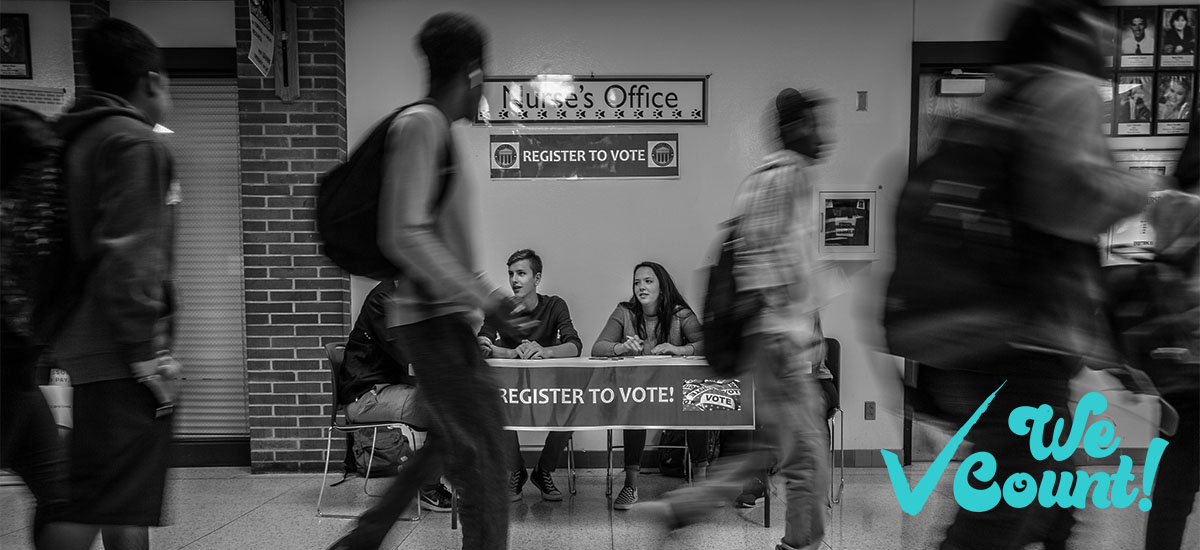 Mobilizing the 2020 Youth Vote: An Interview with Kellen Edmondson, Field Director of HeadCount
Interview by Doyin Oladipo & Edited by Zahra Chaudhry
This piece is part of We Count!, a multimedia campaign to build the civic power youth of color, especially those from LGBTQ+ and immigrant communities, and amplify their ideas and dreams for the future.
It's no secret that the United States is in the midst of social crisis. The coronavirus pandemic is still spreading rampantly in dozens of states, with the US having recorded more COVID-related deaths than any other country in the world. Millions are still out of work and there is a strong case being made for locking down again. While at the same time, the country has seen what some are calling the largest protests in its history in the aftermath of the horrific murder of George Floyd at the hands of Minneapolis police.
With the compounding economic and public health challenges, Floyd's death was a breaking point, and young people are leading the charge to create a better society for the future.
But with the November elections now less than 100 days away, there is still a great deal of cynicism around electoral politics in America, and much of it for good reason. The elections certainly can't be the end of our political participation and engagement, but voting does provide an opportunity for change at every level—from police commissions to state legislatures to the White House—toward the society we are fighting for. And this moment calls for providing young people with the tools to take advantage of it.
Breakthrough intern Doyin Oladipo recently sat down with Kellen Edmondson, Field Director at HeadCount, a nonprofit organization promoting democratic participation with a volunteer network of nearly 45,000 people. HeadCount has traditionally sought to engage voters by maintaining a large presence at concerts, festivals, and other cultural events, this year working with young organizers to provide QR codes for easy, digital voter registration during the nationwide protests for racial justice. They are also leading the push for mail-in voting in all 50 states.
In this interview, Doyin and Kellen discuss mobilizing youth, people of color, and the LGBTQ+ community to vote in the upcoming elections.
The interview has been condensed and edited for clarity.
Doyin: I'm super excited to get into this conversation about your role in mobilizing youth and the LGBTQ community to get out and vote. I know that there are two major initiatives going on right now with HeadCount, and those are Vote with Pride and United We Vote. Do you mind telling me a bit more about both of those projects?
Kellen: Absolutely. Vote with Pride is our effort to ensure that LGBTQ+ youth are really informed and have the tools to ensure that their voices are heard in the electoral process. Currently, there are no protections [for LGBTQ+ citizens] in twenty-seven states. That means there are a lot of opportunities for these folks to be marginalized. So, making sure that they know what to do in terms of getting to the polls and making their voice heard or voting safely by absentee ballot, these are things that we're working on.
And then with United We Vote, this was a response to a record number of requests and e-mails that we got in the wake of the protests that started popping up all across the country in the wake of the horrific death of George Floyd and this movement against police violence and racial inequality. We wanted to provide our voter registration tools to those folks in the field.
Really, it was youth who were leading this process—young people from all across the country just reaching out and being like, "Hey, how can I help?" And so, in a rapid response, we made our voter registration tools very easily available in the form of QR codes. They could print out these QR codes, and hand them out to fellow protest-goers to ensure that their voices were heard not just on the protest side, but in a few months down the line.
Doyin: How has your outreach changed given the pandemic? How has HeadCount had to adjust and move with the times?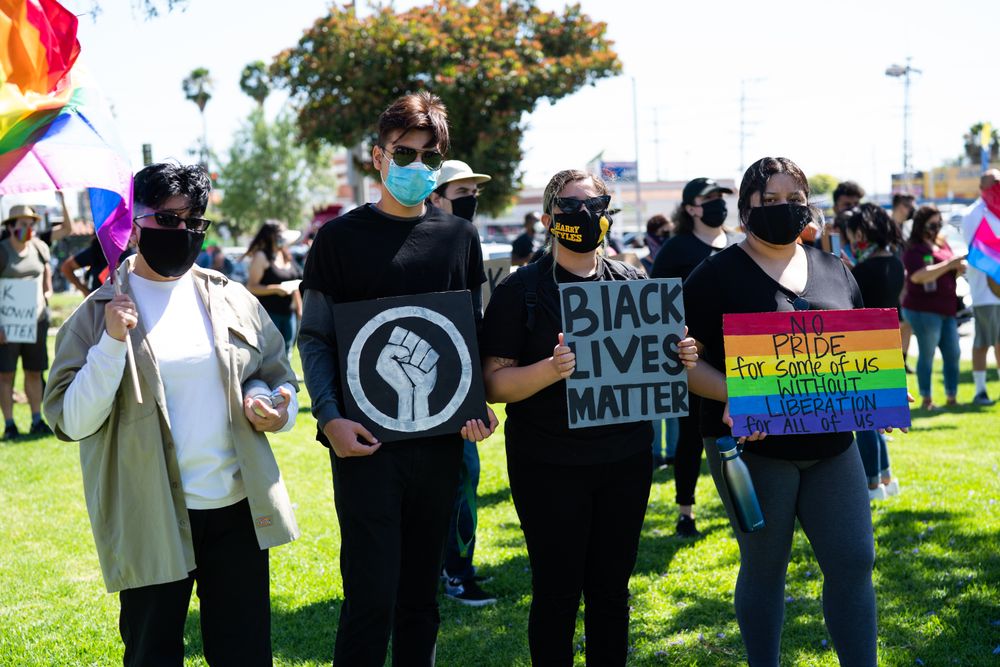 Kellen: We definitely were extremely excited for a big year of having that on-the-ground presence—meeting people where they were at our slew of concerts, music festivals and community events. Once the pandemic hit and that person-to-person interaction was really limited, we dove deep into developing our digital voter registration tools.
We've also been a leading force on this issue of mail-in voting, voting safely, and voting at home. We have a petition right now on change.org, which is nearing 150,000 signatures, that advocates for a vote-by-mail option in all 50 states across the country.
We also launched a series called "Check-in with HeadCount" with some featured artists on our site. We've actually given them time on Instagram Live to do an interview style talk about their musical influences and what they've been up to during quarantine.
Our "Vote Ready" initiative allows fans to verify their voter registration or take another action with HeadCount. That automatically enters them into a contest to have a video chat with their favorite artist. Some of the artists that we've done this with so far are: Camila Cabello, Dave Matthews Band, Taking Back Sunday and Rise Against. So, again, these are just a few of the ways in which we've still engaged our fans on the ground.
Doyin: Personally, I would want to participate in the electoral process anyway, but especially with the added incentive of being able to talk to my favorite artist or celebrity. But I wanted to ask what are some of the lesser known obstacles stopping youth, communities of color, and the LGBTQ+ community from getting to the polls?
Kellen: You hear about things like purging of voter rolls, but really, I think a larger issue is just confusion about voting—especially right now in the midst of this pandemic. There have been so many last minute changes made to certain elections across the country.
A key example is Wisconsin, where there was the back and forth between the state courts and the governor in trying to postpone their election. Ultimately, the election did not end up getting postponed.
In Milwaukee, where they usually had [over 180] polling places, in the middle of a pandemic—when you have to socially distance—only five of those places were open, and a lot of people did not receive mail-in ballots. And so, I think basic confusion about the election is certainly a way in which voters are suppressed.
We really have seen that play out and affect those communities that you mentioned—people of color, LGBTQIA+, and generally minorities are disproportionately affected. We're doing our best to get out there and provide credible information to communities at large. You can go to our website and see up-to-date information for all states.
On the LGBTQ+ side, one more [obstacle] is homelessness. And I think, in terms of being a homeless LGBTQ+ youth, the last thing that you would think about is voting. But we do want to make sure that those folks are registered and ensure that their voices are heard, so that the issues that they care about are represented.
Doyin: How is HeadCount making sure that while people are registering, that they are going to take the extra step to show up to the booth and cast their votes? There could be a disconnect there.
Kellen: Absolutely, we're thinking about a number of ways to do this, especially in the midst of a pandemic right now. We have a pledge to vote that we've introduced as part of our digital toolkit. This pledge to vote is called "Me + 3" and it's a relational organizing campaign. Essentially, it's a pledge for people to come out and vote on Election Day, and make sure that three of their family members or friends also have a plan to vote as well. Over the course of the election cycle, we'll send reminders to these folks.
Doyin: How can social justice organizations that are not directly involved with civic engagement help with HeadCount's initiatives? How can we help?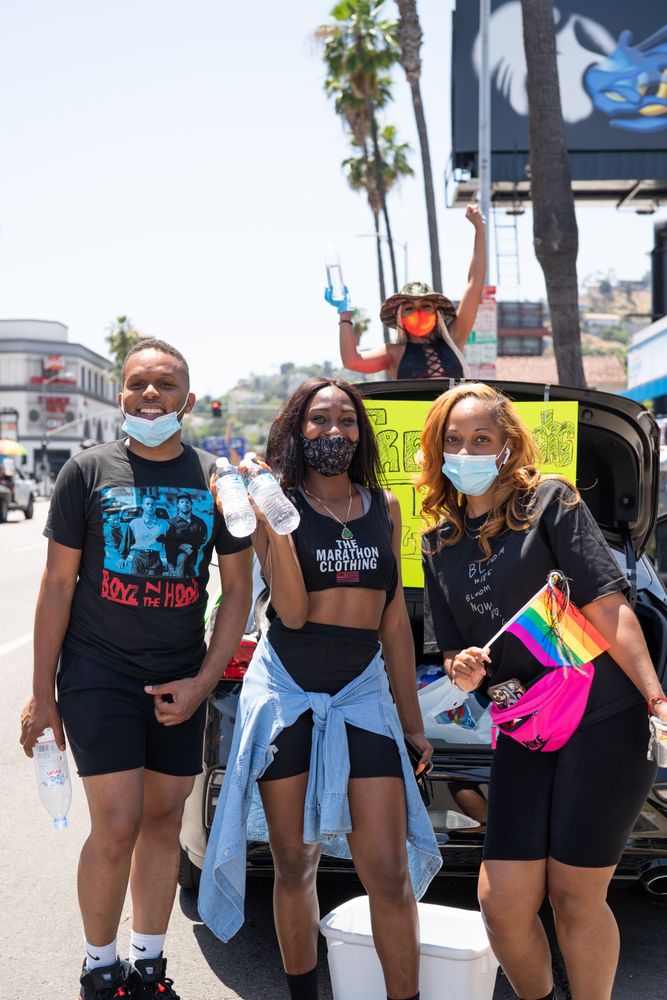 Kellen: There's a number of ways that you can help. Anytime we conduct outreach to any organization, it's with the aim that we're going to register voters that are young and that look like the future of America. African Americans and Latinx folks are becoming the majority of the population, and we're really excited by that as HeadCount. Anytime we're able to successfully register voters with organizations that work directly with those youth, that is something that we are striving for and we push for as an organization.
We were able to create custom voter registration links as well. From an organizational standpoint, you can come to us and ask for a partnership. From there, we're actually able to track the number of voter registrations you get through that custom link. So, those are just a few of the ways that I think a social justice organization would benefit from a partnership with us.
Doyin: Thank you so much for chatting with me today. Before I let you go, do you have anything you want to add that we didn't touch on?
Kellen: Thanks Doyin. I'm just very excited for the next few months in terms of our digital engagement. We're really creating this thriving environment where folks can get credible election information and creating this pathway to get you to the voting booth. So thank you, Doyin, for having me, and thank you so much for the initiatives that Breakthrough is involved in.
You can utilize HeadCount's resources below:
HeadCount action center: Links to register to vote, verify your registration status, or pledge to vote. Feel free to directly link to each action if needed
Vote with Pride: Voting resources for LGBTQ+ individuals
Vote From Home: Vote-by-mail regulations and ballot request info for all 50 states
Partner Kit: This digital kit is designed for partners or artists, and includes an election calendar with social graphics and key dates from now till November, email/social suggestions and more
United We Vote: Resources for anyone to register voters in their communities via QR codes
---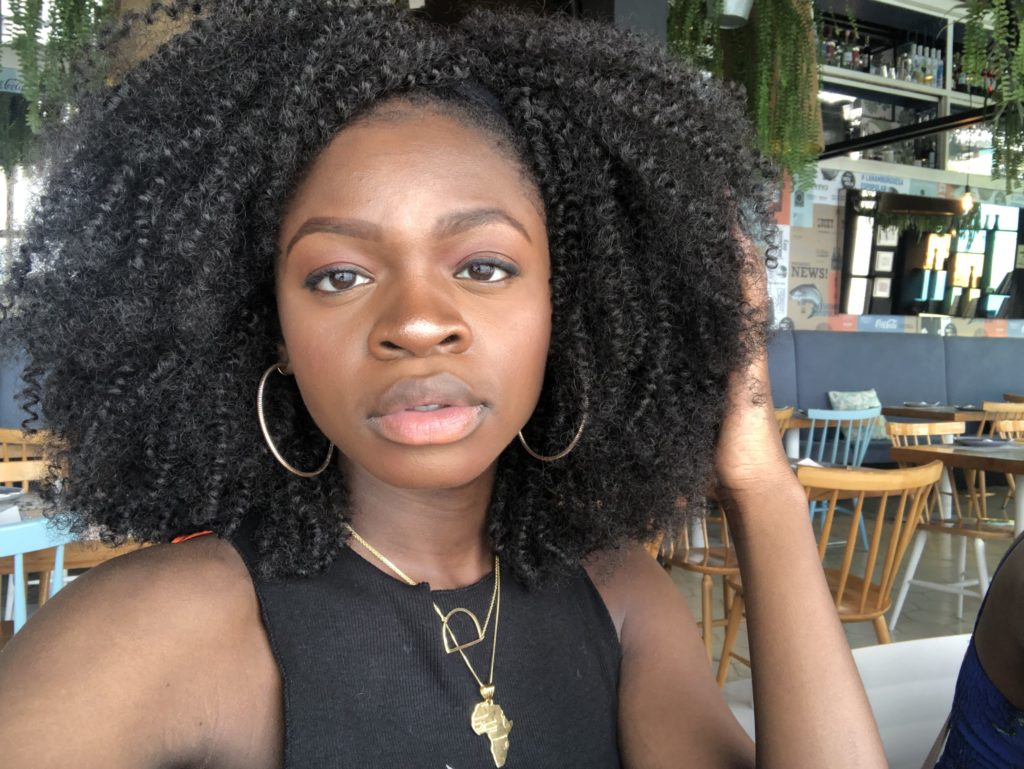 Doyinsola Oladipo is a journalist and producer with a focus on communities of color. She is a Master's student at NYU and studied International Relations at Tufts University.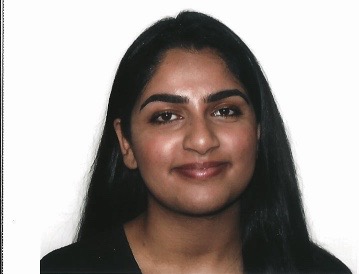 Zahra Chaudhry is a community engagement intern at Breakthrough and a rising junior at Yale University. She contributed to this piece as an editor.