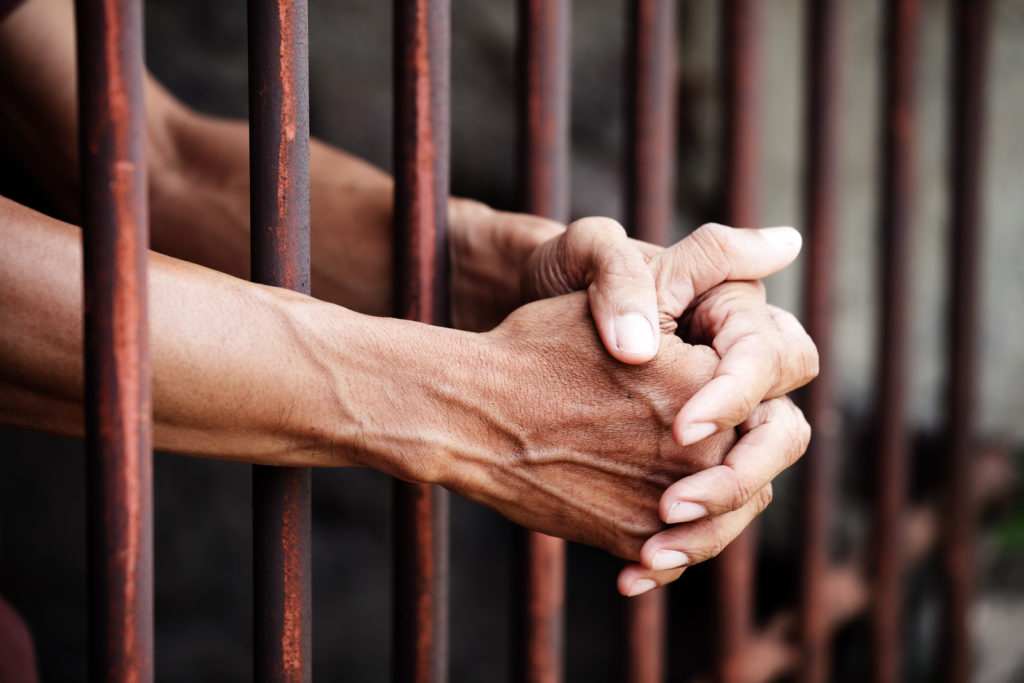 MCNP: Children of Incarcerated Parents
This piece is published in partnership with the My Colorful Nana Project as part of By & For: A Podcast Community, a series of podcast partnerships to uplift the lived experiences and liberation dreams of girls and gender non-conforming youth of color
"We Got Us Now: Children of Incarcerated Parents." [Extended‪]‬
Black hair is a story of resilience and the story has continued as a key topic of conversation throughout 2020. Yes, our twist outs, fros and low cuts are taking center stage as a representation of independence and strength. And yet, centuries of race-based hair discrimination has sparked the saying, "Black hair is not just hair." Why? Founder of We Got Us Now, Ebony Underwood, shares the ways in which mass incarceration continues to be ignored throughout American history and how this topic intersects with the significance of Black hair.
Audio Editor: Emma Friedman
Music & Sound Design: Jacob Lowy
Host & Founder: Lauren Stockmon Brown
The My Colorful Nana Project is a collected group of Generous Thinkers. We invite all people to consider and celebrate their definitions of the words "beauty," "femininity", and Blackness through a discussion of hair. This is a project that allows individuals to define identity on their own terms. Find out more about our Generous Thinkers and multimedia content by checking out their website!