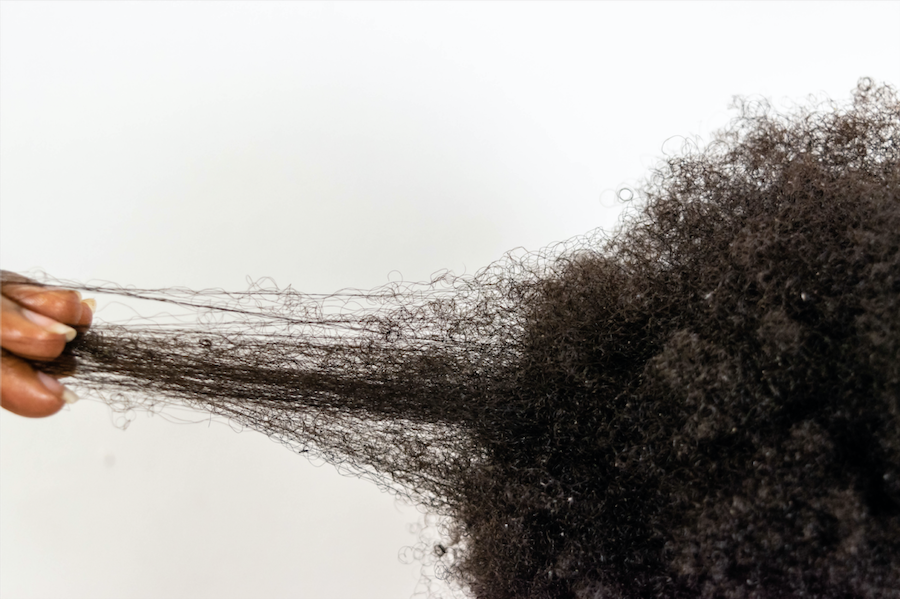 A Look Back at Representation in 2020: 8 Ways Black Hair Matters
How Will We Continue This Fight in 2021?
By, Lauren Stockmon Brown
*This piece is published as part of By & For: Black Youth, a written series documenting the issues affecting Black girls and gender non-conforming youth.
---
Today, Black women are loving their hair unapologetically. We are creating and buying our own products from brands made "By and for Us." Black hair is a story of resilience and the story has continued as a key topic of conversation throughout 2020. Yes, our twist outs, fros and low cuts are taking center stage as a representation of independence and strength. And yet, centuries of race-based hair discrimination has sparked the saying, "Black hair is not just hair." Why?
Historically and in modern times, the texture of Black hair is used as a tool to alienate and incapacitate the Black community. During the 17th and 18th century, Black people were forced into captivity and their hair was shaved to drive a loss of identity. Headwraps were given to Black women to signify poverty and inferiority. Tignon Laws were built to enforce a social status and a caste system based on lighter skin tones and straighter hair. And still, miraculously and relentlessly, we continue to prevail.
This rich history is just one of the reasons why we celebrate our natural kinks, curls, and styles today. In 2020, we saw many companies and brands join the conversation by supporting this "new" standard of beauty that fights to uplift rather than to divide. However, this wave of "representation matters" is not a novel strategy for advertising and branding at all. In fact, in 2007, writer and curator Susannah Walker released her book, Style & Status: Selling Beauty to African American Women (1920-1975). Throughout her piece, Walker discusses the symbolic history of the afro throughout American history. She explains how the "Black is Beautiful" movement began the outward rejection of white beauty standards. For example, advocates of the Black Power movement encouraged Black women to stop straightening their hair and buying cosmetics that would lighten their natural skin tones.
Walker highlights the ways in which the Black is Beautiful movement provided Black women with a variety of styles that were realistically more attainable with Black hair types. These styles were not only more attainable, but also healthier for our hair. Walker even references Angela Davis as one of the leading revolutionaries who sported an afro in the early 1960s. She takes a deep dive into how Davis chooses to wear an afro as a political statement and an ongoing act of resistance in the 70s, 80s and beyond. Davis states, however, that this is an example of how the public turned her afro into "politics of fashion" rather than "politics of liberation."
Walker goes on to discuss the complexities of identity politics as she references the ways in which terms like "Black is beautiful" were used to make Blackness profitable. At the time, many companies who were white owned worked to embrace the "soul market" (the Black market) as they changed their advertising to be directed at the Black community. Just last June, the international responses to the killing of George Floyd began as civil unrest and protests sparked a more sustained movement than prior demonstrations. A global conversation erupted as modern day companies scrambled to claim "diversity" and attempted to avoid being less relevant or even "cancelled".
Davis' choice to wear an afro — and the commercial exploitation of the hairstyle in subsequent years — is a prime example of how Black hair is consistently politicized and manipulated throughout history. For better or for worse, Black hair is a form of self-expression that continues to show up prominently in our everyday life, politics and various forms of entertainment like fashion magazines, Netflix movies, Tik Toks and countless media trends.
In the wake of last summer's social justice uprising, America was given a chance to engage in a "racial reckoning." However, this country's response to equality has barely begun. By delicately shining a light on "racial equity" through marketable taglines, products and holiday gift guides — it has become easier to lull ourselves into thinking we've reached a point of true progress.
Was 2020 the second wave of the "Black is Beautiful" movement? Or just more exploitation of Black culture for advertising and profit? The following examples will show you the first steps towards properly celebrating Black hair and Black culture in mainstream media in 2020 and how we have a chance to do better in 2021 and beyond.
These examples are signs of cultural growth. But, how will we continue this fight in 2021? America is slowly beginning to create space for Black people to exist as authentic and complex individuals, but the work is far from over. In the grand scheme of media representation, we tend to lack discipline and genuity. So, our word-choice and the topics we choose to question are an important part of pushing against societal benchmarks of "desirability." As this year begins, remember that these examples are only springboards for effective forms of media representation, and that true progress stems from the simple, yet difficult choice to allow yourself and others the space to express their individuality.
---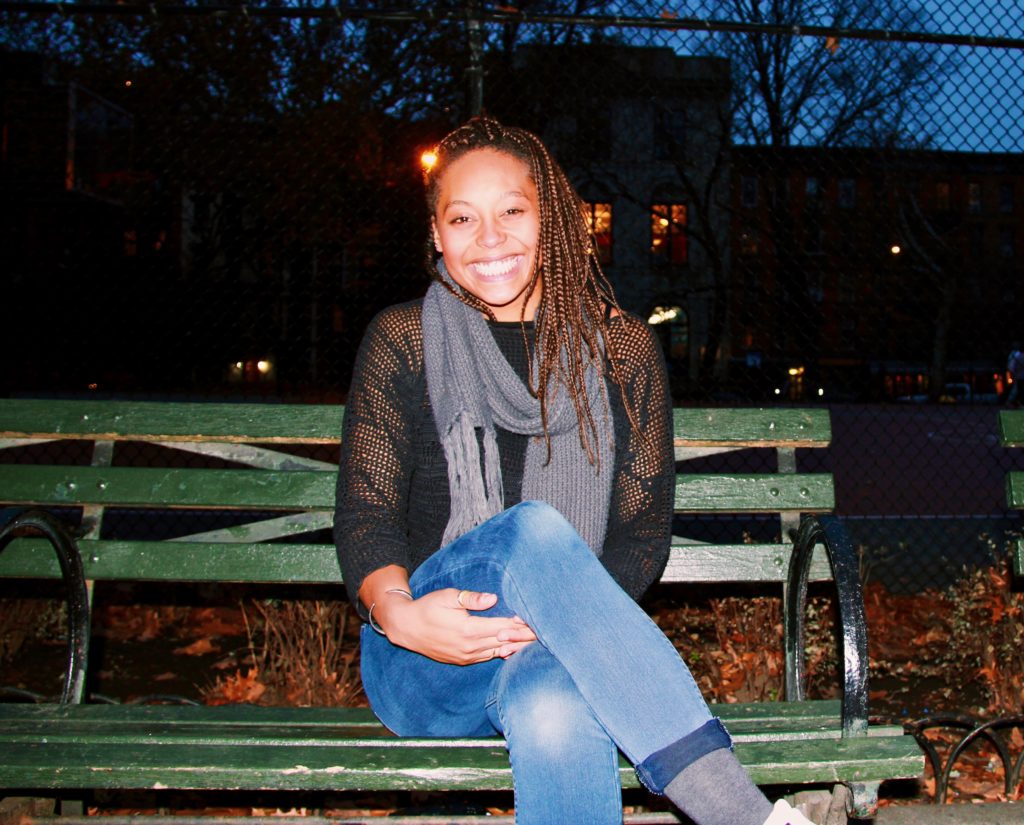 Lauren Stockmon Brown is a passionate storyteller and writer who focuses on race, gender, mental health and politics. She is a Fulbright Scholar and founder of the "My Colorful Nana" Project, a collected group of "Generous Thinkers" and a podcast series that encourages listeners to celebrate their individual definitions of the words "beauty," "femininity," and cultural identity. Learn more about her work and journey on "My Colorful Nana" on Instagram & Twitter.