Posts Tagged 'representation'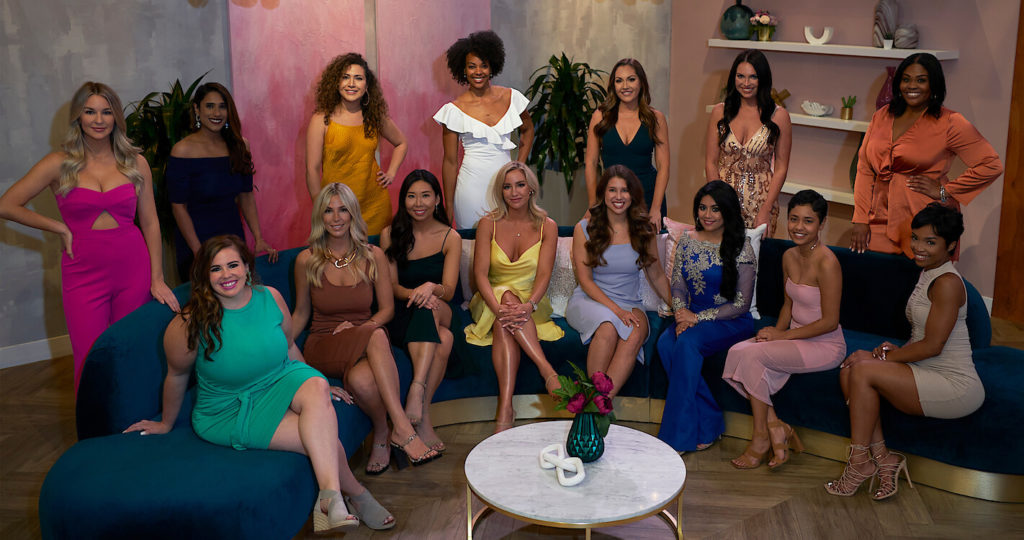 From The Bachelor to Married at First Sight, reality dating shows constantly give us the same premise: thin, conventionally attractive people looking for love. These shows often lack racial diversity, with most if not all the cast members being white. But there is also a lack of size diversity as well that is hard to ignore.
Read More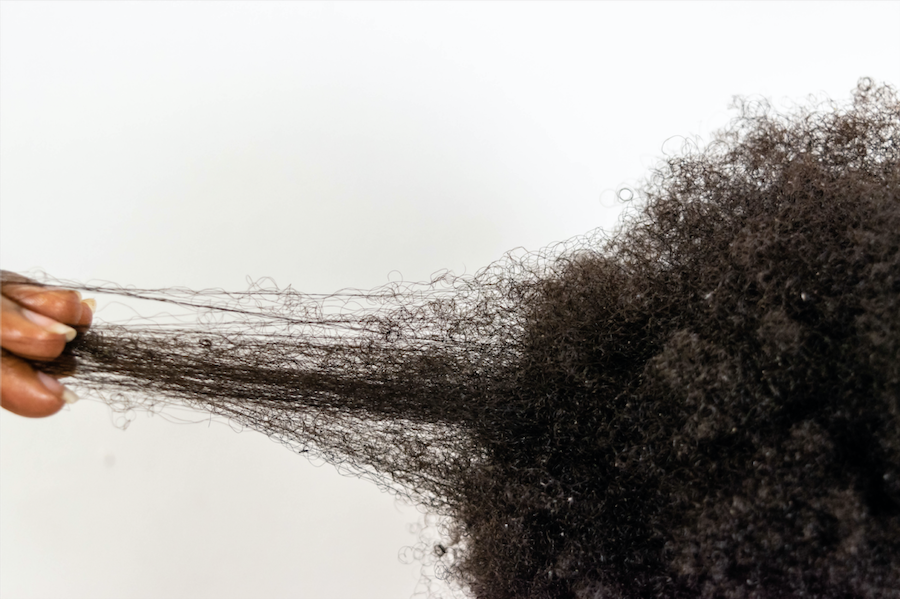 Today, Black women are loving their hair unapologetically. We are creating and buying our own products from brands made "By and for Us." Black hair is a story of resilience and the story has continued as a key topic of conversation throughout 2020. Yes, our twist outs, fros and low cuts are taking center stage as a representation of independence and strength. And yet, centuries of race-based hair discrimination has sparked the saying, "Black hair is not just hair." Why?
Read More