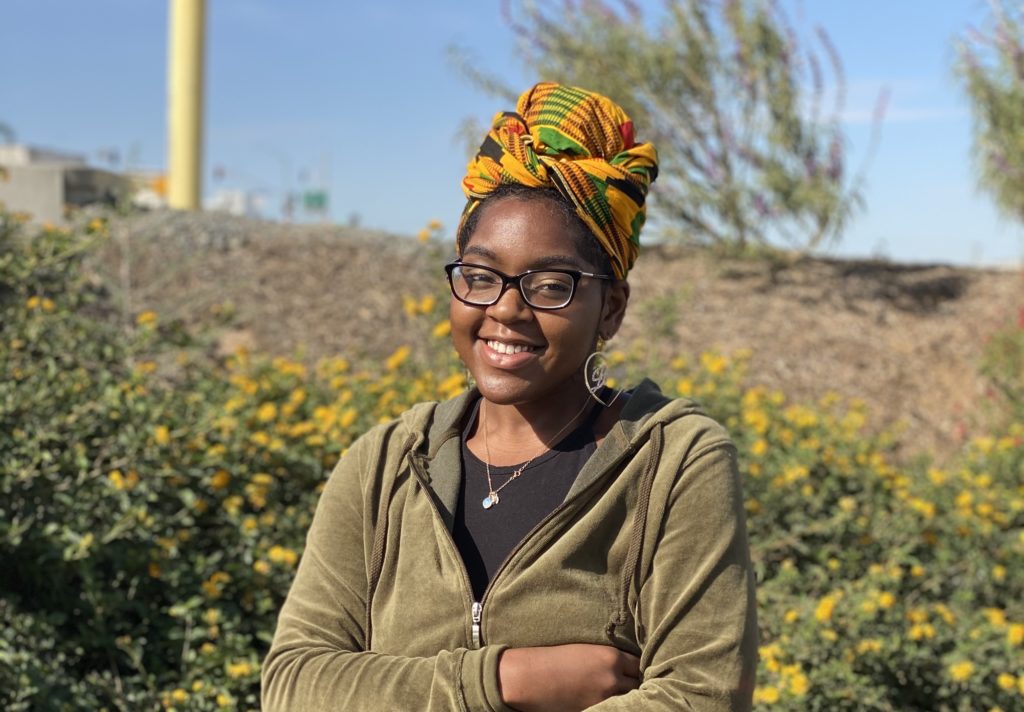 Brittany Armstrong | Disability Advocate and Mindfulness Practitioner
Brittany Armstrong is as a Black woman, disability advocate and yoga and mindfulness practitioner. Like many others, everyday life changed for Brittany as a result of the Covid-19 pandemic. Rather than continuously dwell on her increased fears, Brittany used this as an opportunity to stay positive during pandemic and used mindful practices, such as yoga. She drew on the words of Louise Hay to "be calm and be at peace" with herself and ultimately strengthened her faith in God and the universe.
---
If you enjoyed this preview of Our Stories In Vivid Color, please consider donating here to help us with finishing funds. Your contribution will allow us to continue amplifying BIPOC voices and stories.