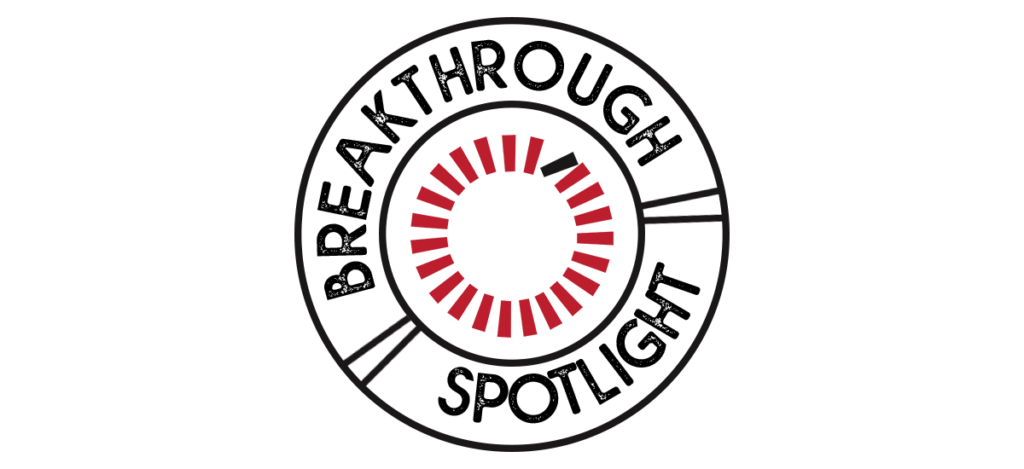 Welcome to Breakthrough Spotlight, a video and podcast series featuring conversations with community leaders, activists, artists and partner organizations working to build a world that is more equitable, inclusive, and sustainable for all.
#BreakthroughSpotlight
ART & ADVOCACY: Young Texas Women Fight for Equal Rights
October 21, 2020 at 1pm ET/10am PT
In this conversation, we spotlight Deeds Not Words, an organization based in Austin, Texas that harnesses the power of young women to disrupt the status quo through organizing, policy-making, art and voting. Join as us we amplify the voices of young Texas women!
FEATURING SPECIAL GUEST: Edith Valle (she/her/ella), Art Director, Deeds Not Words
SPECIAL GUEST: Andrea Reyes Sierra (she/her/ella), Political Director, Deeds Not Words
HOST: Priya Kvam (she/her/hers), Associate Director of Strategic Partnerships, Breakthrough