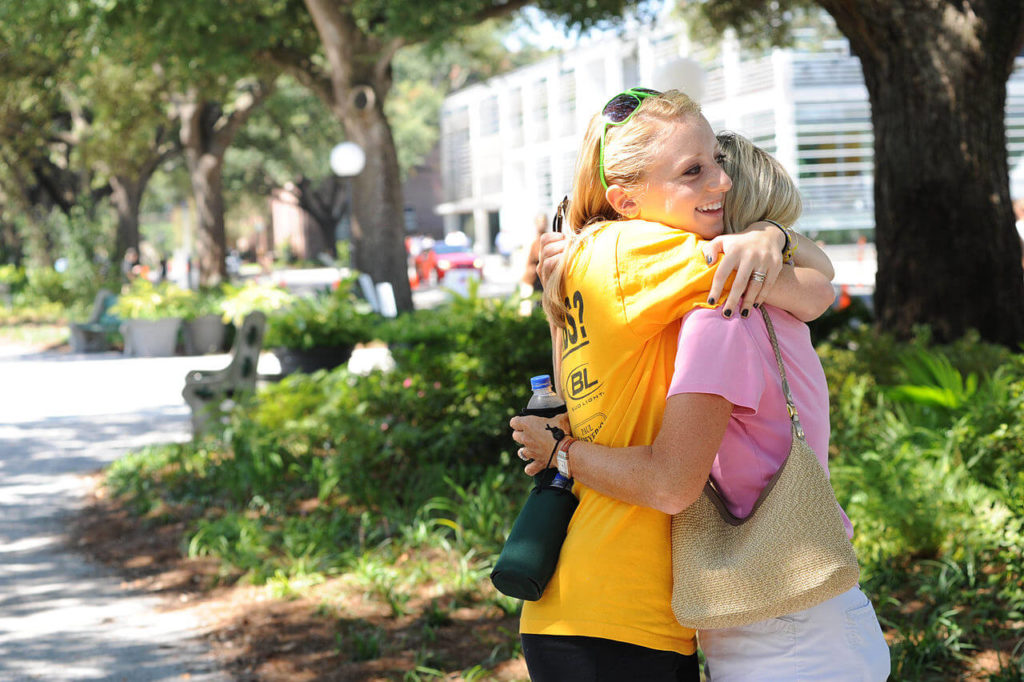 What to ask at your campus visit
College visits present a unique opportunity to get honest feedback about aspects of college life that aren't covered in college guides. Many students and their families assume that colleges will be safe, and that if a student is a victim of violence on a college campus, the school administration would go above and beyond to ensure that they receive the support they require.
The reality is that campus crime statistics–available online or through the university and mandated by the Clery Act– are self-reported. There are now many well-documented cases of survivors of sexual assault on campus being dissuaded from reporting by administrators–often to keep these statistics looking good and to protect the reputation of the school for (you guessed it) prospective students and their families.
This is an important issue no matter the gender of the student: statistics show that 1 in 5 women and 1 in 16 men are sexually assaulted on campus, with rates even higher for LGBTQ students.
Equipped with the right questions, YOU can get a look behind the curtain and get the information you need to make an informed college decision. What's more–by asking these questions, you are holding the administration accountable and in the process–motivating them to do better.
We've compiled a list of questions for you–prospective students and parents–that you can print and take with you, and some key facts and resources that will help you educate yourself before you go (further below). You should ask questions not only to the administration or campus officials, but also students you meet, your student tour guide, among others.
And after your campus visit, let us know how it went! You can anonymously report any answers you received here.