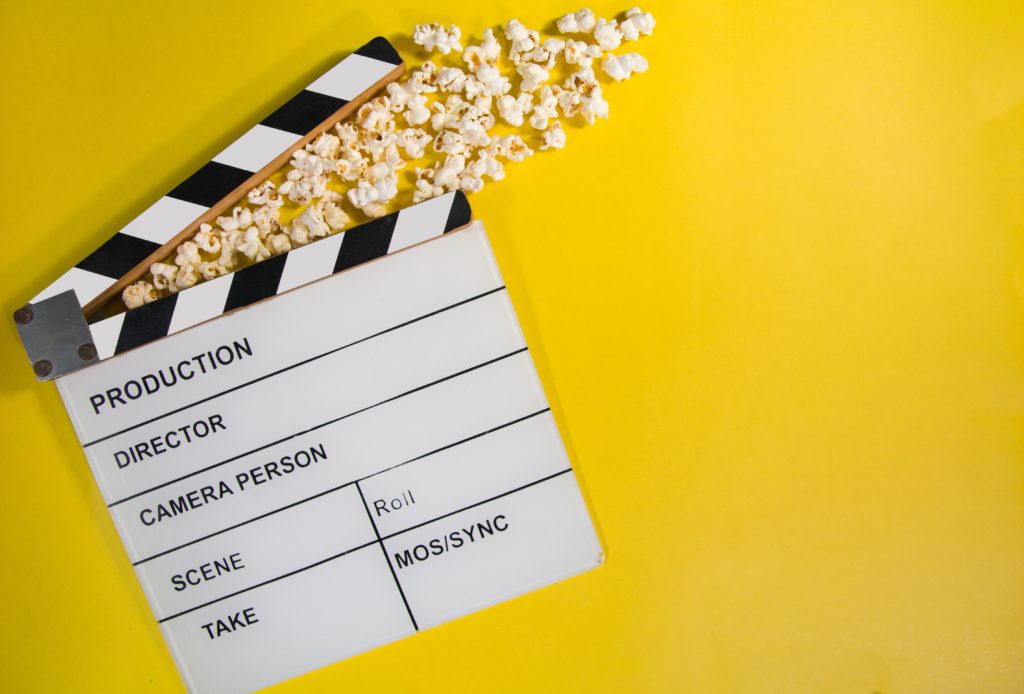 2022 Update of HFPA's Inclusion of Black Journalists
Nearly a year has passed since The Hollywood Foreign Press Association (HFPA) came under scrutiny for not having a single Black journalist in their organization. With the Golden Globes fast approaching, it's essential to determine if the institution has made any changes.
During last year's Golden Globes, a variety of Black-led films with Oscar-winning potential were overlooked, such as I May Destroy You, Judas and the Black Messiah, Ma Rainey's Black Bottom, and Da 5 Bloods. Critics speculate that the lack of diverse awardees is due to the palpable absence of Black journalists represented within the HFPA.
Film critics and activists took to social media to express their solidarity with Black creatives in the entertainment industry and to hold HFPA accountable.
Among the calls for change were award-winning filmmaker and Selma director Ava DuVernay.
My two cents. #TimesUpGlobes pic.twitter.com/WrrEu1cvfQ

— Ava DuVernay (@ava) March 1, 2021
HFPA responded with the following: "[We] understand that we need to bring in Black members, as well as members from other underrepresented backgrounds." The response was met with demands for an immediate plan that would ensure HFPA diversify their membership.
#GoldenGlobes Thank you and we look forward to a more inclusive future said HFPA president Ali Sar as he looked like he wanted to make like the Flash & speed off way from Hollywood's rage .. no plan, no details & no recognition Ugh!

— Dominic Patten (@DeadlineDominic) March 1, 2021
In March 2021, a month after the Golden Globes, HFPA released a plan that required at least 13 percent of their members to be Black journalists. In October 2021, the National Association of Black Journalists (NABJ) reported that HFPA added six new Black members making the percentage of Black members 29%.
Although this is a step in the right direction, NABJ President Dorothy Tucker agrees that there is significant room to improve the inclusion of Black, Indigenous, Latinx, and all people of color:
"NABJ will continue to engage with HFPA to ensure that the other areas of improvement we have been vocal about are being seen through. Going from zero to six Black members is important but seeing more Black members join the organization is critical."