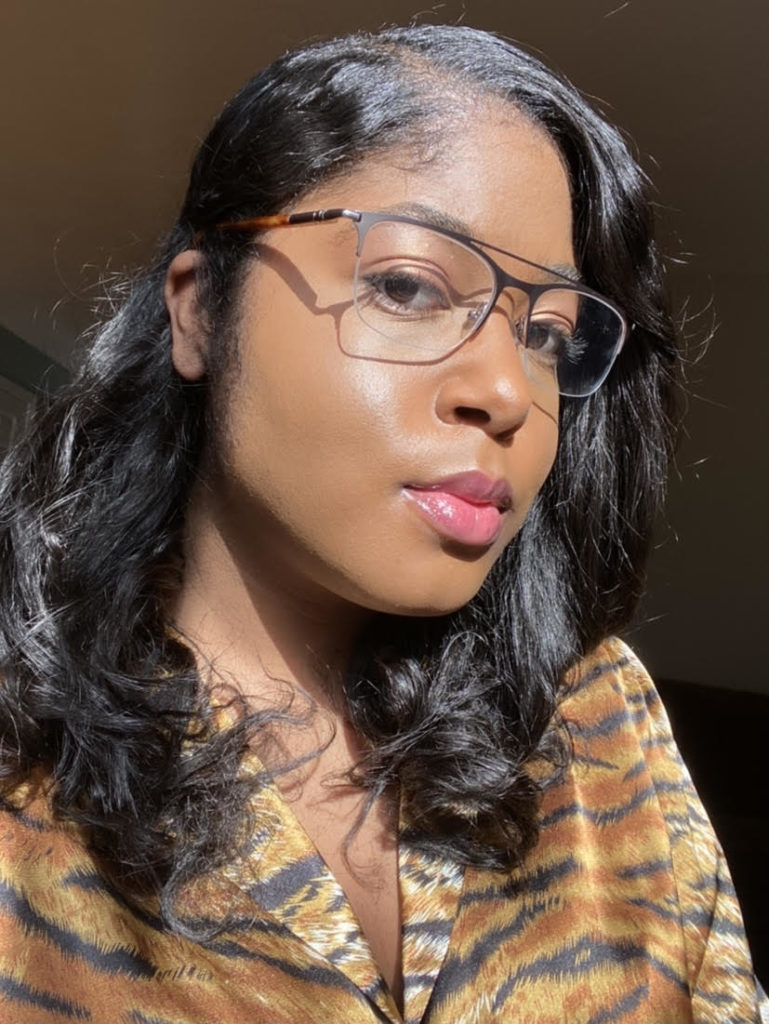 Introducing By & For Featured Writer: Caela Collins:
Caela Collins' is a young writer and contributor to By & For. Her piece most recent piece, Tree Girl's Budding Thoughts combines her love and appreciation of nature with the personal journey she has taken in young adulthood thus far. Collins uses this opportunity to discuss the views of a tree suddenly transformed into a human girl. Caela's goal is straightforward – exposing the commonality between humans and trees.
For her, it's important that we acknowledge that all beings are tethered to the earth and there's a deeper connection that people overlook, "Our homes aren't in apartment complexes or brick houses, it is the soil and the air, and everything that makes earth the natural home that it is."
Her writing, a constant shift between monologuing and poetic waxings, effectively showcases her boundless imagination and freeflowing style.
Caela says that taking part in By & For helped push her ideas further and dig deep when approaching her creative work, "The program inspires me and really makes me feel empowered. I would highly recommend this program to others because it's given me an opportunity to experience other perspectives that have widened my own lens. I also have an opportunity to meet new interesting peers even in a pandemic!"
---
By & For is Breakthrough's program that amplifies the lived experiences of creative girls and gender non-conforming youth of color in authentic, nuanced, and respectful ways, and provides them with the platform to share their own creative work, on their own terms. Breakthrough is dedicated to compensating all contributors for their artistry. Help us foster the work of young creatives by supporting By & For here.