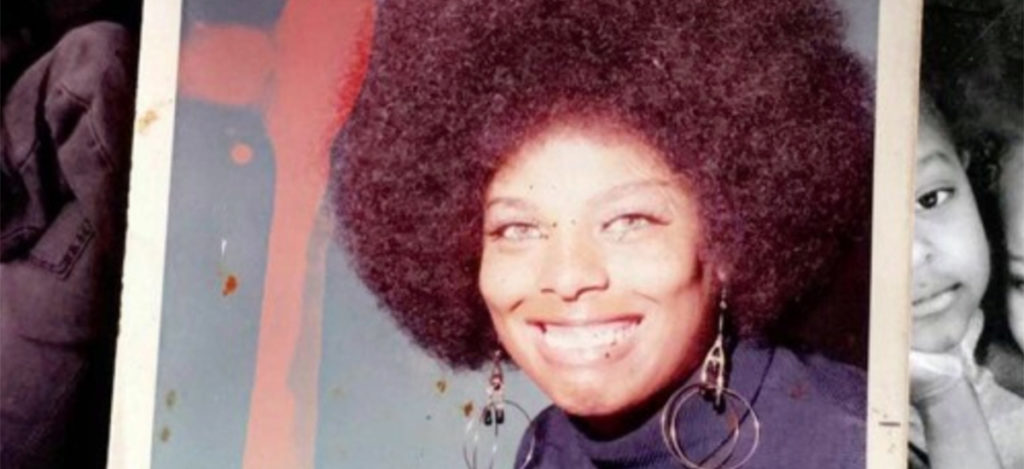 My Colorful Nana Project: "Making Believers in Unprecedented Times," an interview with NYC Mayoral Candidate Dianne Morales
This piece is published in partnership with the My Colorful Nana Project as part of By & For: A Podcast Community, a series of podcast partnerships to uplift the lived experiences and liberation dreams of girls and gender non-conforming youth of color
Season 2, Episode 2: "Making Believers in Unprecedented Times." Dianne Morales wants to be New York City's first female mayor in 2021.
Dianne is an Afro-Latina woman who believes that the American Dream was not just a promise that success was possible for everyone – but a promise that those who were finding success were made to lift others as they climb. Dianne believes the best way to change the future is to create it. Dianne is running a campaign for others to join her team to disrupt the status quo and help transform our government. In this episode, we will discuss the complexities of being a woman of color running for office in this political climate, especially during the outbreak of the novel virus, COVID-19
Music, Sound Design & Editor: Jacob Lowy
Social Media Designer: Christina Marie Schuler
Website Curator: Kayla Patterson
General Events & Content Producer: Sofia Ko
Film & Directing: Riley Wurtz
Film & Directing: Tomas Greer
Host & Founder: Lauren Stockmon Brown
The My Colorful Nana Project is a collected group of Generous Thinkers. We invite all people to consider and celebrate their definitions of the words "beauty," "femininity", and Blackness through a discussion of hair. This is a project that allows individuals to define identity on their own terms. Find out more about our Generous Thinkers and multimedia content by checking out their website!