Posts by Lauren Stockmon Brown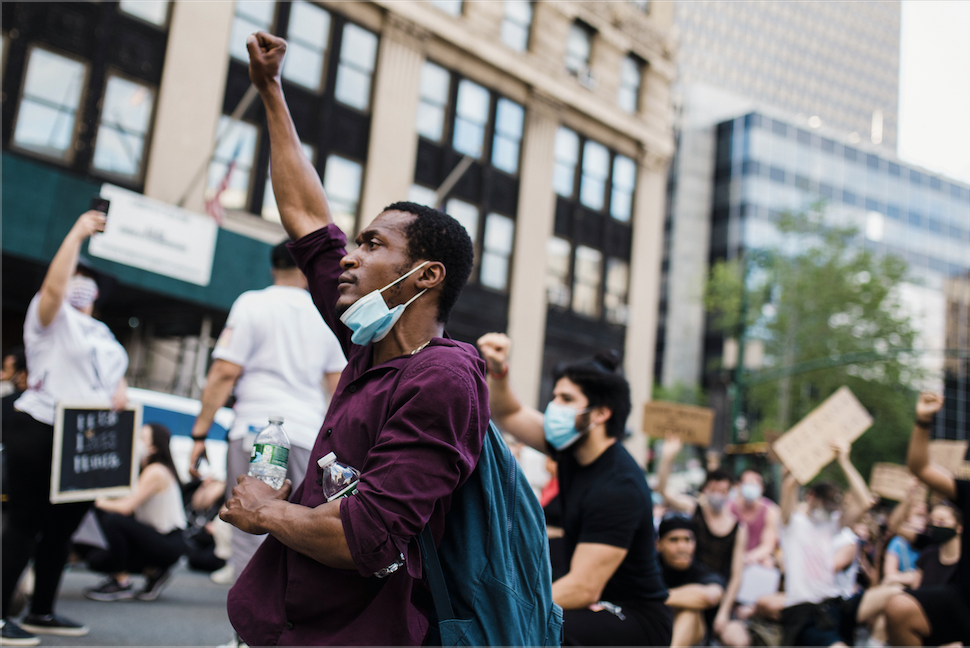 In wake of the killings of Jacob Blake, Breonna Taylor, Tony McDade, Ahmaud Aubrey, George Floyd and many other Black people killed by police, America is at its tipping point. It is totally normal to wonder how greatly our voices can shine in the midst of all this violence and a global pandemic. This country has been faced with generation after generation of racial, economic and social inequalities, so, how can we effectively improve the health of our society when faced with so many long-standing obstacles?
Read More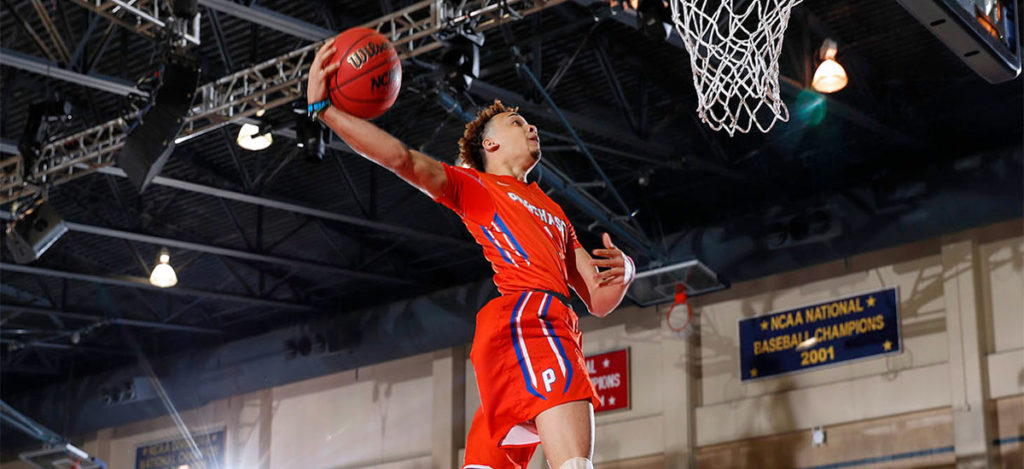 American actress and singer Vanessa Williams joins fellow Horace Greeley High alum and host Lauren Stockmon Brown to discuss the complexity of identity politics.
Read More