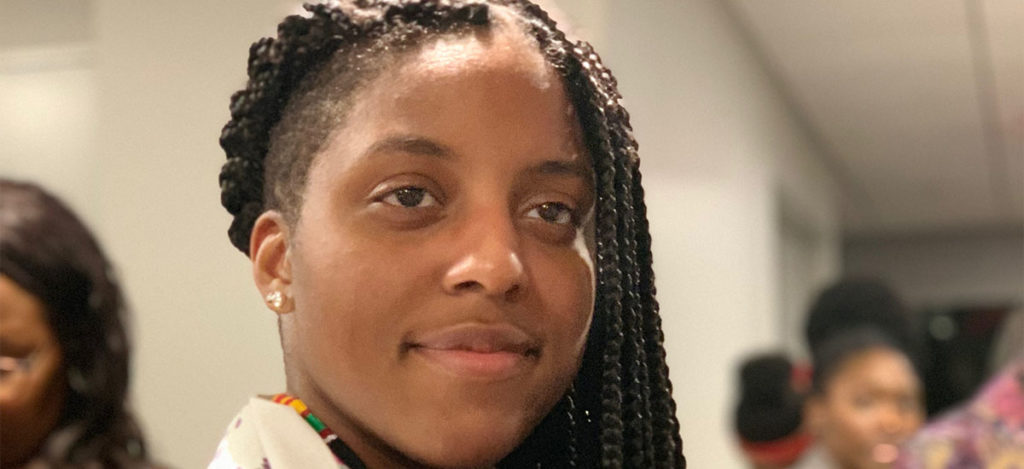 My Colorful Nana Project: "Bending Gender Norms & Finding Creativity," an interview with Jaysen Henderson Greenbey
This piece is published in partnership with the My Colorful Nana Project as part of By & For: A Podcast Community, a series of podcast partnerships to uplift the lived experiences and liberation dreams of girls and gender non-conforming youth of color
Season 2, Episode 3: "Bending Gender Norms & Finding Creativity."
Lauren Stockmon Brown interviews Jaysen Henderson Greenbey, a twenty-three year old aspiring writer, born, raised, and based in New York City. Jaysen is a non-binary person of color who is navigating their life as a queer gender non-conforming scholar. Together with Brown, they discuss how one's gender expression is a form of creativity, control and strength.
Music, Sound Design & Editor: Jacob Lowy
Social Media Designer: Christina Marie Schuler
Website Curator: Kayla Patterson
General Events & Content Producer: Sofia Ko
Film & Directing: Riley Wurtz
Film & Directing: Tomas Greer
Host & Founder: Lauren Stockmon Brown
The My Colorful Nana Project is a collected group of Generous Thinkers. We invite all people to consider and celebrate their definitions of the words "beauty," "femininity", and Blackness through a discussion of hair. This is a project that allows individuals to define identity on their own terms. Find out more about our Generous Thinkers and multimedia content by checking out their website!