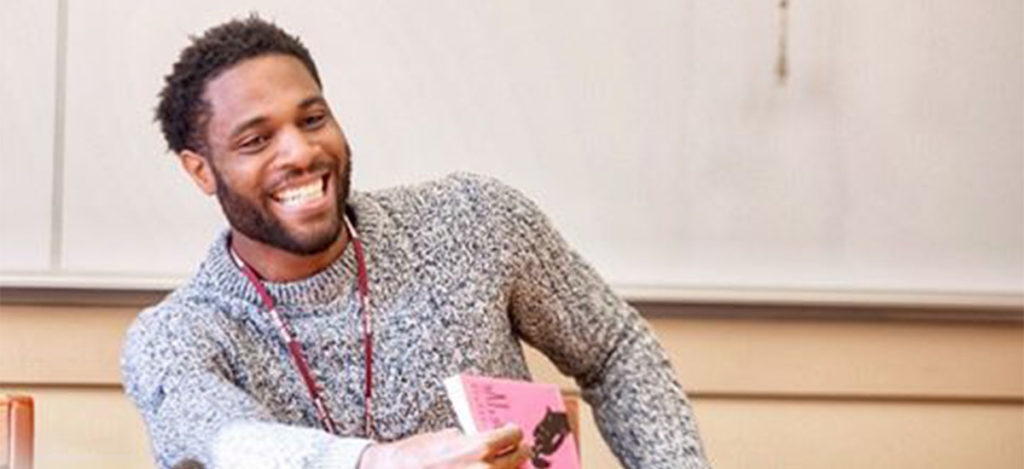 My Colorful Nana Project: "Education unlocks human stories & makes 'othering' people harder" an interview with Chidi Asoluka
This piece is published in partnership with the My Colorful Nana Project as part of By & For: A Podcast Community, a series of podcast partnerships to uplift the lived experiences and liberation dreams of girls and gender non-conforming youth of color
Season 2, Episode 4: "Education is Our Modern Civil Rights Movement"
Chidi Asoluka and MCNP founder Lauren Stockmon Brown question how we can collectively liberate the minds of young people…. Asoluka is currently a Class Dean and English teacher at Horace Mann School in New York City. In 2019, he founded @asolukacompany, an education consulting firm that specializes in building more effective school-community learning partnerships. Asoluka believes that when you unlock human stories, it becomes really hard to "Other" them. For this reason, understanding people's stories is the pathway towards social justice.
Music, Sound Design & Editor: Jacob Lowy
Social Media Designer: Christina Marie Schuler
Website Curator: Kayla Patterson
General Events & Content Producer: Sofia Ko
Film & Directing: Riley Wurtz
Film & Directing: Tomas Greer
Host & Founder: Lauren Stockmon Brown
The My Colorful Nana Project is a collected group of Generous Thinkers. We invite all people to consider and celebrate their definitions of the words "beauty," "femininity", and Blackness through a discussion of hair. This is a project that allows individuals to define identity on their own terms. Find out more about our Generous Thinkers and multimedia content by checking out their website!