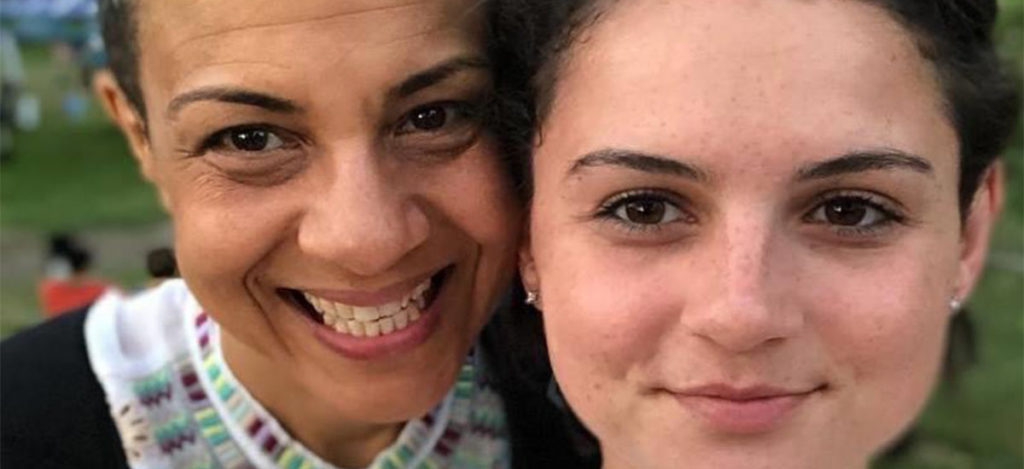 Season 2, Episode 5: Richard Pryor's Smith College professor daughter & granddaughter discuss the 'N Word' & respectability politics
This piece is published in partnership with the My Colorful Nana Project as part of By & For: A Podcast Community, a series of podcast partnerships to uplift the lived experiences and liberation dreams of girls and gender non-conforming youth of color
Season 2, Episode 5: "History of the 'N Word' & Respectability Politics"
Our first Mother-Daughter debut. Founder, Lauren Stockmon Brown hosts a special episode featuring Richard Pryor's daughter and granddaughter, Elizabeth Stordeur Pryor and Lilli Stordeur. Famous 1970's comedian Richard Pryor had his own journey around the "N word," and current Smith College Professor, Elizabeth Stordeur Pryor explains how her father disavowed his own use of the word. Dr. Stordeur Pryor shares how studying her father's use of the "N word" is a triangulation of her personal life, research and classroom teaching. An intimate conversation that focuses on "true allyship," "familial ties," "respectability politics," and of course, a Black mother and daughter's relationship to their own hair. Learn how the lack of language that, particularly, Americans face when attempting to describe and teach the "N word" relates to the lack of understanding regarding a Black woman's relationship to her own hair.
Music, Sound Design & Editor: Jacob Lowy
Social Media Designer: Christina Marie Schuler
Website Curator: Kayla Patterson
General Events & Content Producer: Sofia Ko
Film & Directing: Riley Wurtz
Film & Directing: Tomas Greer
Host & Founder: Lauren Stockmon Brown
The My Colorful Nana Project is a collected group of Generous Thinkers. We invite all people to consider and celebrate their definitions of the words "beauty," "femininity", and Blackness through a discussion of hair. This is a project that allows individuals to define identity on their own terms. Find out more about our Generous Thinkers and multimedia content by checking out their website!