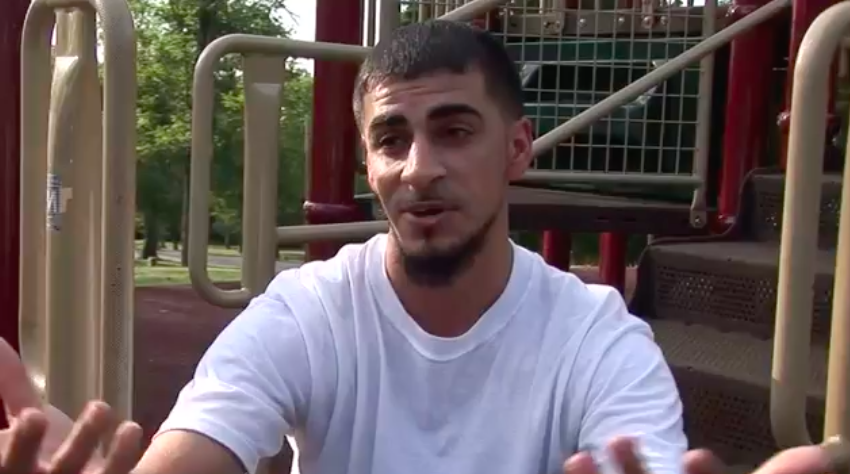 The Increase of Racial Profiling Of Muslims After 9/11
TRIGGER WARNING: This story mentions law enforcement and racism
After September 11 2001, there was an uptick in racial profiling across America, including the African American, Latino, Arab, Muslim and South Asian communities.
As part of our campaign, Restoring Fairness, we documented stories from those experiencing injustices in the United States of America, including Kurdish-American, Karwan Abdulkader, who escaped Saddam Hussein's regime and came to the USA in his youth.
One day, while he was driving, Karwan was stopped and stripped by local law enforcement in the cold.
"I've seen a lot in my life, but to be degraded, being stripped down of my clothes, being stripped of my dignity was what I had a problem with."
20 years after the attacks on 9/11, recent studies suggest that Islamophobia is only on the rise. This troubling trend is only made more concerning in light to the rise of Afghan refugees fleeing the Taliban, the majority who identify as Muslim.
Karwan says that heartache of escaping injustices just to arrive in a place where you face injustices based on your appearance is difficult and, undoubtedly, heartbreaking.
"People flee from other countries to come to a beautiful place like this, but sometimes they don't realize the harsh reality of it. Every beautiful face has an ugly side to it."
---
Restoring Fairness is Breakthrough's campaign that aims to re-frame the debate on immigration in both public opinion and media coverage. Coverage of these stories would not be possible without the generous support of our donors. If you would like to support our work, please donate here.